your guide to sustainability: we learn from nature
Hemp is quickly becoming one of the preferred fibres used in sustainable fashion. Sourced from a variety of the Cannabis Sativa plant, hemp is strong, durable and organic. Let's explore hemp, one of the most renewable and sustainable materials in fashion today.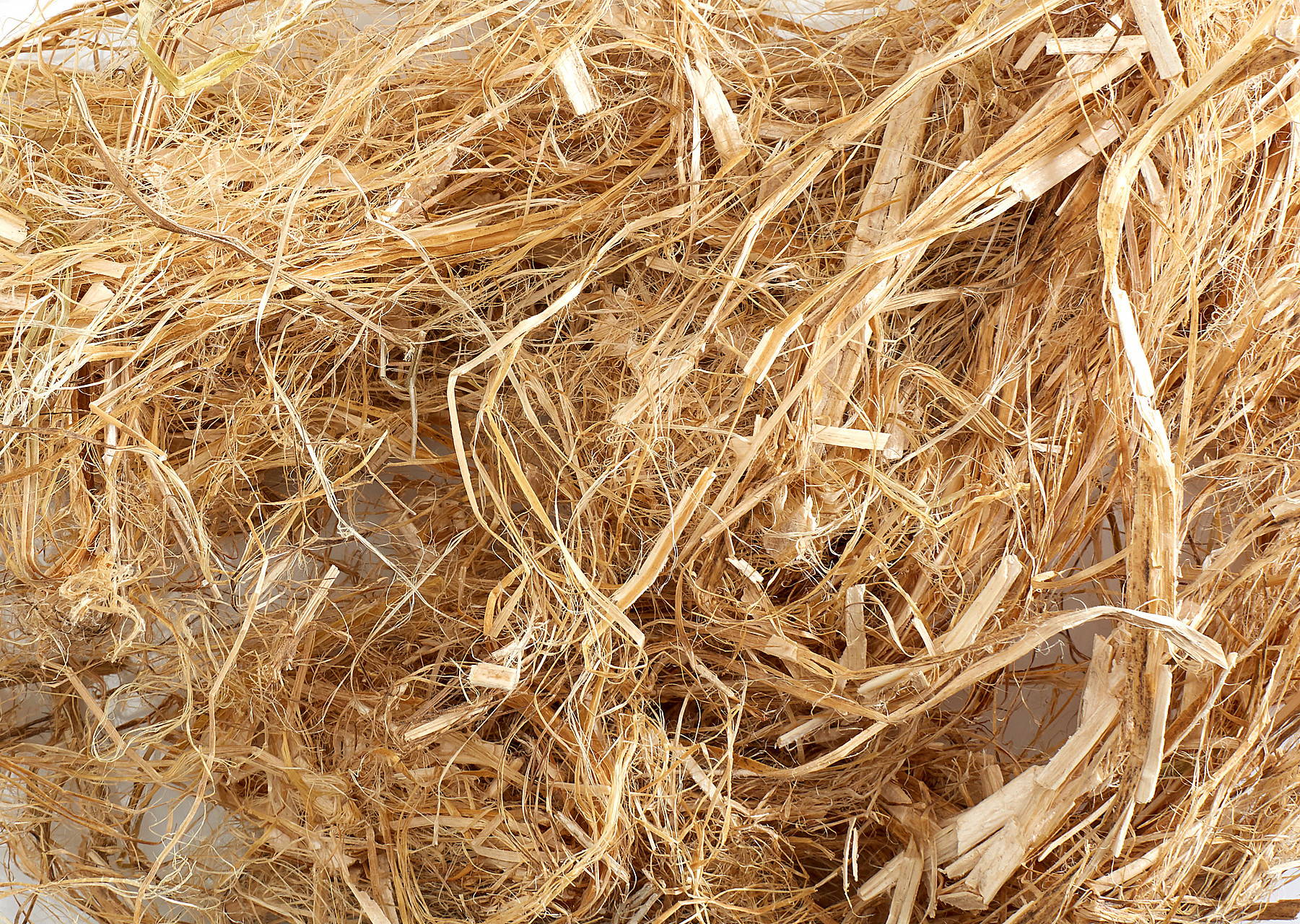 Picture by Canapa Industriale
Before we explore hemp as a material option for sustainable clothing, it is important to recognize that industrial hemp and marijuana are not the same. Because hemp stems from a variety of the Cannabis Sativa plant, hemp and marijuana, along with the plant hashish, contain a compound called tetrahydrocannabinol, or THC. This compound produces psychoactive effects in humans when the amount is greater than 0.3%. However, hemp contains less than 0.3% of THC and is therefore considered much safer than its cannabis cousins, marijuana and hashish.
Although hemp is becoming a popular material in sustainable fashion, it has been used for thousands of years by people worldwide. Hemp is one of the oldest domesticated crops in the world with its first cultivation dating back to 8,000 BC by tribes in Northern China. North America was introduced to hemp in the 1600s as a result of the British using hemp fibre to make rope, sails, clothing and more. Today, hemp is cultivated and used across the world, but production is quite expensive.
The industrial hemp plant is an annual which grows best in temperate zones. According to Encyclopedia Brittanica, crops which are cultivated for fibre are densely sowed and produce plants averaging 2-3 metres tall with minimal branching. Maximum yield and quality production come from harvesting soon after plants reach maturity, meaning they have full blossoms and shed pollen of male plants. To retrieve fibres from the plant, farmers take stalks through a process of retting, drying, crushing and shaking, which completely separates the woody portion and releases a long, straight fibre.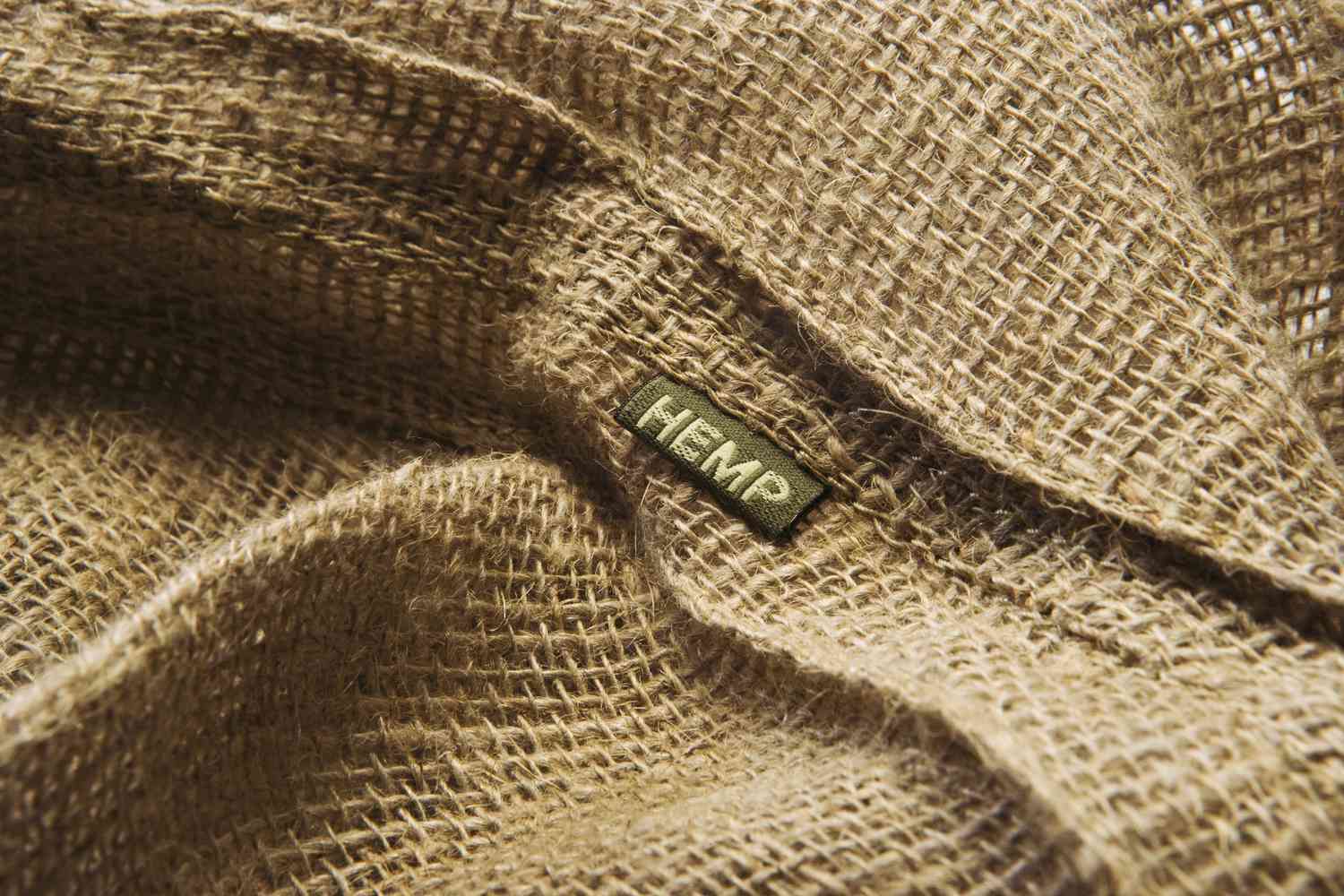 Of all the materials on the market today, hemp is one of the strongest and most durable options. Its cultivation has a low environmental impact, and the fibre is fairly reliable considering it has been used since what is recognized as the beginning of agriculture. A study on hemp fibre even suggests that hemp has triple the tensile strength of cotton and can even be mixed with other fibres to create more comfortable, refined fabrics. Hemp fibre production is also relatively cheap, fast and easy – the most sought-after combination. This is because of the plant's natural resistance to a variety of insects, little need for water, fast growth and ability to be harvested up to three times per year.
Farming hemp is also eco-friendly because the process is all-natural, meaning no pesticides or harsh chemicals are used. Though hemp fibre is one of the strongest natural materials, it is also lightweight and completely biodegradable while offering insulating, anti-radiation and anti-bacterial properties. Hemp fabric is especially neat because it is highly breathable and adapts to your body's temperature, keeping you cool in warm weather and warm in cooler weather. It is also highly resistant to harmful microbes! Seriously, is there anything hemp fibre can't do?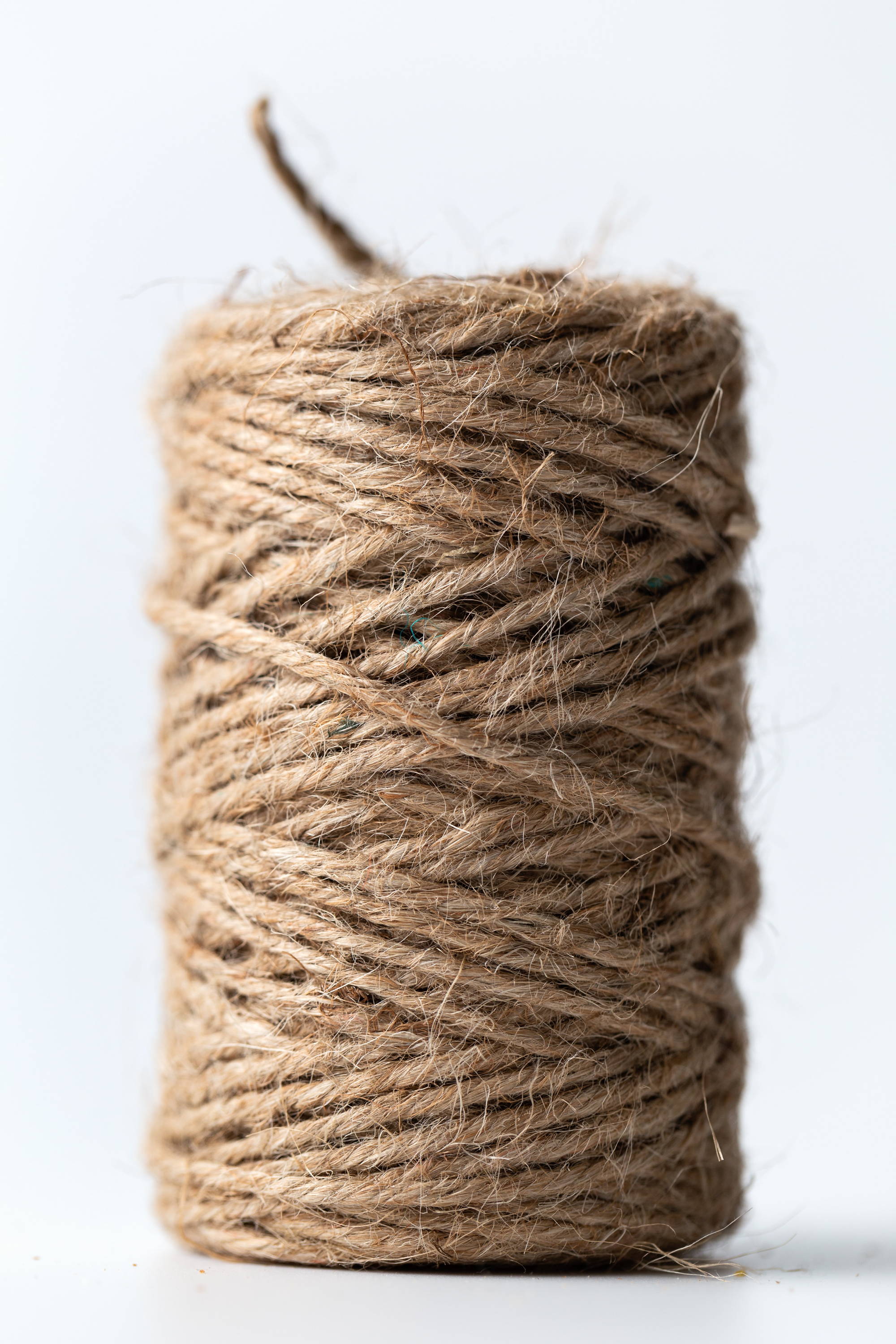 One of the few downsides of using hemp fibre for fabric production is that it is actually quite expensive to purchase. This is because the demand for hemp fibre cannot be satisfied by the fewer than 1 million acres-supply of hemp. Hemp fibre may also require the use of bleach due to its natural odor and naturally yellowish color. When combined with other fabrics, hemp-hybrid material is less biodegradable than hemp fabric alone.
However, the sustainability of hemp outweighs these few cons in that hemp fibre produces less water, zero waste, zero chemicals, and it is carbon and soil positive. So, if you're wanting to live low impact and wear eco-friendly fashion, avoid the fast fabric approach and opt for natural hemp products, many of which you can find directly on Staiy's site.