Supermarket products with the worst environmental footprint
Supermarket products are now under a lot of scrutiny as more people question each product's impact on our environment. Which products do we need to strike off our lists to become more eco-friendly? Here's a list of 10 products to guide your shopping spree.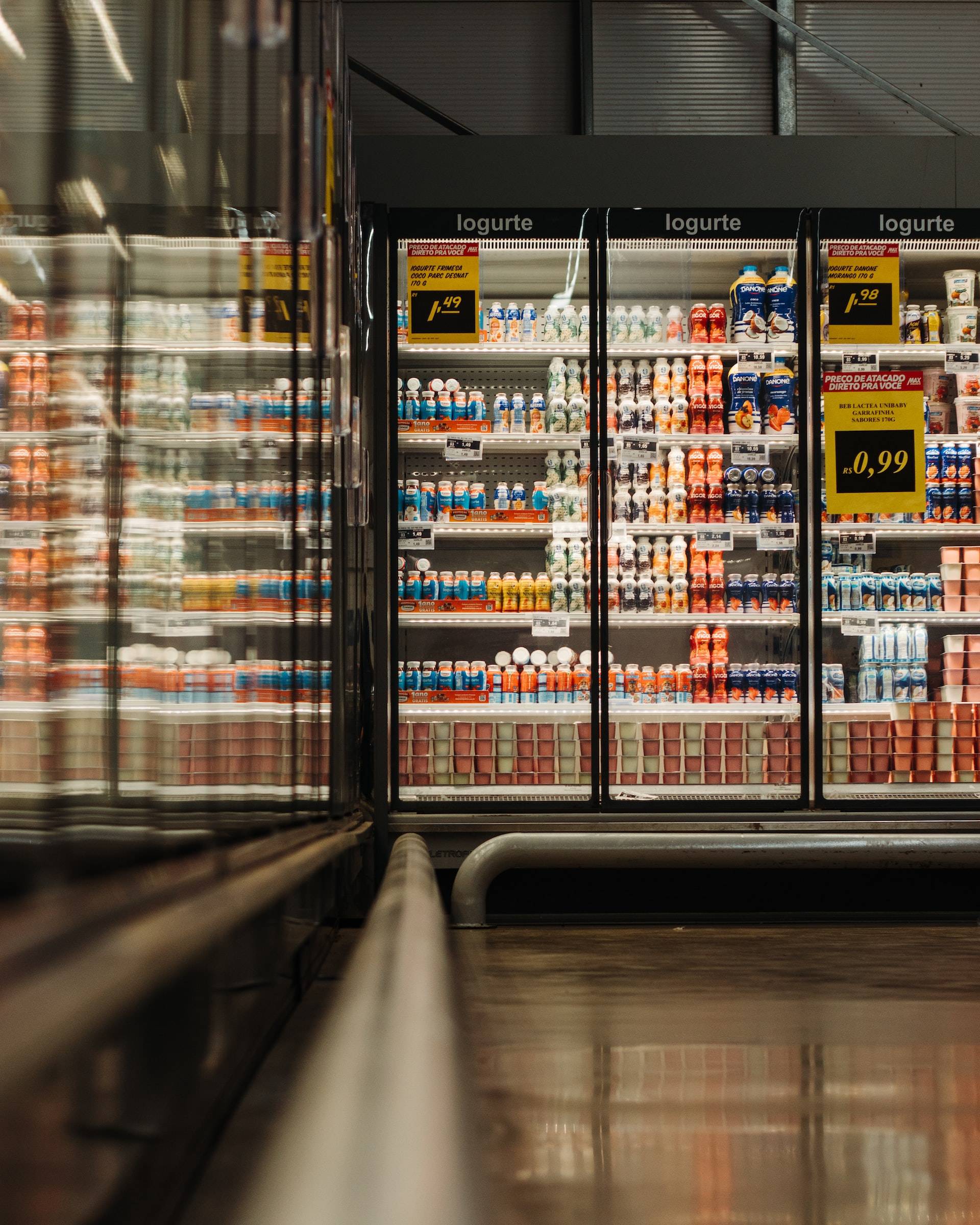 Picture by Eduardo Soares
Big supermarkets are often criticized for their use of unsustainable and unjust practices in procuring and selling products. They rarely support local producers and sell products which are increasing our carbon footprint day by day. But there are some culprits in your favourite aisle which are especially. Here's a list of 10 products making a huge footprint on the environment.
1. Meat
Today, it is more evident than ever that meat consumption is harming our environment greatly. A study by University of Oxford scholars concluded that meat, fish and cheese products have the highest negative impact among all supermarket food products. According to Our World in Data beef produces 71 kg of CO₂ equivalent per kg of food product, followed by lamb and goat meat at 40 kg, farmed prawns and fish at 27 kg and 14 kg respectively, pork at 12 kg and chicken at 10 kg.
Commercial meat producers like Brazil's JBS, New Zealand's Fonterra, Dairy Farmers of America, Tyson Foods, and Cargill are especially generating a high impact. According to research published by Agriculture and Trade Policy and GRAIN, these top five meat and dairy companies emit more greenhouse gases than fossil fuel giants like Exxon-Mobil, Shell, or BP!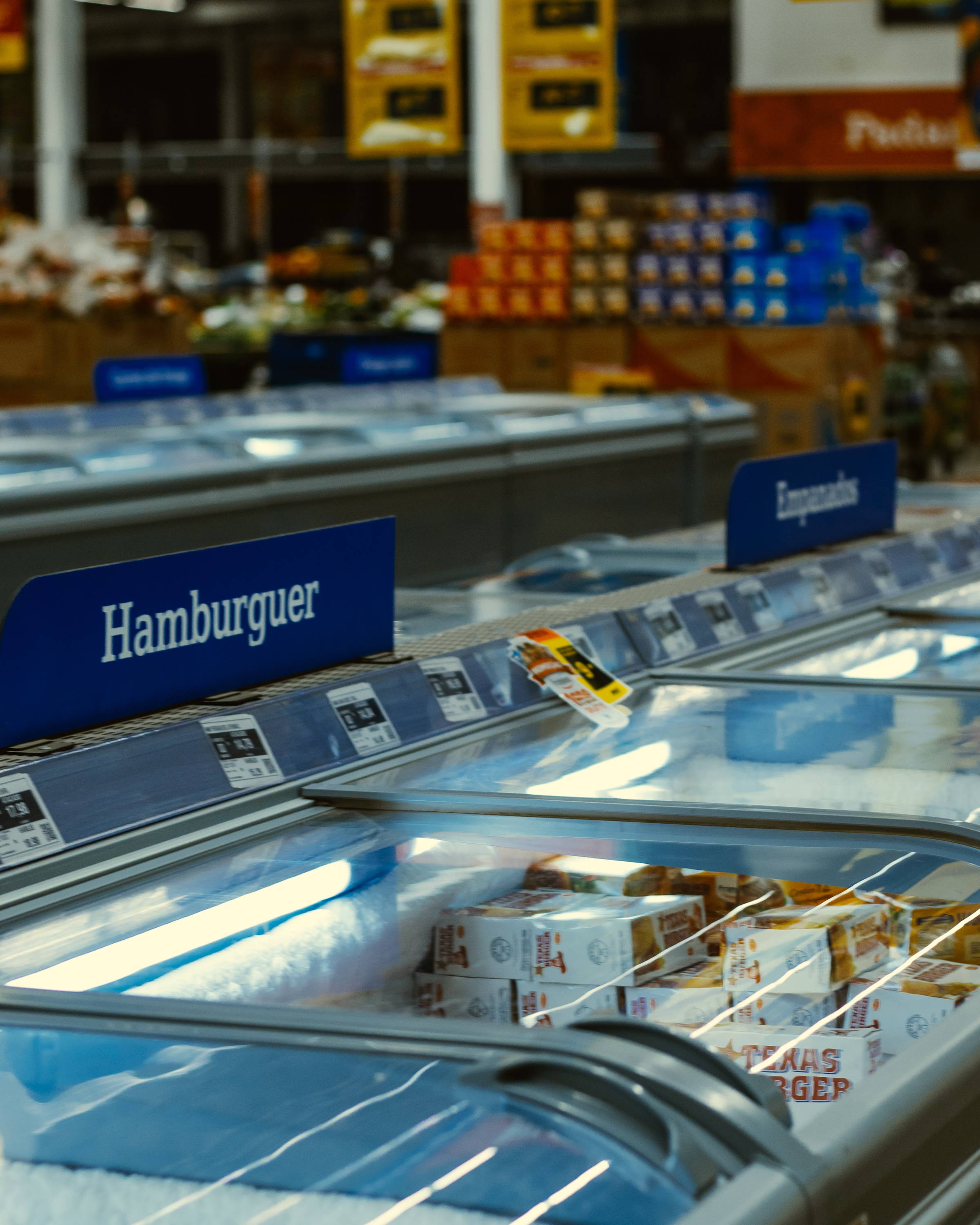 Picture by Eduardo Soares
2. Cheese
We all love cheese, but being a dairy product, cheese has a greater footprint than even pork, chicken and fish. Cheese produces 71 kg of CO₂ equivalent per kg of food product according to the Our World in Data website. The 13 largest dairy companies in the world, including Lactalis, Fonterra, and Danone have the same GHG emissions combined as that of the UK, as stated in a report by the Institute of Agriculture and Trade Policy. Further, companies from the EU, the US and New Zealand make up 46% of the total emissions out of all these companies.
3. Avocado
A surprise entry in this list is avocado. This is because it takes up to 320 litres of water to grow a single one! Especially in Chile, an investigation by the water authority in 2011 revealed at least 65 examples of avocado farms illegally diverting rivers and other water sources to their plantations. Further up north in Michoacan, Mexico avocado farming has led to irreversible climate change issues in the region over these past few years. Often plantations of avocado encourage deforestation, making their production unsustainable.
4. Products with palm oil as an ingredient
Palm oil is the world's most popular vegetable oil and is used in a range of products like chocolate, ice cream, lipstick and conditioners. In Indonesia and Malaysia, the world's largest and second-largest palm oil producers, critically endangered animals like orangutans, Sumatran rhinos and tigers suffer due to habitat encroachment. Palm oil production also contributes to deforestation, like avocados. Some of the popular brands that use palm oil are Holland & Holland (Chanel perfume), Monde Nissin, McBride, and Mitsubishi.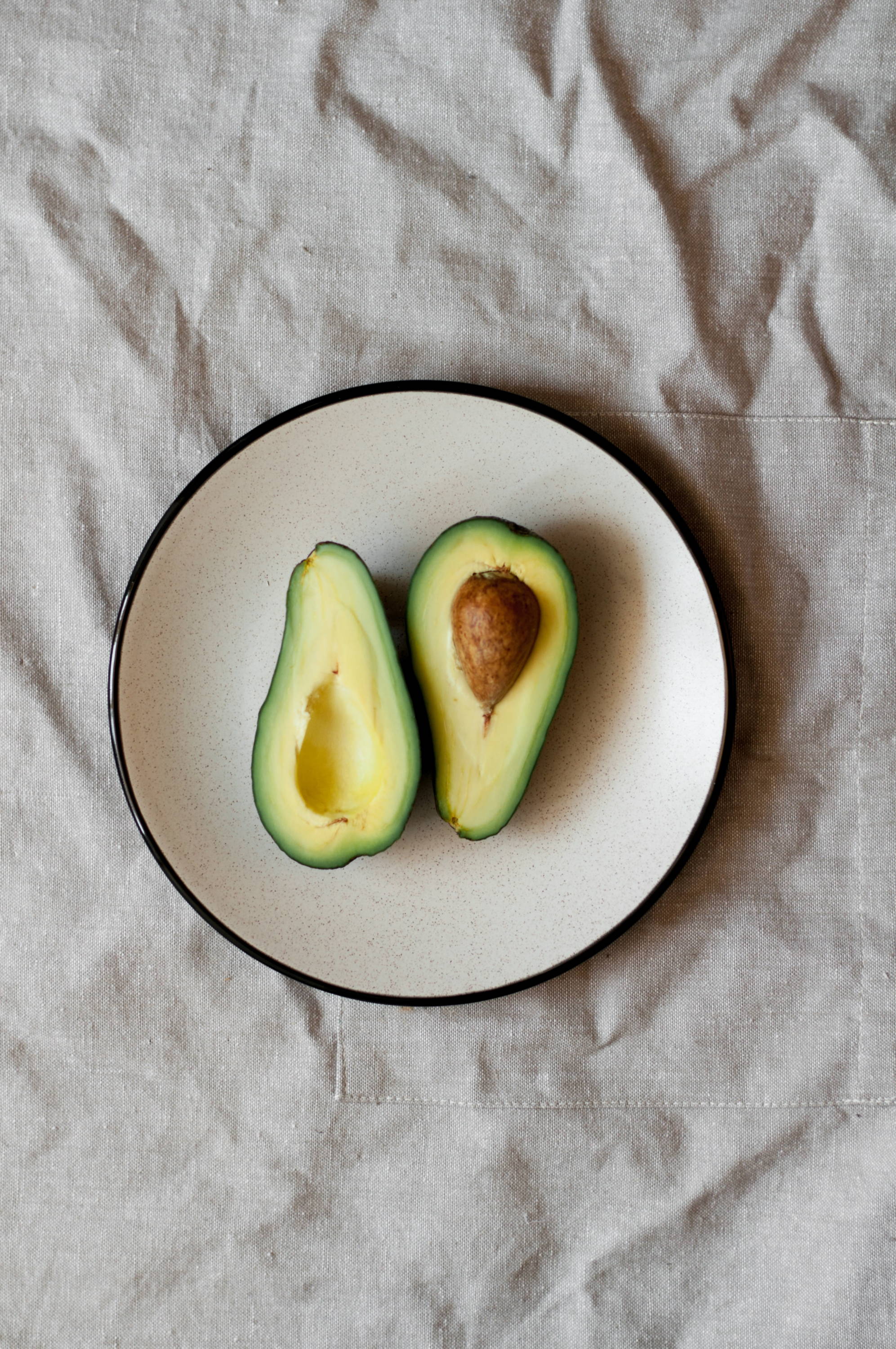 Picture by Alina Karpenko
5. Air fresheners
A 2016 report from the Royal College of Physicians warned that air fresheners lead to poor air quality in our homes and beyond. They often contain limonene, which gives a citrus smell and reacts with ozone in our air to make formaldehyde. Formaldehyde is a known carcinogen and also has links to increased incidence of asthma. Some of the least environment-friendly air fresheners are Air Wick, Glade and Pure aerosols, which had less scores on the Environmental Working Group's (EWG) Guide to Healthy Cleaning list.
6. Regular sunscreen
In 2020, Palau became the first country to ban "reef toxic" sunscreen. Palau's law restricting sunscreen and skincare contains a list of 10 different chemicals like oxybenzone and octinoxate which make corals more susceptible to bleaching. Despite oxybenzone being the worst of all these chemicals, brands like Neutrogena, Clinique, Cetaphil and No-Ad still use this chemical in some of their products, according to EWG's Skin Deep website.
7. Laundry Detergent
Laundry detergents become unsustainable if they contain heavy metals, phosphates, and other toxic chemicals which affect marine life and have an acid rain-like effect. Detergents with surfactants strip away the protective layer around fish and are also non-biodegradable. Companies which ranked low on EWG's list for environment-friendly general-purpose detergents were Ajax and Fab Ultra. Tide is also another popular yet unsustainable laundry detergent.
8. Wipes
A single wipe takes 100 years to break down in a landfill and even after it does, it disintegrates into microplastics, endangering underwater ecosystems. According to WaterUK, these wipes make up for 90% of sewage blockage also. Although Cottonelle, Charmin, Scott, and Equate advertise flushable wipes, but according to ABC Eyewitness News, New York, they aren't septic or sewer safe.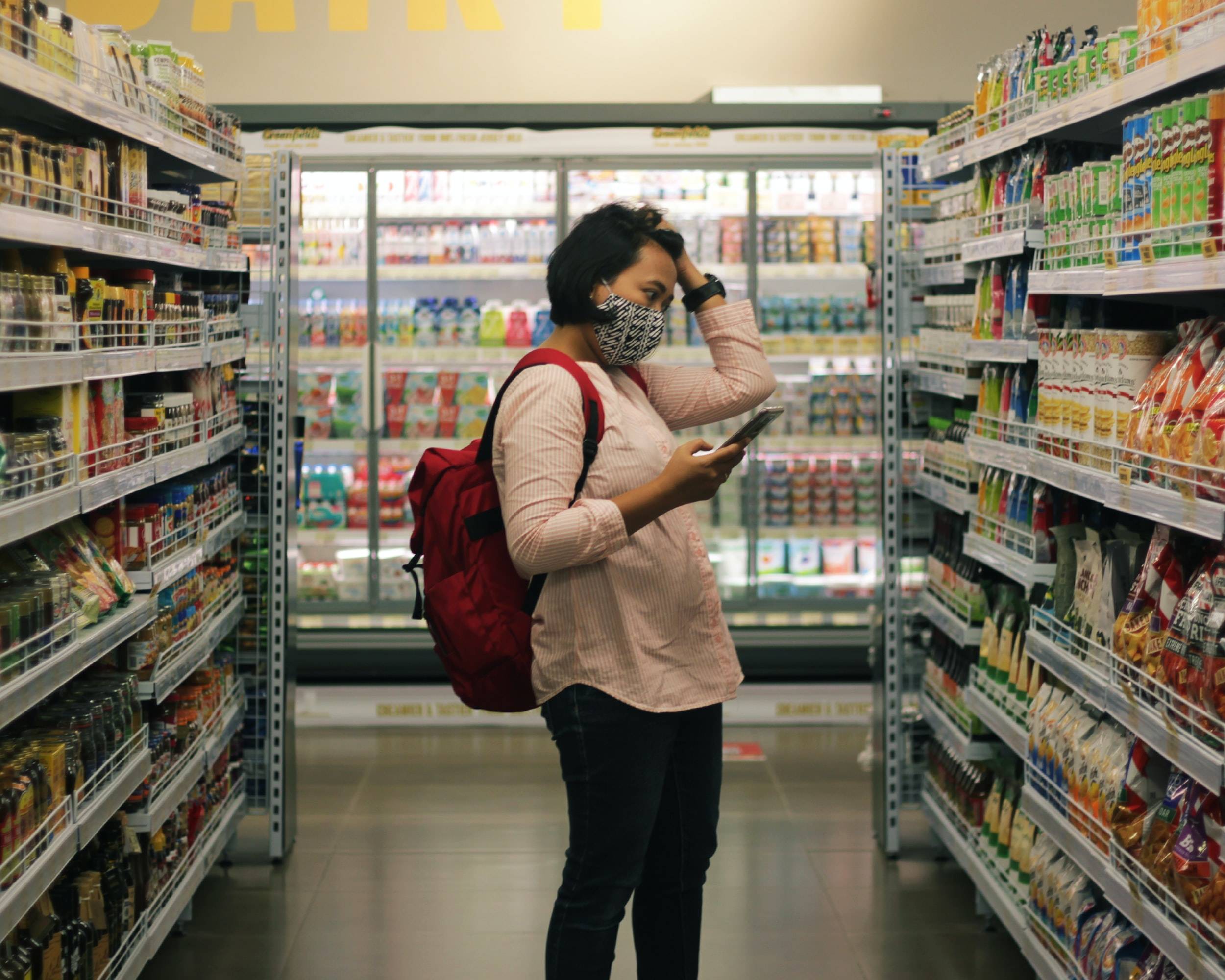 9. Products with chlorine bleach as an ingredient
Chlorine bleach is a constant in many kitchens and bathrooms like disinfectants, dishwashing liquids, and toilet cleaners. It is used for wastewater treatment also. However, it is a dangerous and persistent water pollutant that can linger for decades. Factories using chlorine bleach lead to toxins released into our air, causing air pollution and is also linked to ozone depletion. Popular brands like Clorox and Purex have multiple chlorine bleach products which can be swapped for chlorine-free and oxygen-bleach alternatives.
10. Dryer sheets
Dryer sheets may not actually soften your clothes but they are certainly composed of a combination of harsh chemicals. These sheets contain chemicals called quaternary ammonium compounds which are linked to many health problems like cancer, asthma and reproductive health problems. Also, they are usually made from plastic and non-synthetic non-woven fibres, making them non-biodegradable. On EWG's Guide, dryer sheets from Walmart, Gain, Downy and Bounce were some of the worst performers.
There are many other products beyond this list also that negatively contribute to our carbon footprint on the planet. However, with increasing data available on our favourite products, it is now easy to check their composition for any unsustainable ingredients. Shopping sustainably now is crucial for our health, our planet's well-being and to support our local businesses, especially in economically challenging times.