WOTE: a brand that calls for Water, Oceans, Trees, and Earth
Conscious Collections By Staiy
Do you envision sustainably and fairly produced clothing in line with the design, quality and timelessness? WOTE is the destination for you. The brand's passion for fashion and aesthetics and an appreciative attitude towards people and the environment accompany its ethics to give the best to you!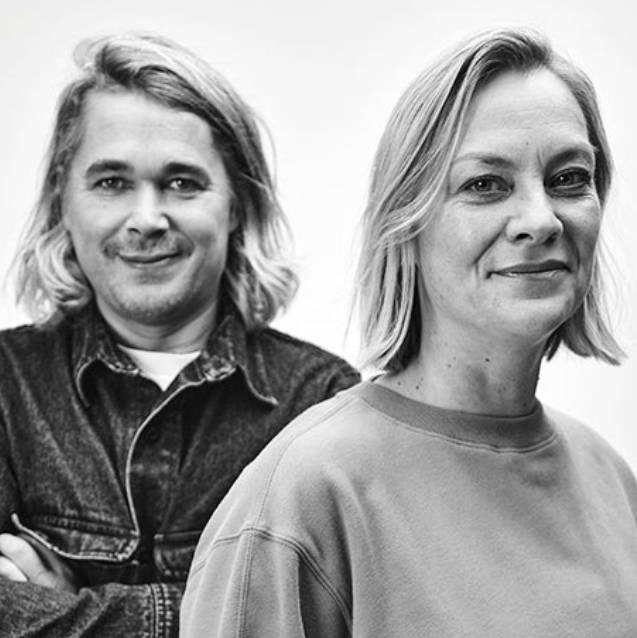 WOTE is the perfect destination for researched clothing in line with design, quality and timelessness. It was founded by Britta Doppelfeld and Matthias Jobst. Britta started her career as an Area Sales Manager and worked her way up to Global Product Director of Women's wear and Licenses & Accessories in one of the largest and best-known German fashion companies. Matthias Jobst also started as a trained retail salesman. He established himself from the Head of Design to Global Product Director of Menswear.
"We act today to preserve tomorrow for the generations coming after us. We understand our craft and are convinced that we can all make a difference and change the world through sustainable consumption!", says founders Britta Doppelfeld and Matthias Jobst.
The inspiration behind the name
WOTE is derived from the initials of the natural resources water, ocean, trees and earth. The brand only uses organic materials, sources, produces and distributes sustainably. At WOTE, they stick to fair, transparent, sustainable, and authentic branding to define it better. These are the central points on which the founders built the start-up. The brand uses suitable materials and intelligent measures to minimize its footprint on this planet while growing organically. With every step taken together, the brand strives to grow in the challenge of sustainability. For WOTE, this means paying the people who make the pieces in the factories fairly, using high-quality certified materials, reducing packaging to a minimum and giving pleasure to the consumers for a long time.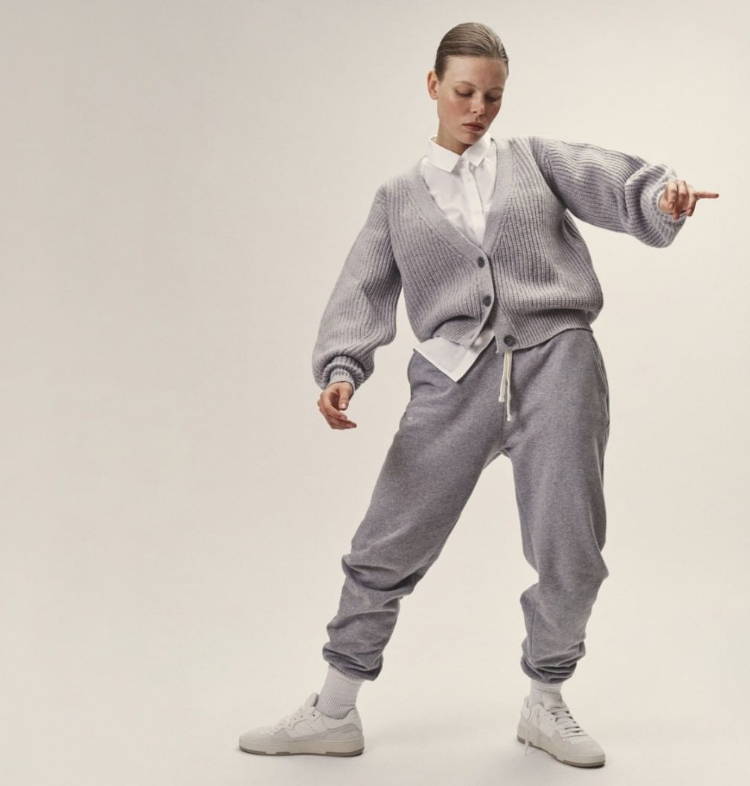 The brand doesn't just want to think of fashion uniquely, but they want to act too. WOTE is a decision. For our future and a way to the originality of clothing, WOTE dives into an honest and authentic character with a minimalist design using sustainable materials and humane processes in Italy and Portugal. In addition to the sustainability aspect, they focus on innovation, clear lines, outstanding fabric quality and high-quality artistry. Founders deem to make things right by moving away from quick consumption that later transforms into clothing mountains of this world. WOTE aspires to produce long-wearing favorite pieces that are not subject to short hype. It is only logical to act holistically and think about fashion in entirely new ways. "If you really want to avoid waste, you have to see the better in the least", say founders. WOTE optimized their collection on the pieces that have the potential to become your favorites, and can be combined for years to come.
They decided to find a label with WOTE that is sustainable, handcrafted, and clean on all levels. Not just that, the prices that make these pieces are worth it. The brand's collections offer you the highest standard of high-quality certified materials combined with a minimalist, authentic design. With their aim to make WOTE pieces long-lasting and indispensably creatively, the brand knows what the enormous consumption of clothes means for our planet. "We all have to move towards value, quality and sustainability,'' say the founders. WOTE bears its share of responsibility here. Their minimalism in shape and color gives you the freedom to get creative yourself while making a statement for our future.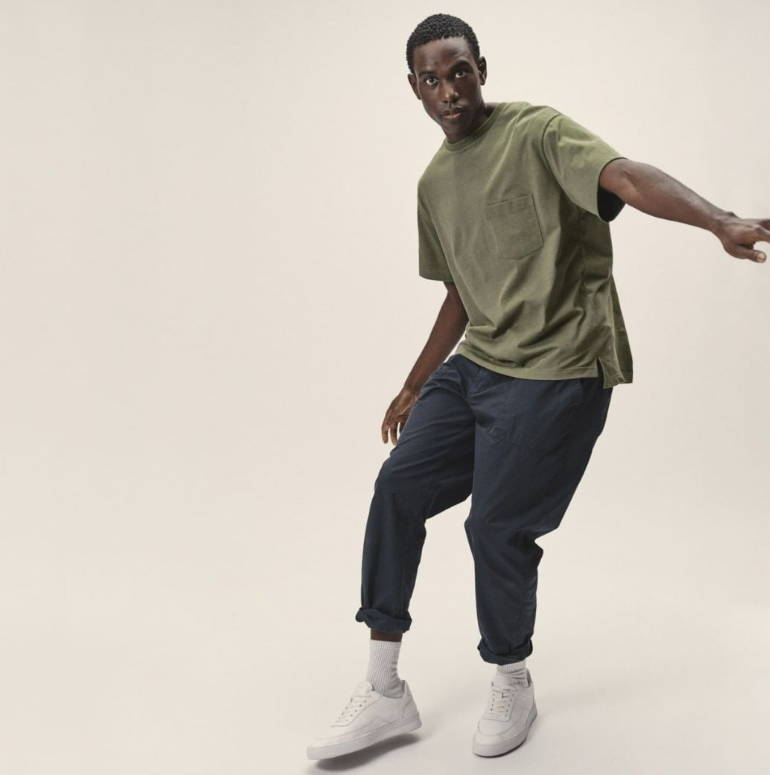 WOTE is a statement for our world of tomorrow
At WOTE, they act as sustainably as possible. They produce exclusively in Portugal and Italy to avoid long delivery routes. In addition, they use still-existing craftsmanship in small production sites. This allows them to offer collections produced fairly and according to European standards. They, as a company, are climate-neutral and ship CO2-neutral and plastic-free. Along comes their combination of newly created pieces and a second Lifeline. Their second Life items offer their customers a complete circularity package. The unique items in their second Lifeline aspire to express the character. WOTE has been able to breathe into them, thus saving resources and helping to reduce the global mountains of clothing a little bit. We are who we are and so, WOTE works every day on their products with love to make them as comfortable to wear as possible for the customers.
"Finding an aesthetic is a process. Many impressions and experiences we have gathered over years of work and travel have led to a taste aesthetic reflected in our collection. Every piece was developed with love and corresponded to what we honestly and authentically wear ourselves."- Britta Doppelfeld & Matthias Jobst.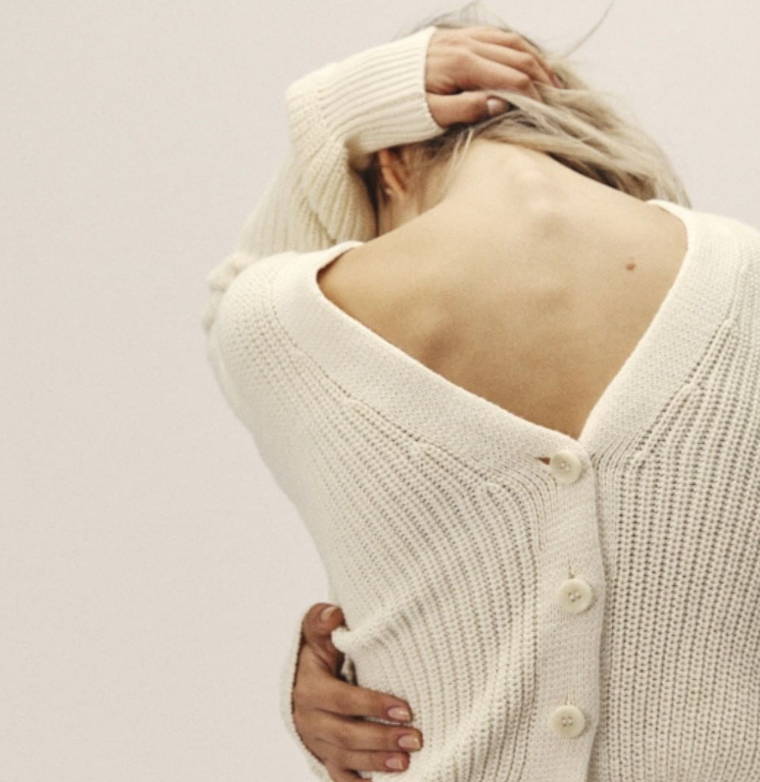 A special feature is their label placement on the back right. They only use 100% organic cotton and try to use soft materials. Simply straightforward, timeless, reduced and modern approach simultaneously encourages end customers to rethink. It is always a choice to buy less, but buy the right clothes, the clothes you look good in and like not just to wear but often wear.
Sustainability starts with the development status such as material, ingredient, and label selection. All these things are essential components of sustainable fashion. Omitting unnecessary details leads to resource savings. After all, we can always choose to stroll away from fast fashion to more conscious consumption. Don't you agree?
Discover the all collection