Saving the future:
reduction of meat consumption by 75%
Words by Varnika Srivastava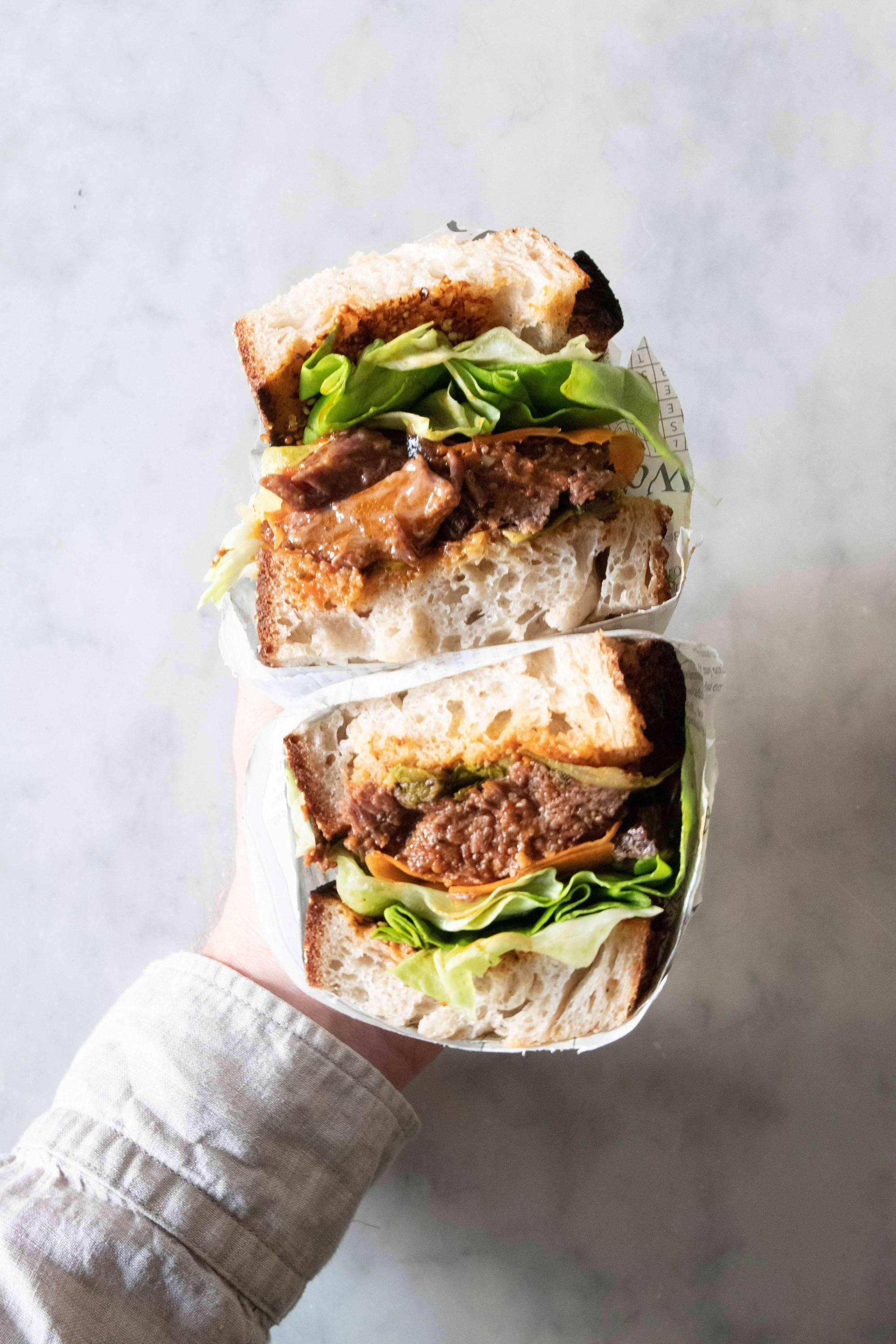 Reduction of meat consumption is the key to fighting climate change.
Read to discover why!
Rich countries must dramatically reduce their meat consumption, ideally by at least 75%, if our planet Earth is to continue feeding us in the future.
A new study from the University of Bonn has come to this conclusion.
The study examines the present level of research on a variety of meat-related topics. These include health and economic implications, in addition to environmental and climate effects.
Each EU citizen on average consumes approximately 80 kg of beef each year. However, every succulent steak and delectable sausage comes at a cost that we do not pay at the counter, because livestock raising has a negative impact on the climate and the ecosystem. For example, ruminants emit methane, which contributes to global warming. In addition, animals only convert a percentage of the calories they are fed into meat.


" Meat takes a substantially larger land area to feed the same number of people, as compared to a plant based diet with legumes and vegetables. "


"This is bad for ecosystems because it leaves less room for natural species conservation. "


"Furthermore, those who consume too much meat are putting their health at danger; eating too much meat is unhealthy and can lead to chronic diseases. "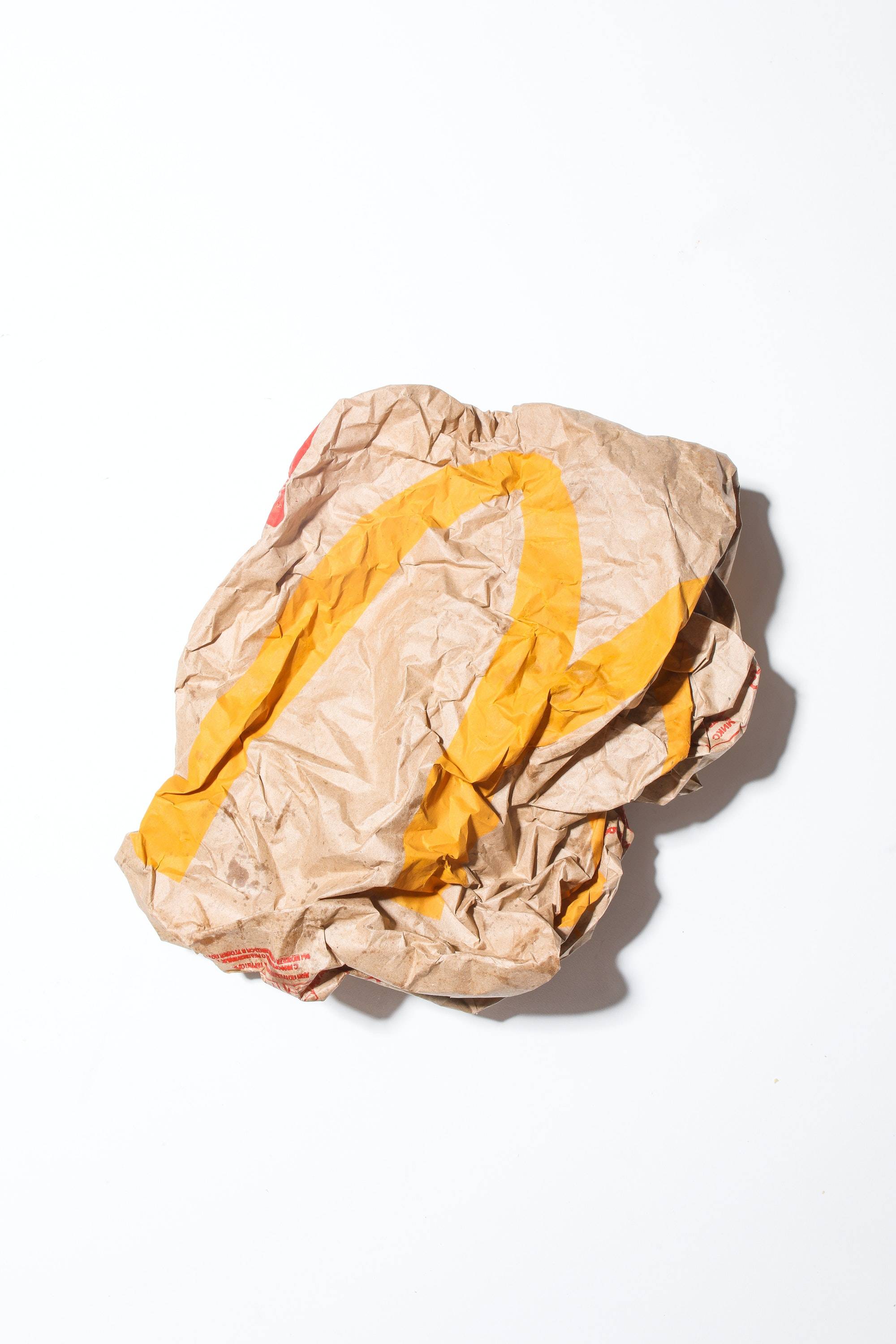 Photo by Polina Tankilevitch
The wealthier countries
are most responsible
The researchers aren't pushing for a complete meat-free diet, citing obstacles in areas where large-scale plant-based food production isn't practical, as well as communities who rely on animal protein, particularly in developing countries. "Animals are frequently a vital aspect of a balanced diet in such instances," says research co-author Dr. Martin Parlasca. "They are also a significant source of income for many people." Their livelihoods may be jeopardised if milk, eggs, and meat revenue is lost." However, the researchers claim that these areas aren't the issue. The wealthier countries are responsible for the majority of emissions. Last year, a study found that when pandemic limitations were removed, carbon emissions grew in the world's 20 richest countries. According to the Climate Transparency Report, these countries make up about 75 percent of global CO2 emissions.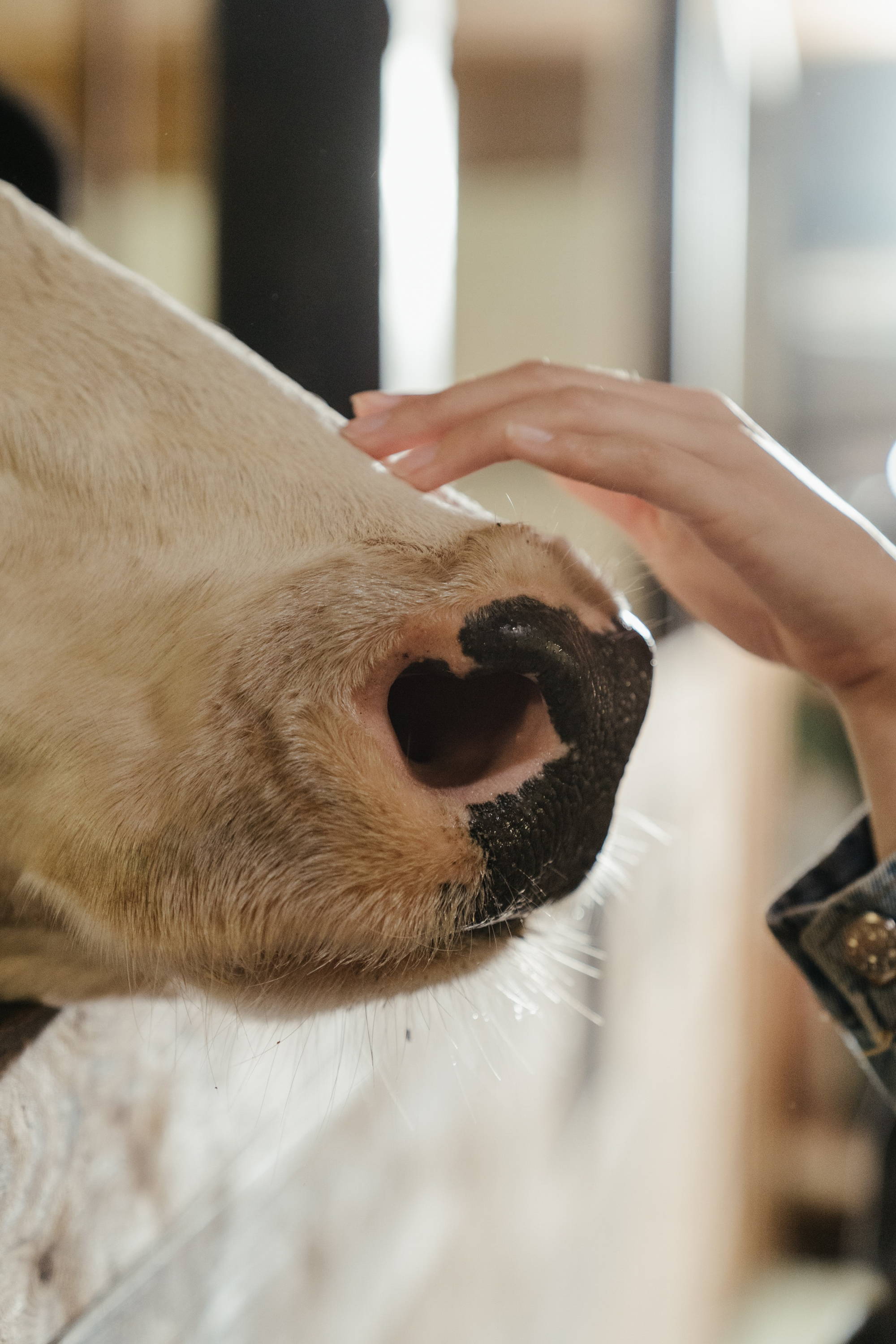 The experts also believe that education plays a role in reducing our meat consumption. The authors propose that "sustainable consumerism" be included in school curricula. "We need to be more aware of the worldwide implications of our decisions," Dr. Matin Qaim, a co-author of the study argues. "This is true not only for food, but also for the shirt we buy at a bargain store to wear to a party for one evening." There have been numerous studies and cautions about meat eating and climate change from top climate scientists. The current data support this, especially as global meat consumption rises in low- and middle-income countries.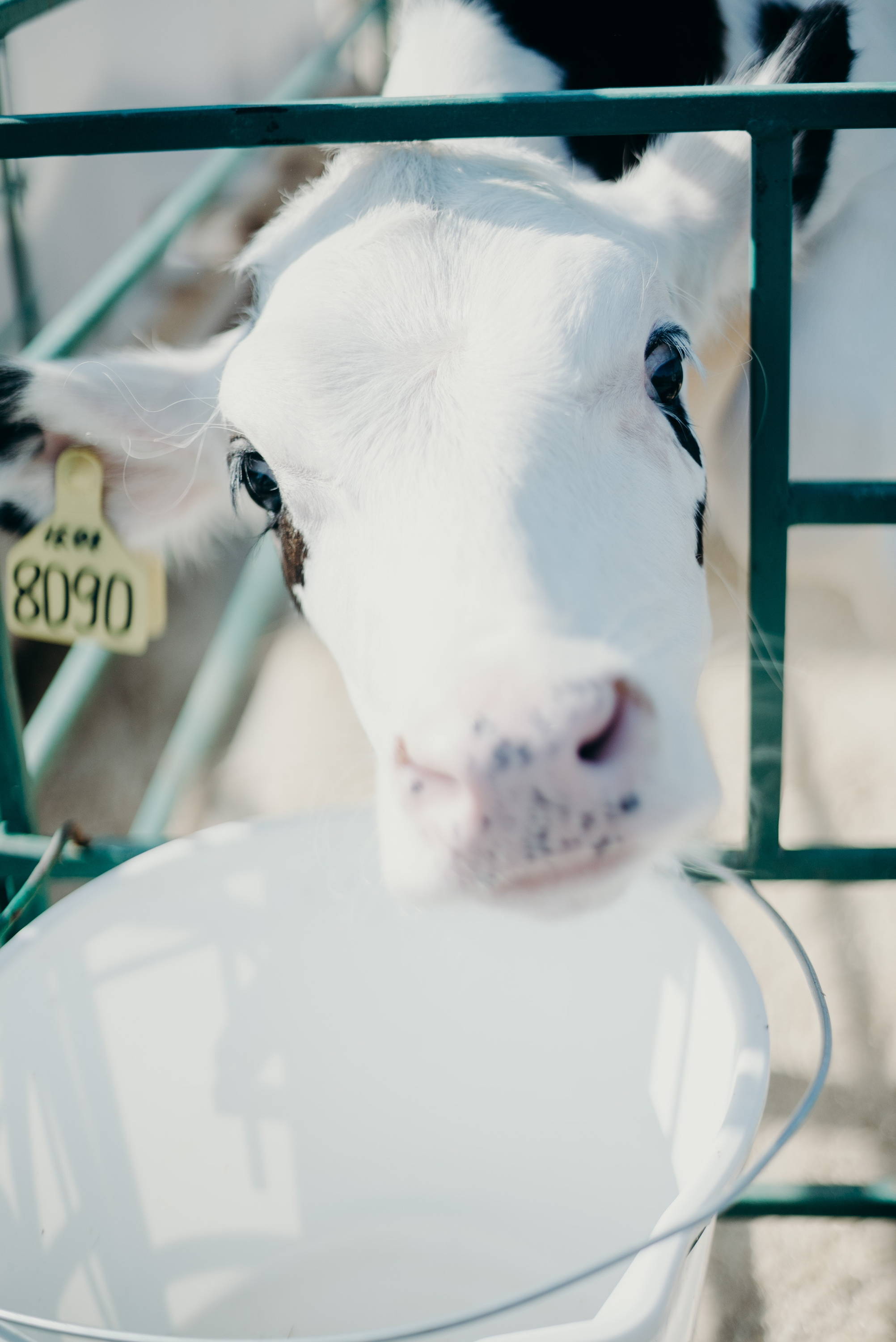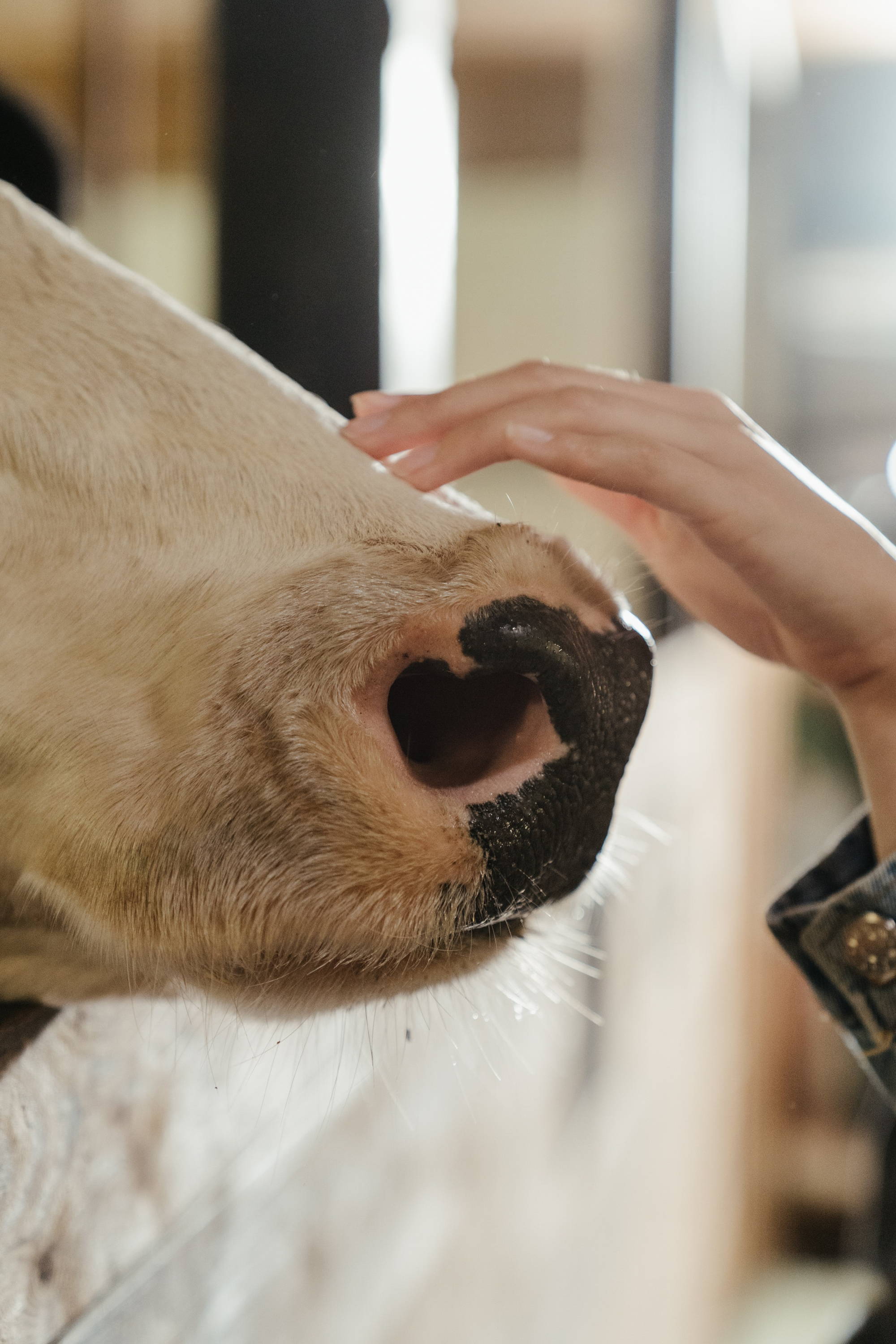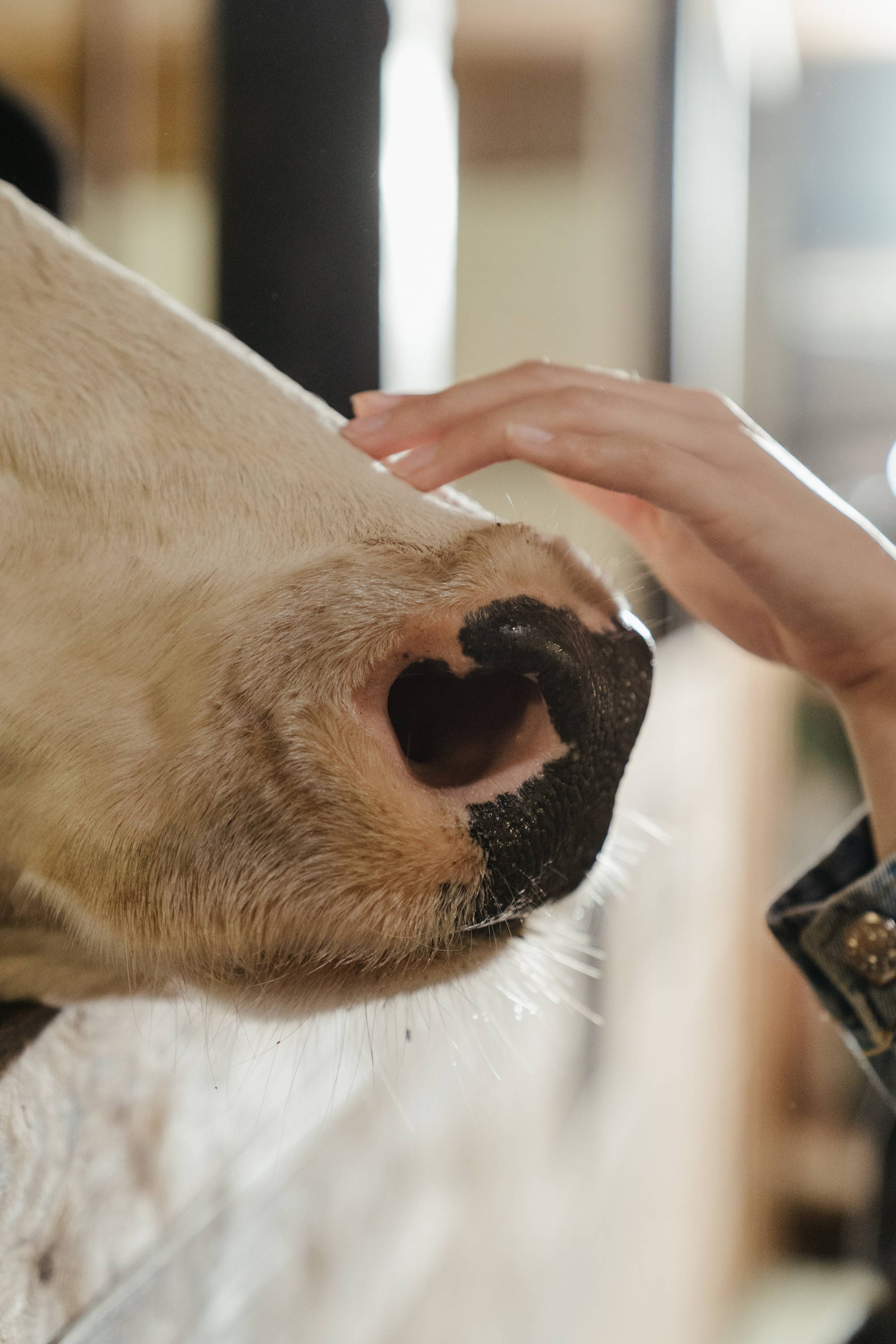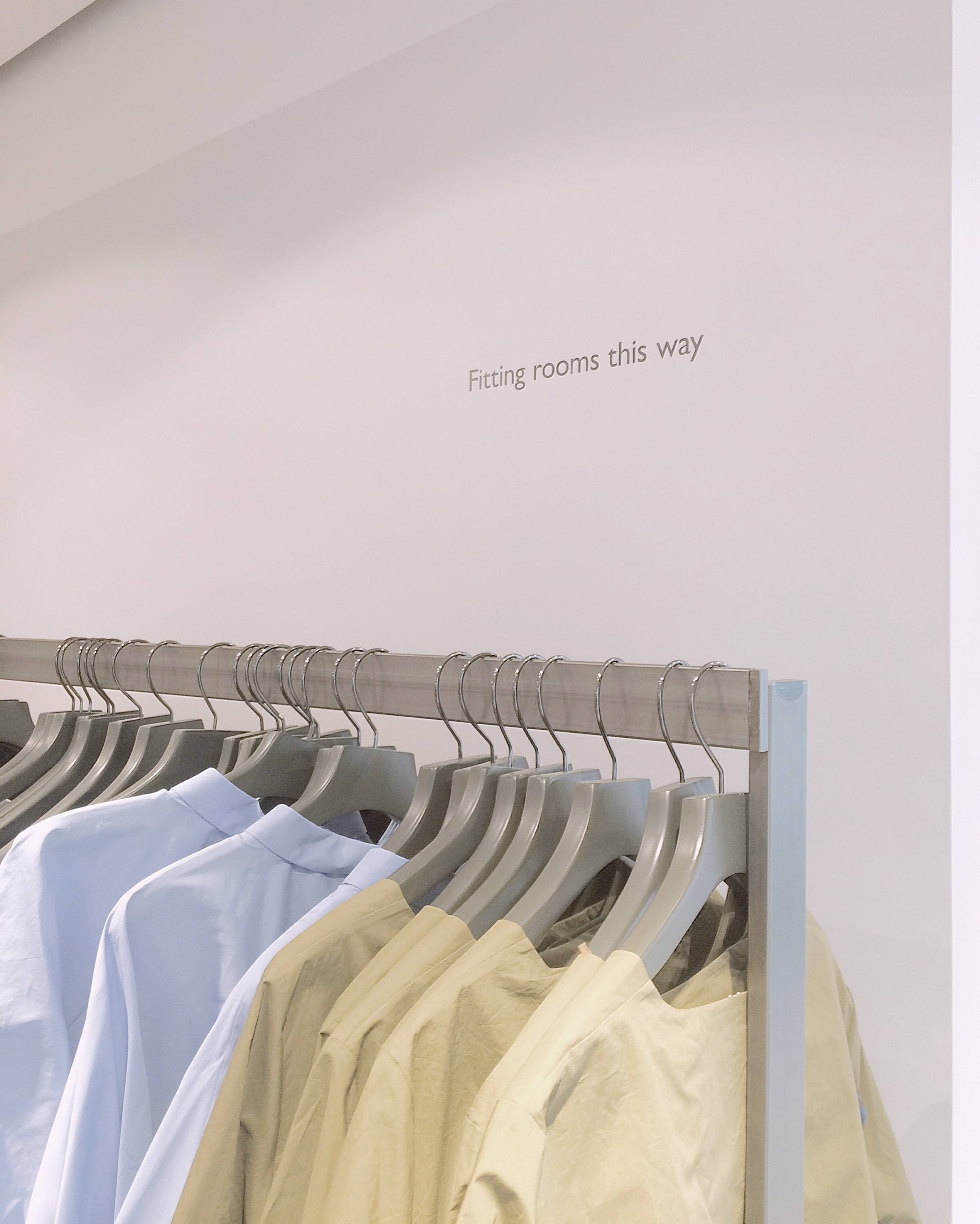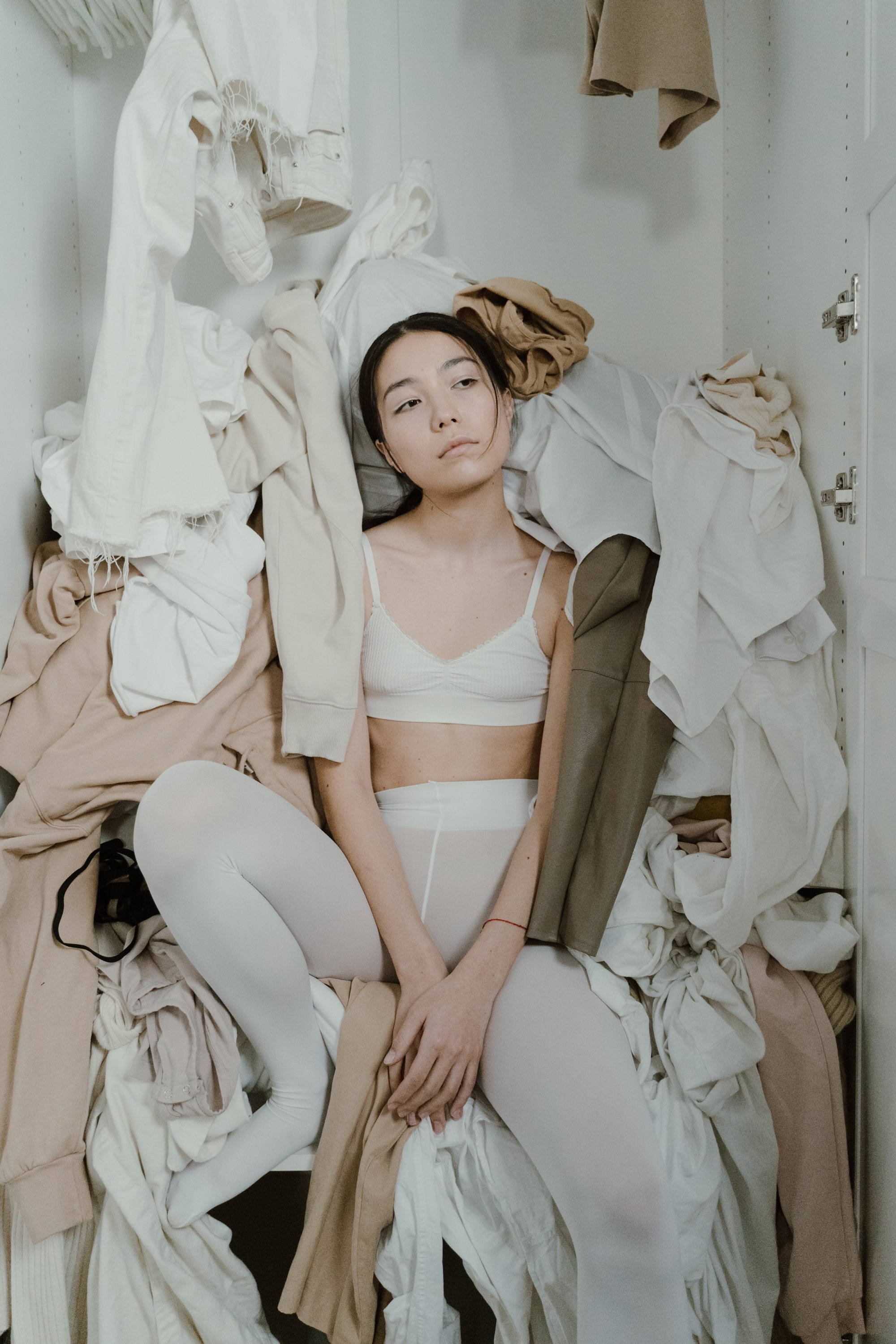 Subscribe to our newsletter to read our secret articles,
get access to our exclusive content and more!