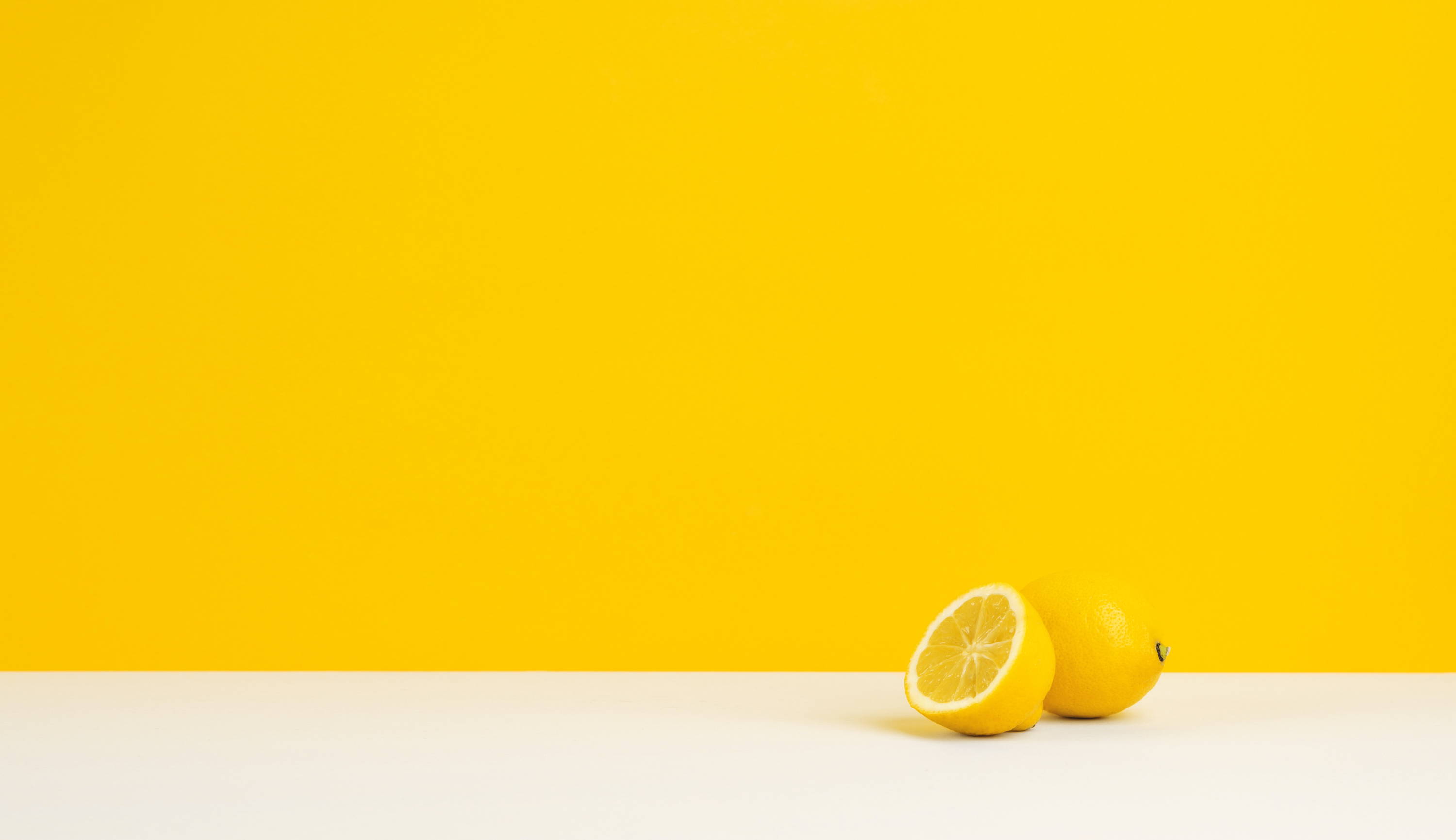 When life gives you lemons, get the most out of them!
When life gives you lemons, it's good to know all their potential uses! Learn about the many ways you can incorporate lemons into different aspects of your life and make this summer a little zesty!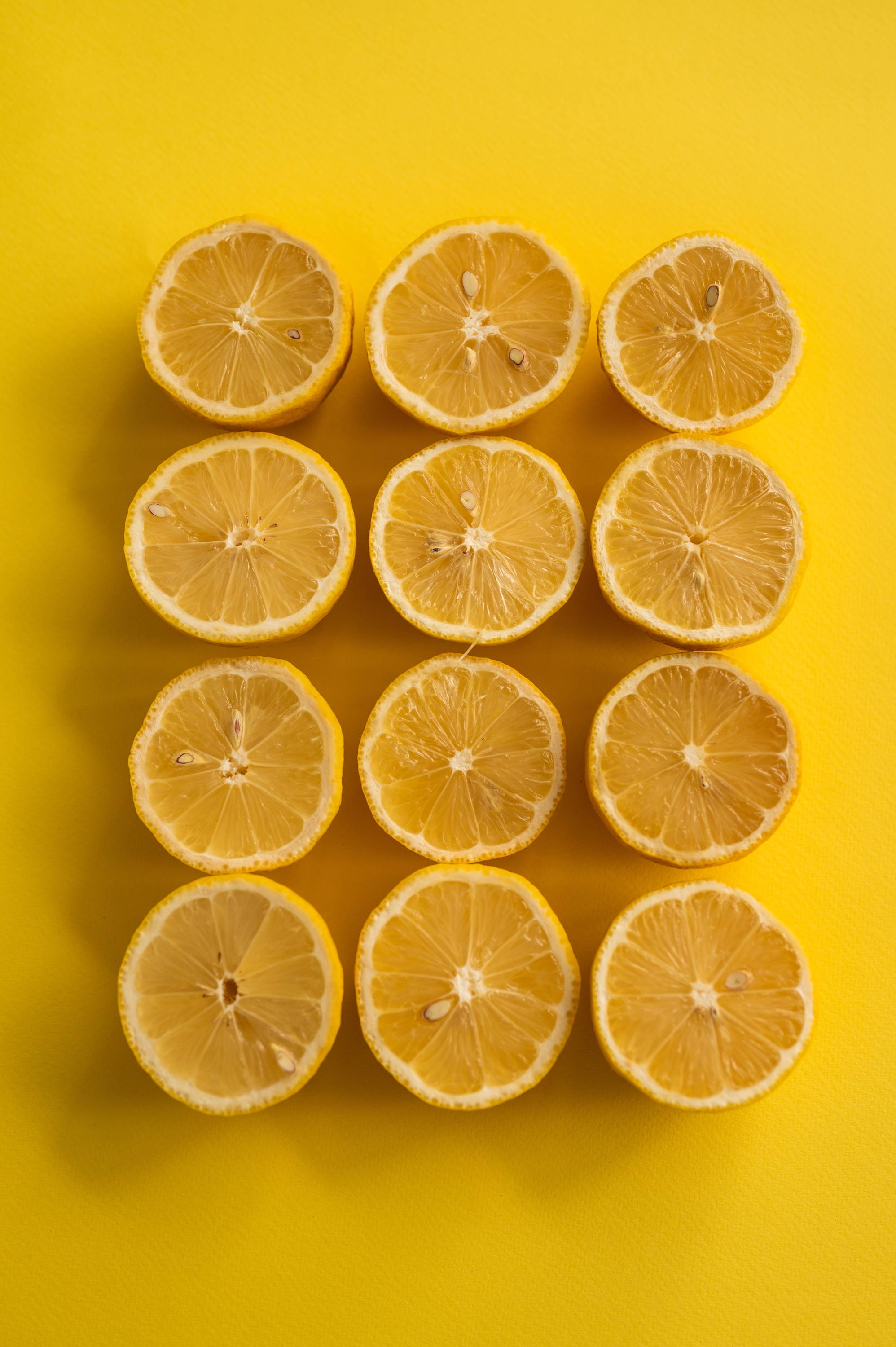 Photo by Shvets Production
Fresh-squeezed homemade lemonade is a summer staple. But once you rid the lemons of their juice, don't just throw them away! There are plenty of ways to make the most out of your lemons, from the classic ice-cold lemonade to laundry cleaner and so much more!

But first, why lemons? What are the benefits?
Lemons are high in Vitamin C, fiber and other plant compounds. Their properties support heart and digestive health, prevent kidney stones and anemia, reduce the risk of cancer and high blood pressure, help control weight and brighten skin!
So, let's dive into all the ways we can use those lovely little yellow fruits for a bolder, brighter summer!
Add lemon juice to your next load of white laundry.

The acid will help naturally brighten your whites.


Add lemon juice to a super simple dressing or vinaigrette recipe.
Add lemon juice to regular milk to create a quick, fresh homemade buttermilk.
Cover your cut produce (like avocado) in lemon juice to keep from browning.
With summer comes a longing for simple highlights. For a naturally brighter tone, mix lemon juice and water in a spray bottle and go sit in the sun. The juice's acid will naturally break down the chemical compounds in your strands and leave you looking and feeling brighter!
Mix lemon juice and water to create a natural and effective cleanser for your stainless steel and chrome.
Descale your white, crusty kettle by adding lemon juice to your kettle, boiling and dumping out the liquid, then giving the kettle a quick rinse.
Create homemade limoncello - the drink or scented soap!
Use lemon juice to create invisible ink!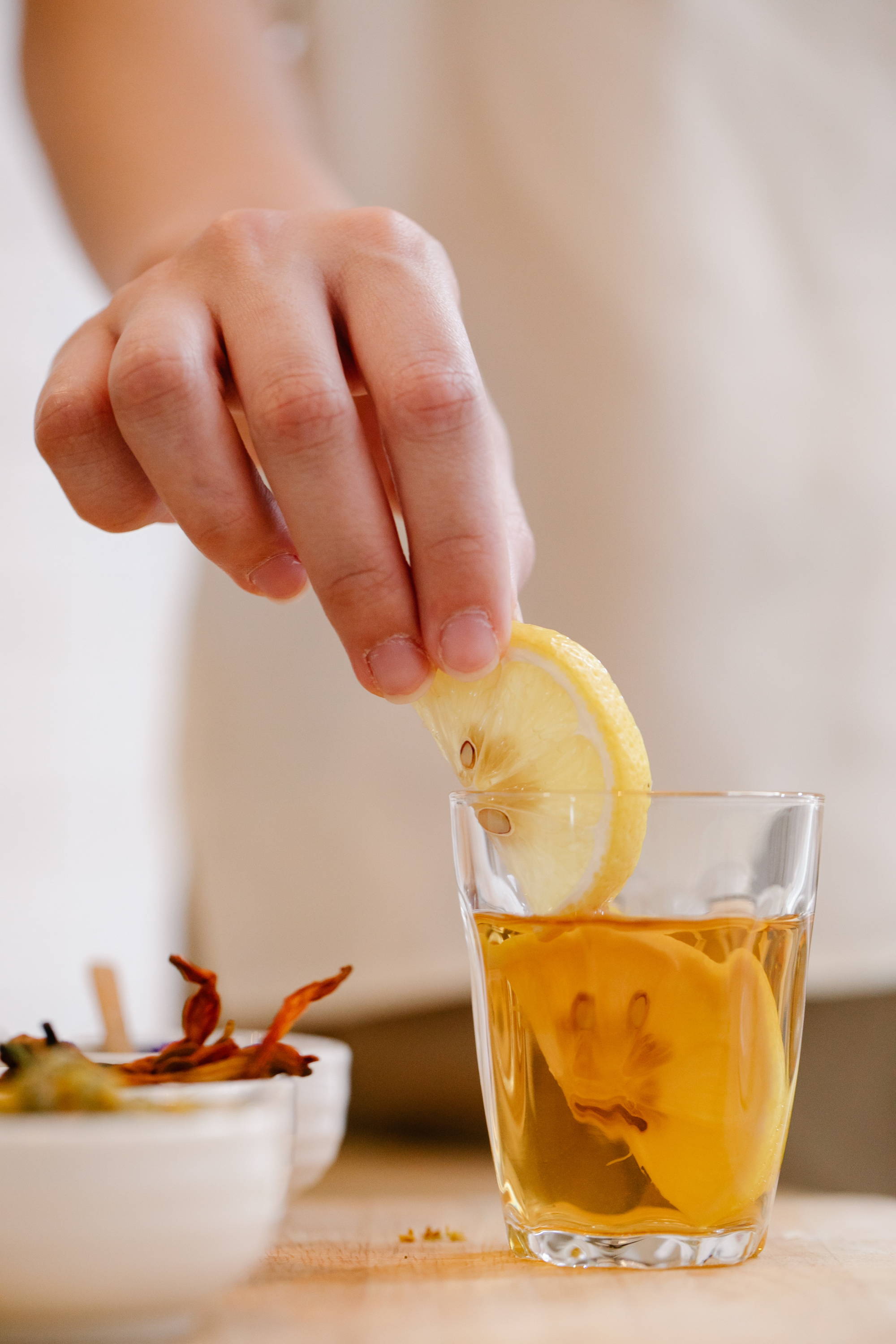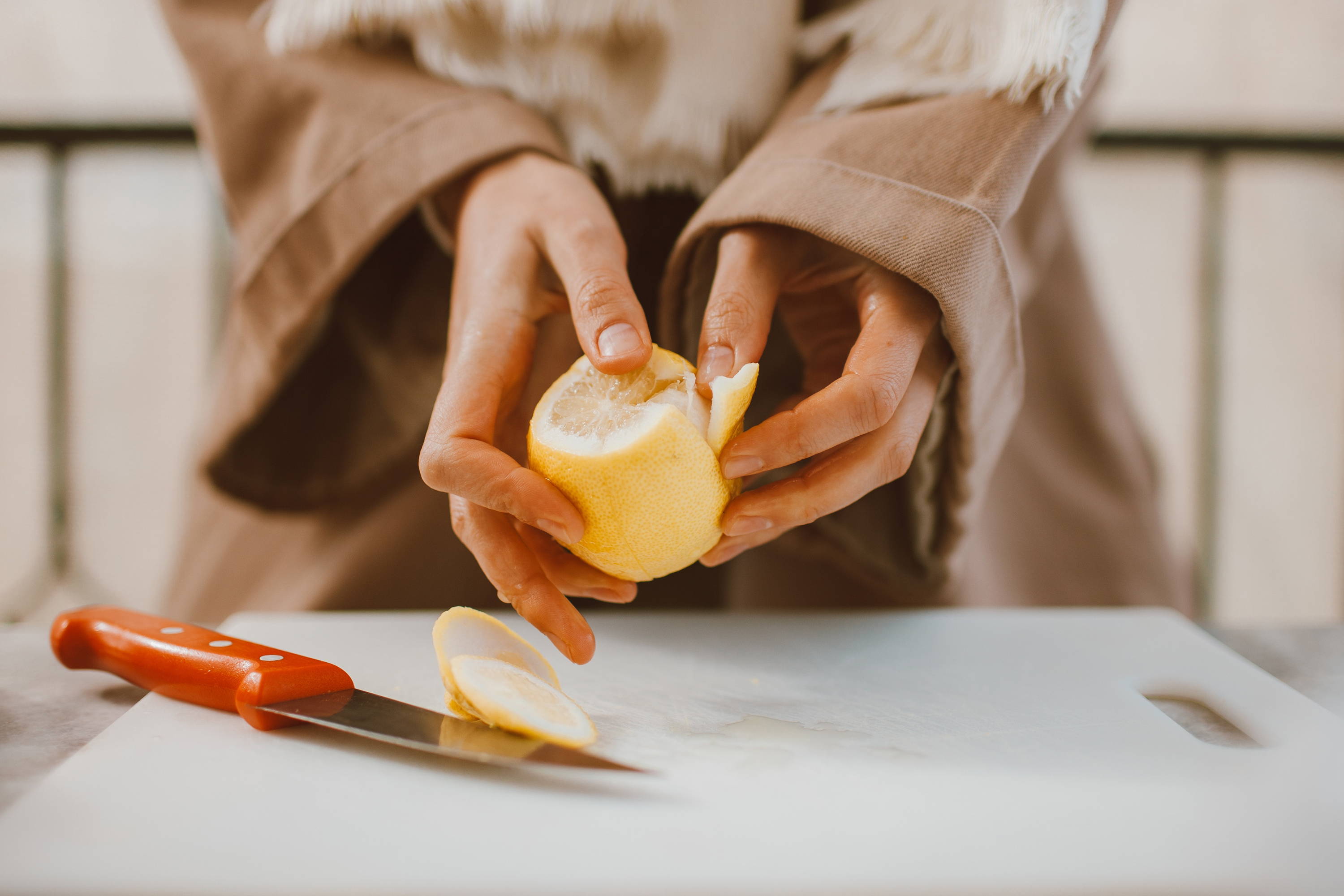 Dry lemon peels to use as firestarters!


Add leftover lemon rinds to a vinegar mixture to create a natural, homemade cleaner that smells as good as it works.


Combine lemons and salt in a jar to preserve them for about a month.


Place pieces of the peel near home entries to get rid of pests like ants, roaches and fleas.


Whiten your fingernails by scrubbing them with a lemon rind!


Add lemon peels to sugars to keep them from drying out.
Ways to use the whole lemon
Use lemon zest and juice to make finishing salts and sugar scrubs.
Use lemon slices to naturally deep clean your microwave (no harsh chemicals, just natural acid!)
Freshen up your garbage disposal, trash can, dishwasher or stinky fridge by making freshener pods or simply placing used lemons in your fridge, cut side up!
Use lemon slices to create natural, homemade potpourri.
Make your ownlemon oil, then use it to make something fun, decorative and reusable - like a candle!
Dry lemon slices in the oven to make decorations and garnishes.
Add lemon slices, juice, zest and more to baked goods, salads and savory recipes. Check out this list of over 60 yummy recipes from Australia's Best Recipes that incorporate lemons.
Wash and freeze your lemons to keep them fresh for months to come!
In need of a natural, homemade drink that isn't lemonade? Check out Staiy's recipe for an iced lemon ginger summer tea!
Keeping lemon slices with you when traveling could be a great idea if you often get sick. Sucking on a lemon wedge can reduce nausea.
Make natural beauty products like foot soaks, skin tonics, humidifiers, dry skin softeners and simple age-spot lighteners.
Place a sliced lemon by your bed at night for better sleep, vitamin and antiseptic support, and more.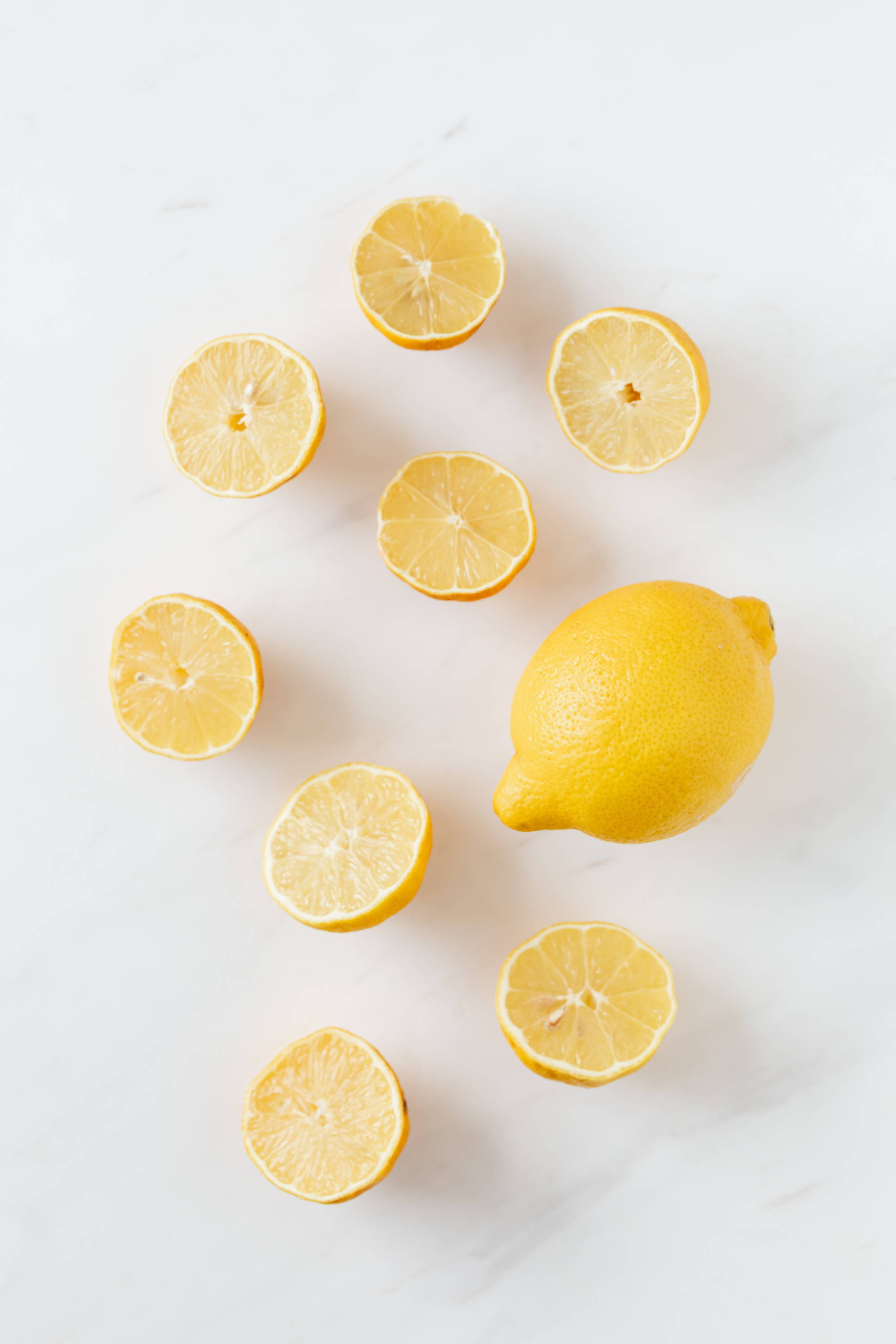 Photo by Karolina Grabowska
https://www.pinterest.it/pin/200691727127973044/
https://www.bestrecipes.com.au/entertaining/galleries/things-lemons/52xtt3kt?page=61
https://staiy.com/blogs/staiy-edit/natural-homemade-lemon-ginger-tea-for-a-happy-summer?articlepage=&article=articlepage


Subscribe to our newsletter to read our secret articles,
get access to our exclusive content and more!