US Supreme Court's ruling against EPA hinders fight against climate change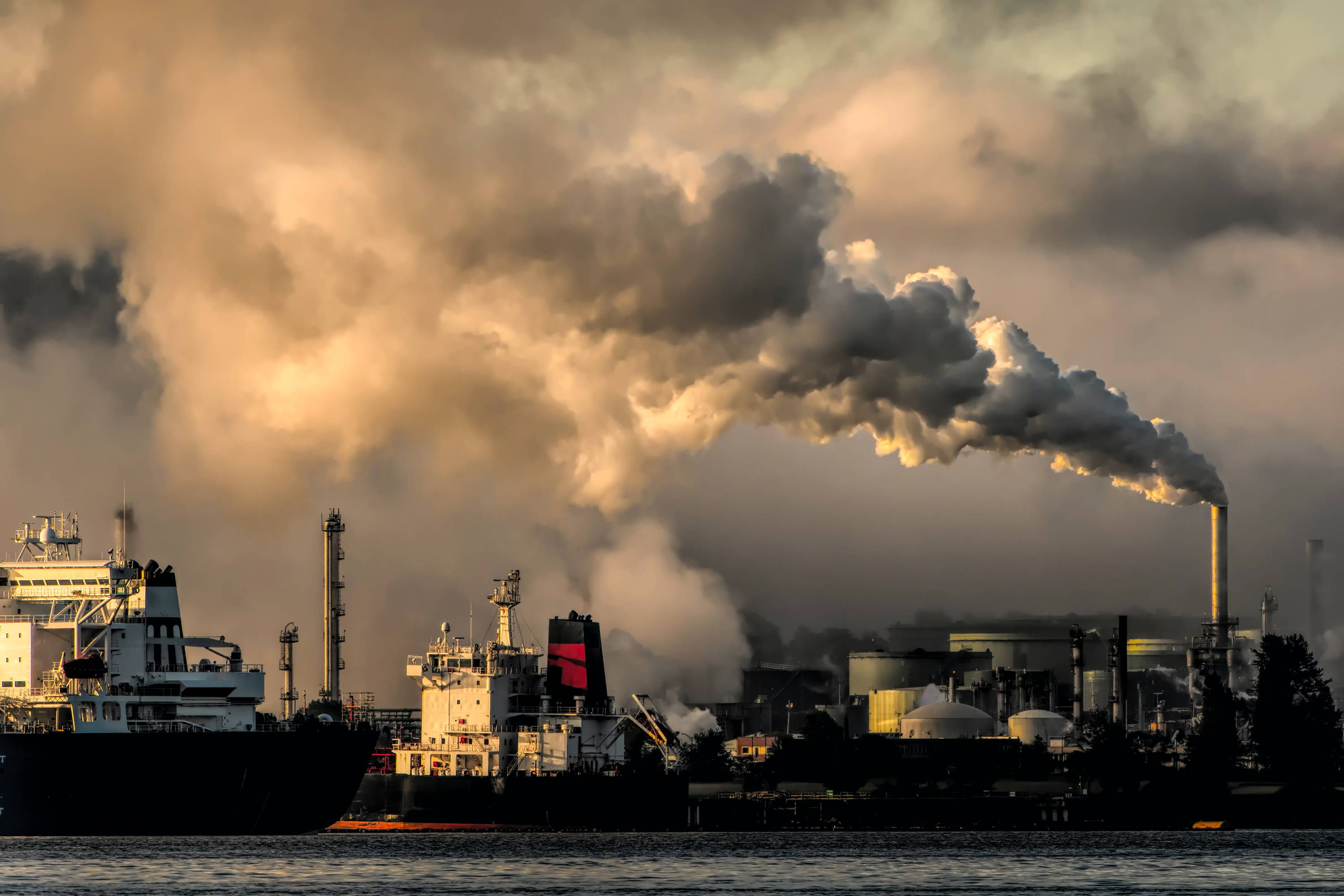 Photo by Chris LeBoutillier
The US Supreme Court's recent ruling against EPA hinders our fight against climate change and leaves many, especially environmentalists, with great disappointment. The ruling limits the EPA's authority to regulate carbon emissions that cause climate change.
Recently, the US Supreme Court ruled against the Environmental Protection Agency (EPA) and essentially declared that the Obama administration's Clean Power Plan transcended the Environmental Protection Agency's authority under the Clean Air Act, therefore limiting the EPA's power to regulate and monitor carbon emissions that cause climate change. The court also declared that any time an agency does something of a larger scale, in this case of addressing climate change, the implementation of a plan or regulation is essentially invalid, unless Congress was involved and specifically authorized the plan and regulation. Chief Justice John Roberts stated that the EPA or any other regulatory agencies cannot adopt rules and plans that are "transformational" to the economy, unless Congress specifically authorized the "transformational" rule to address a specific problem such as climate change.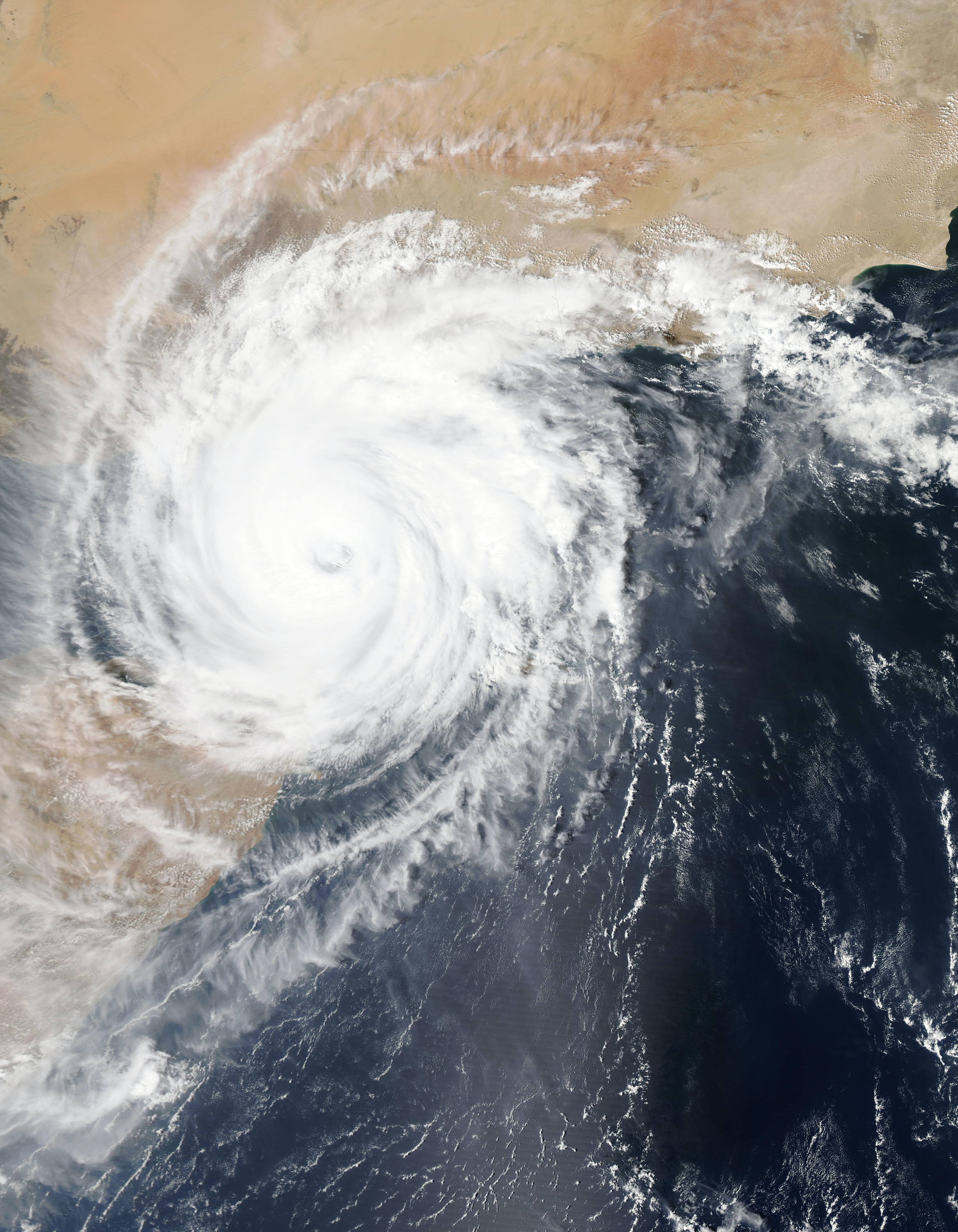 On the other hand, Justice Elena Kagan, a disagreer to the majority, essentially described how the Court majority "does not have a clue about how to address climate change...yet it appoints itself, instead of congress or the expert agency...the decision-maker on climate policy" and asserted that she "cannot think of many things more frightening." She also declared that the broad verbiage used to write the Clean Air Act obviously anticipates that the EPA will have the power to deal with new problems that arise in the future.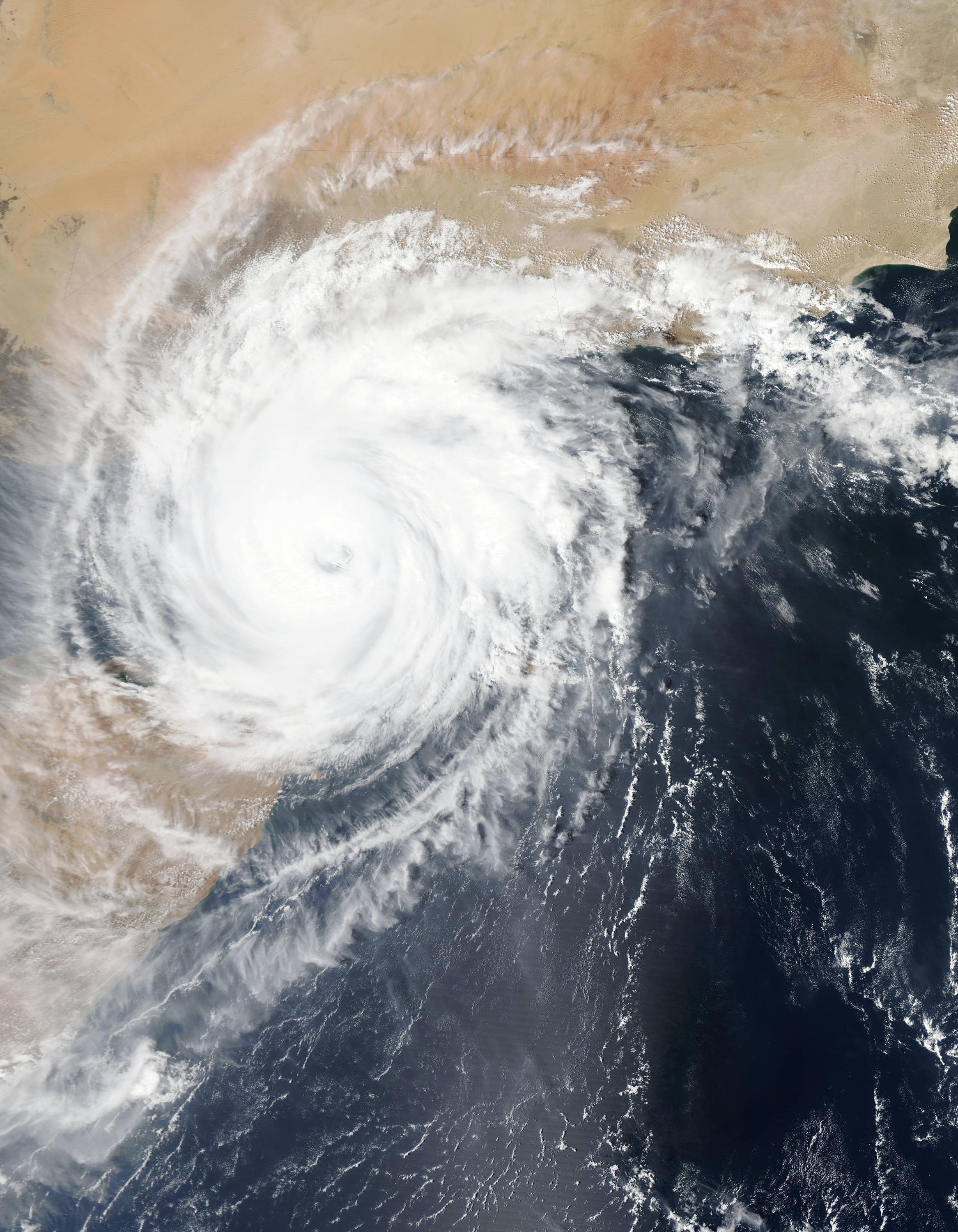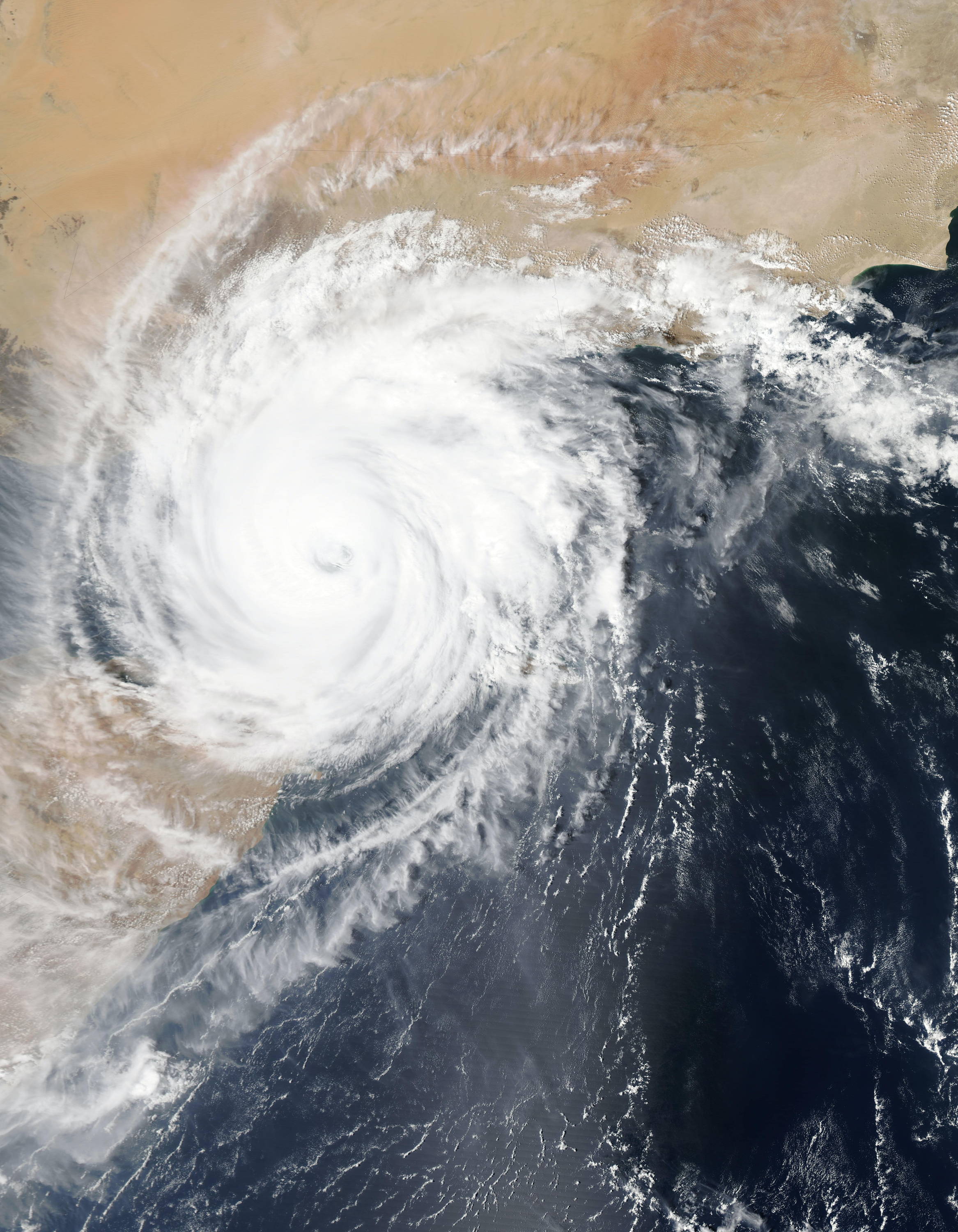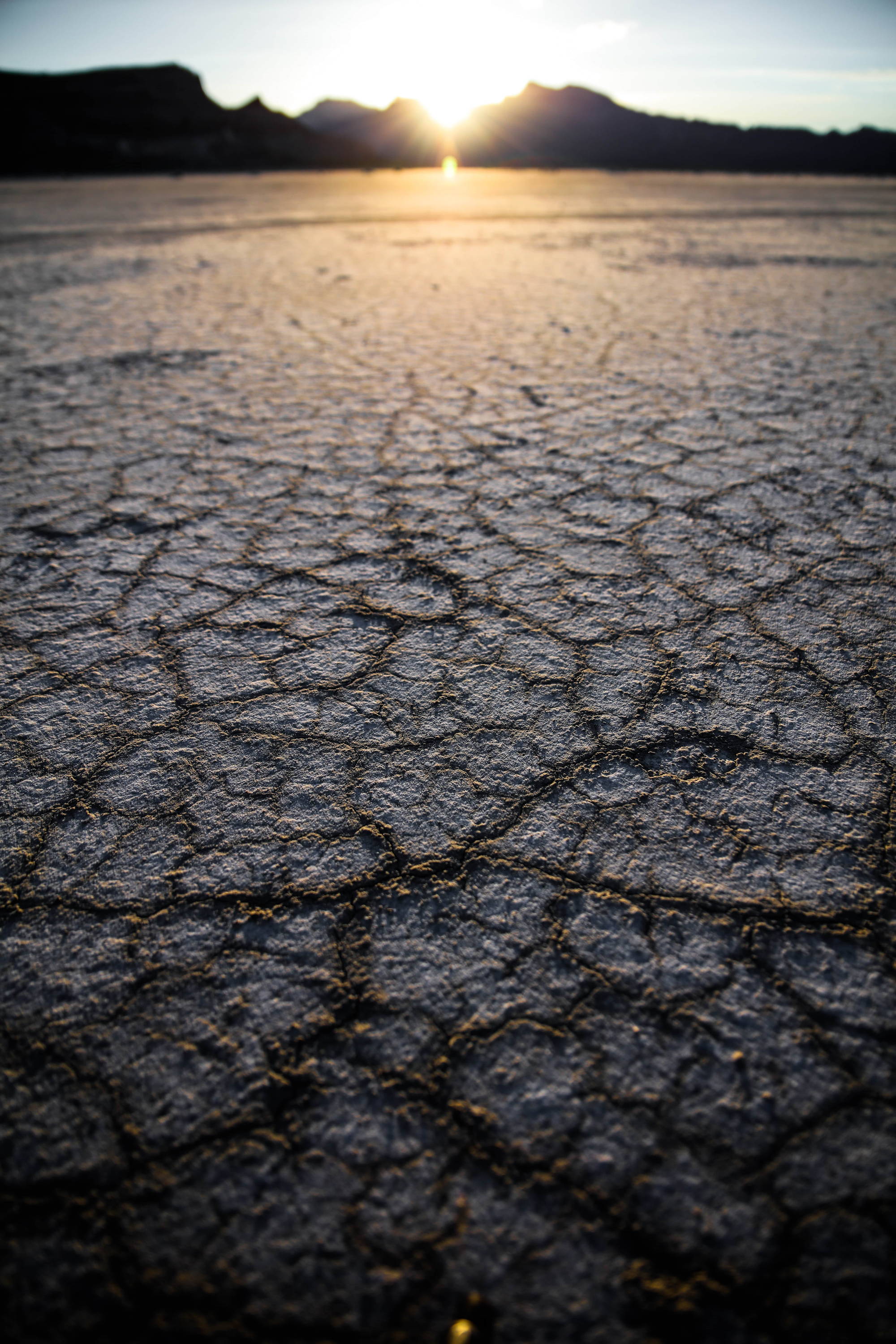 Much of the issue lies in Congress according to Harvard law professor and environmental law expert, Richard Lazarus, who discussed the dysfunctionality within Congress when it comes to getting this needed authorization. Richard Lazarus also added that this decision "could not have come at a worse time" considering that "the consequences of climate change are increasingly dire" and that "we're running out of time to address [climate change]." Another professor who teaches at Case Western Reserve, Jonathan Adler, also sees this decision as a way for the Court to send the message to other regulatory agencies "that they only have the power that Congress delegated to them." UN Spokesperson, Stéphane Dujarric, also described this ruling as "a setback in our fight against climate change." Climate change must be dealt with as soon as possible, and this ruling entirely rejects a regulatory attempt to manage climate change, therefore leaving many people, especially environmentalists at an unfortunate loss for words.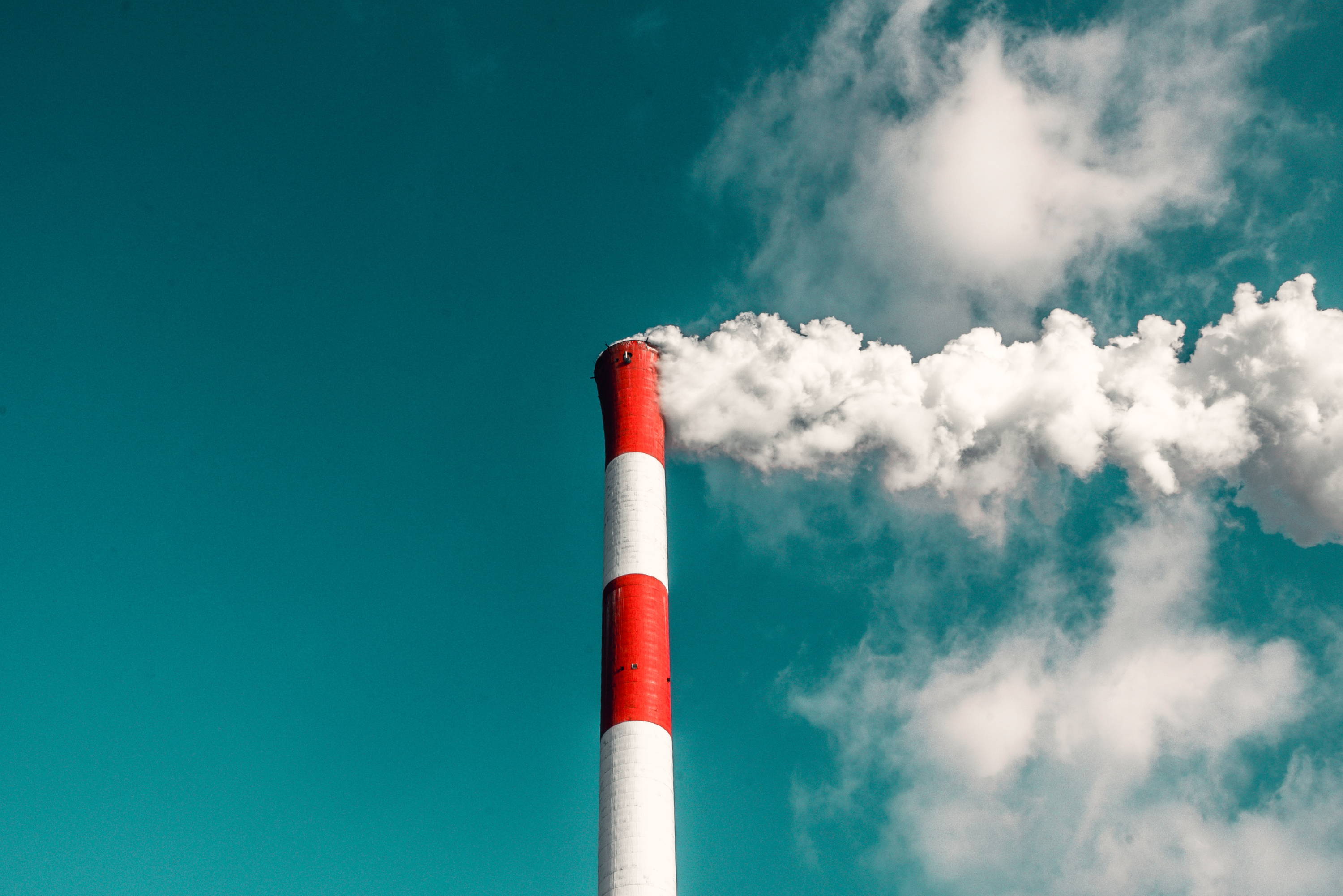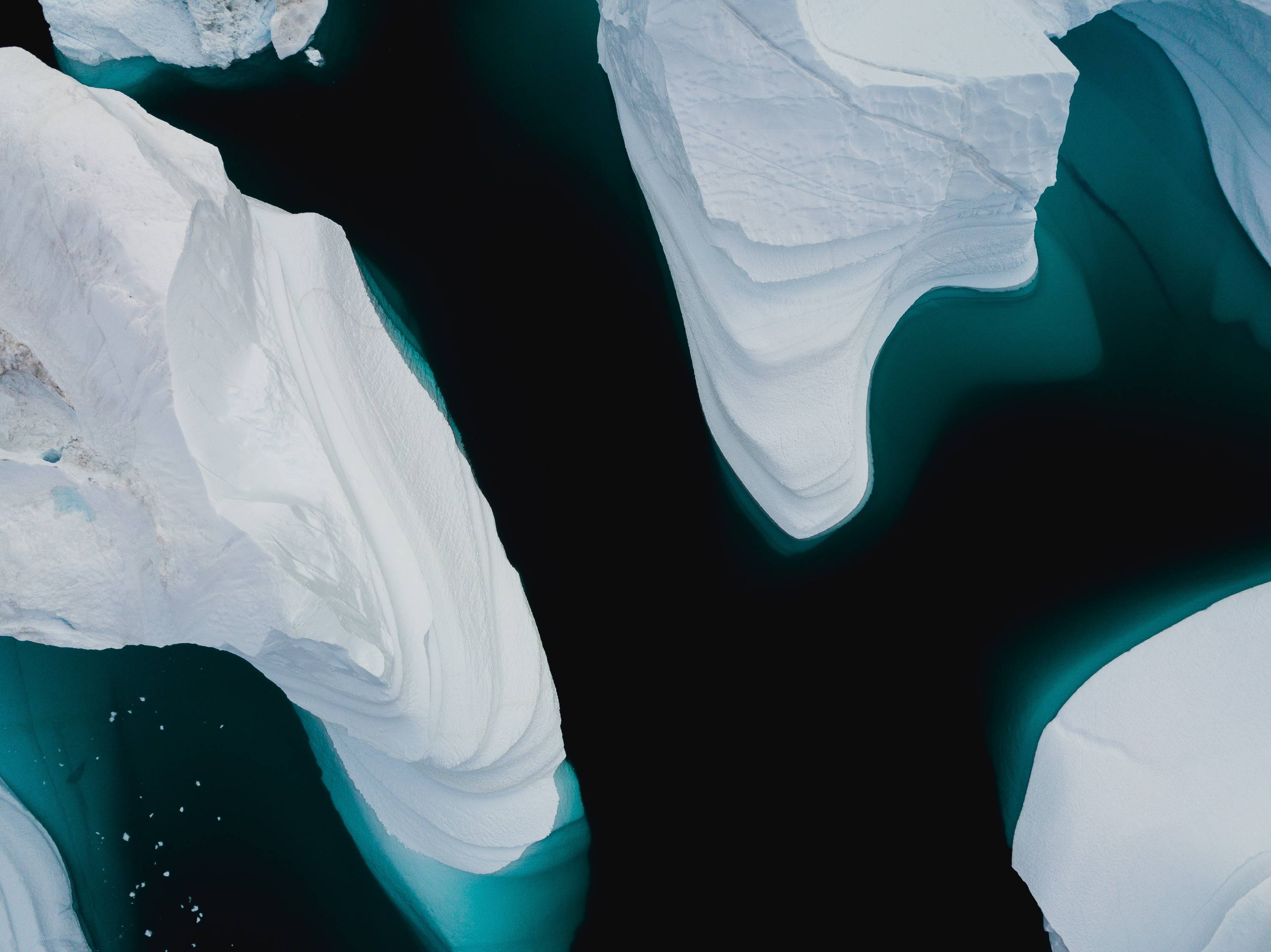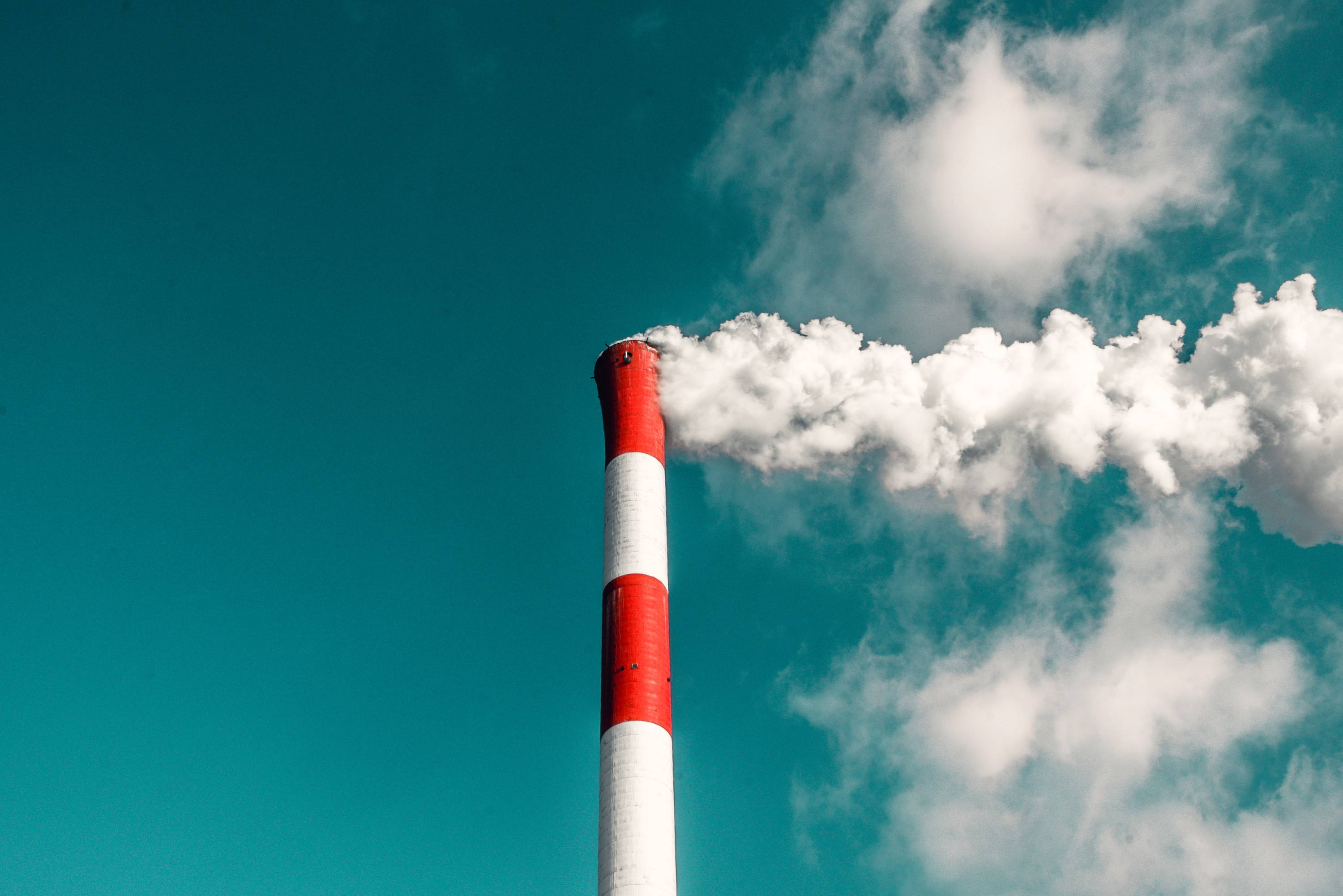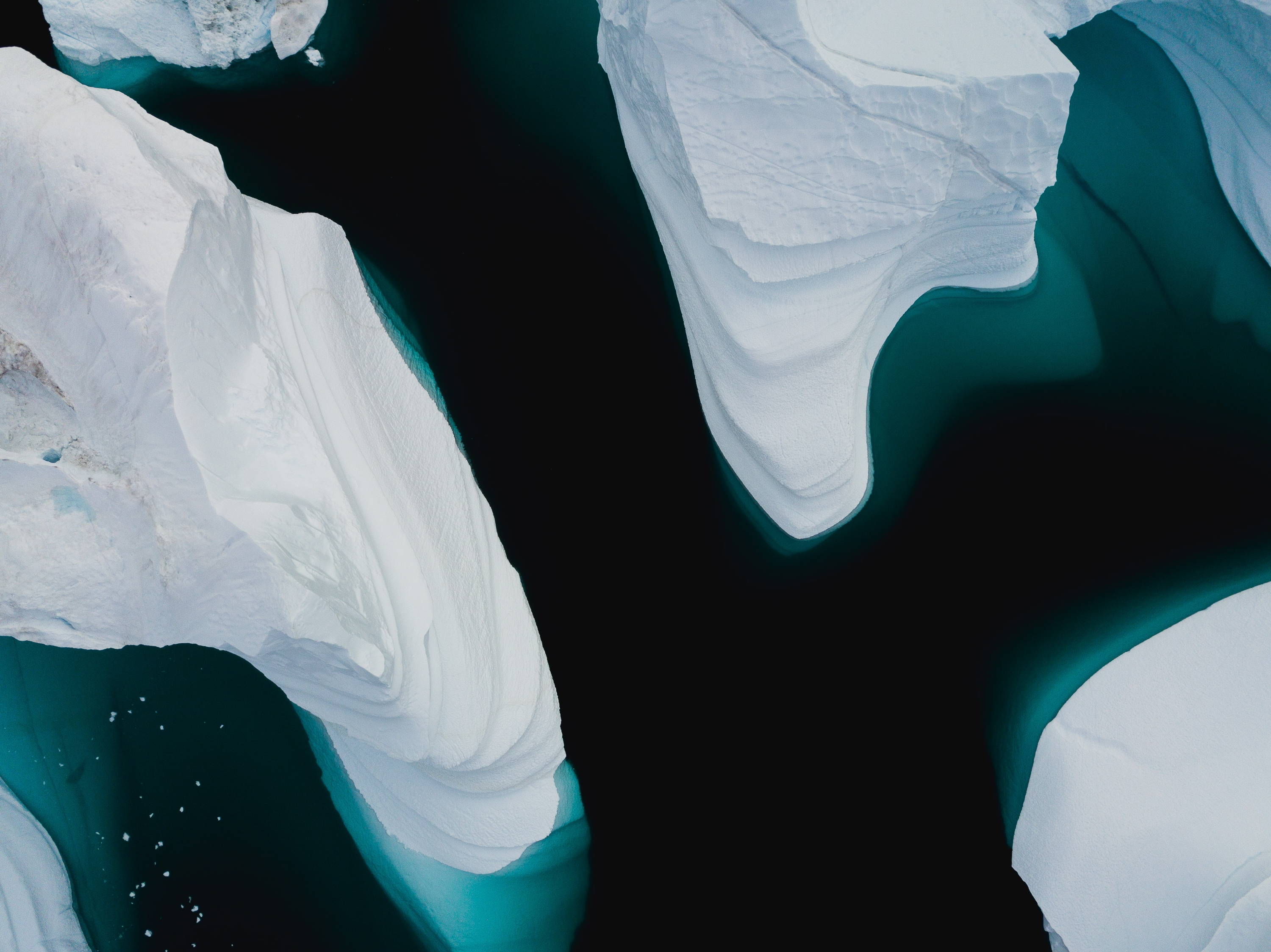 https://news.un.org/en/story/2022/06/1121782
https://theconversation.com/the-supreme-court-has-curtailed-epas-power-to-regulate-carbon-pollution-and-sent-a-warning-to-other-regulators-185281
https://www.npr.org/2022/06/30/1103595898/supreme-court-epa-climate-change?t=1656931845596
Subscribe to our newsletter to read our secret articles,
get access to our exclusive content and more!