The sustainable city guide you need this summer
Discover ways to visit a city sustainably and find some quick tips on how you can be both a conscious and sustainable traveller while enjoying the adventure of exploring new cities and communities this summer!
Words by Varnika Srivastava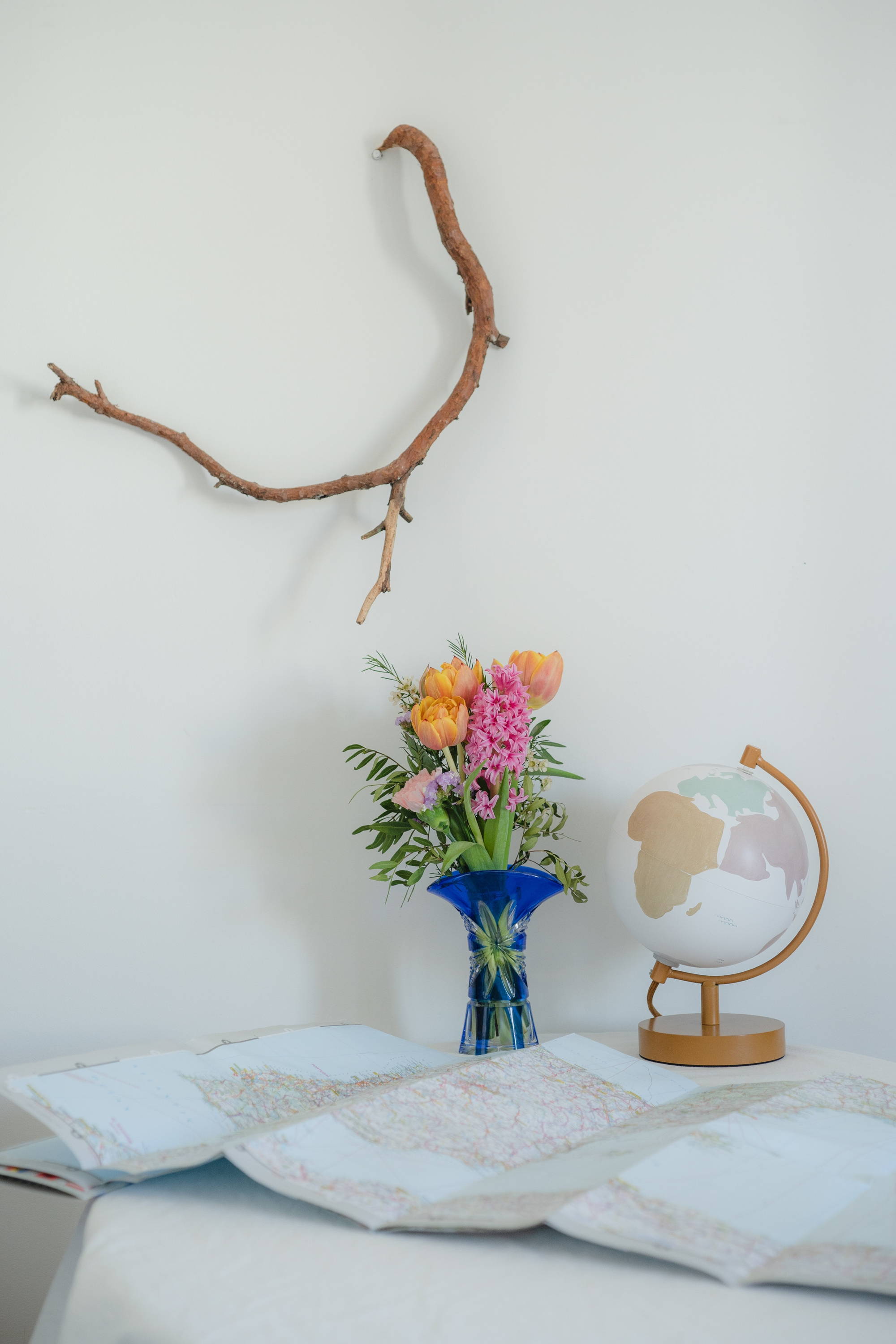 Sustainable travelling is a fantastic way to experience different cultures, get back in touch with nature, push our boundaries, and relax. But sustainable travelling is more complicated than it first appears. The duty to safeguard and maintain the places we visit so we can continue to enjoy them for years to come comes with travel.
Today's environmental problems are so many that it's simple to feel overwhelmed when it comes to responsible green travel. However, you might be amazed at how simple it is to reduce your influence and make a beneficial contribution to the environment.
Here are some steps to ensure that you can be on the path to sustainable travelling:
1. Carbon free transportation to make a sustainable tour
Self-propelled vehicles are advantageous for the environment as well as for you. They are a fantastic method to get in shape and leave a smaller carbon footprint. Walking, cycling, and kayaking are all wonderful low-impact methods to slow down and become fully immersed in the place you are visiting, and making sure that your travel is as sustainable as it gets. Using these methods will also make the tour of the city more sustainable.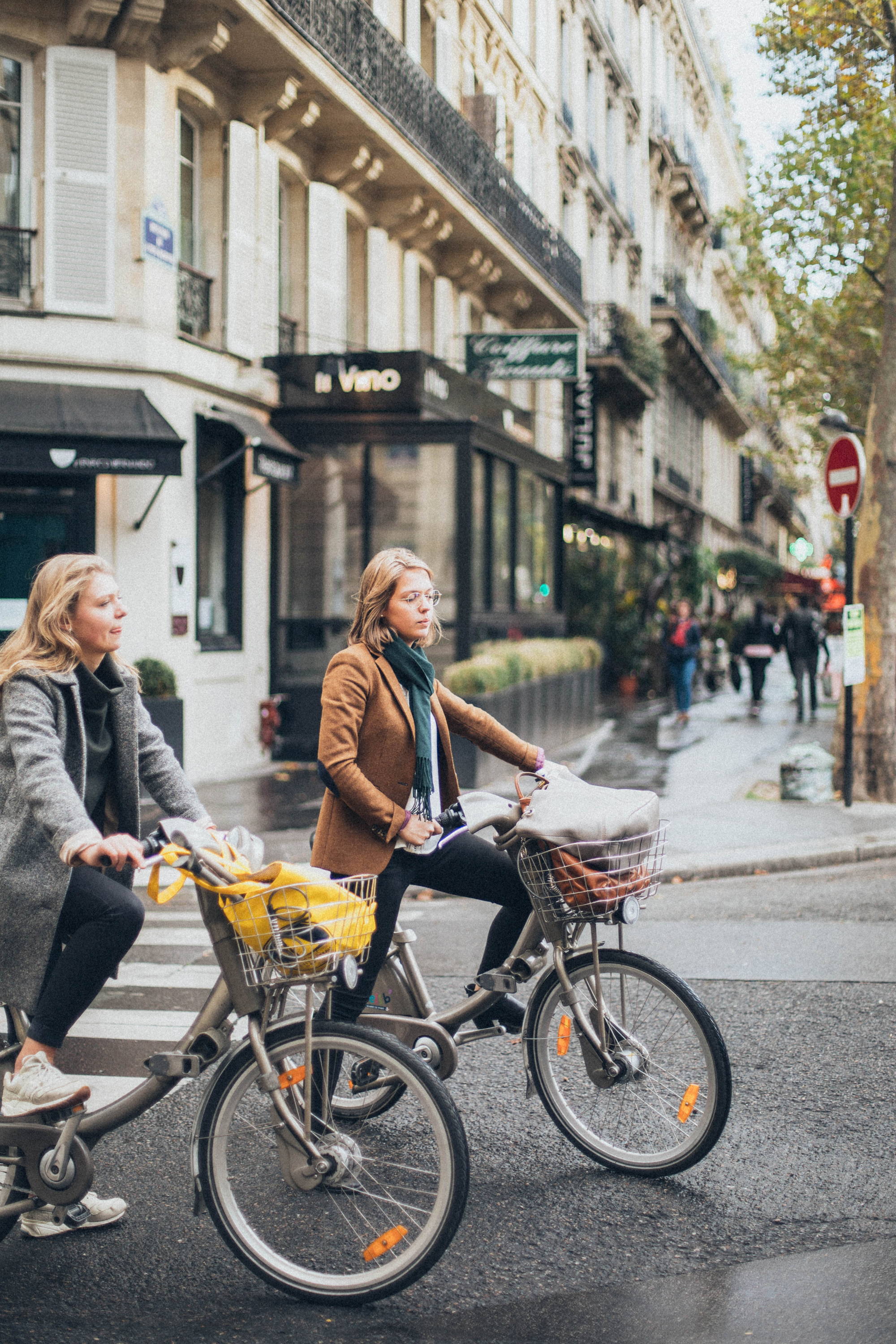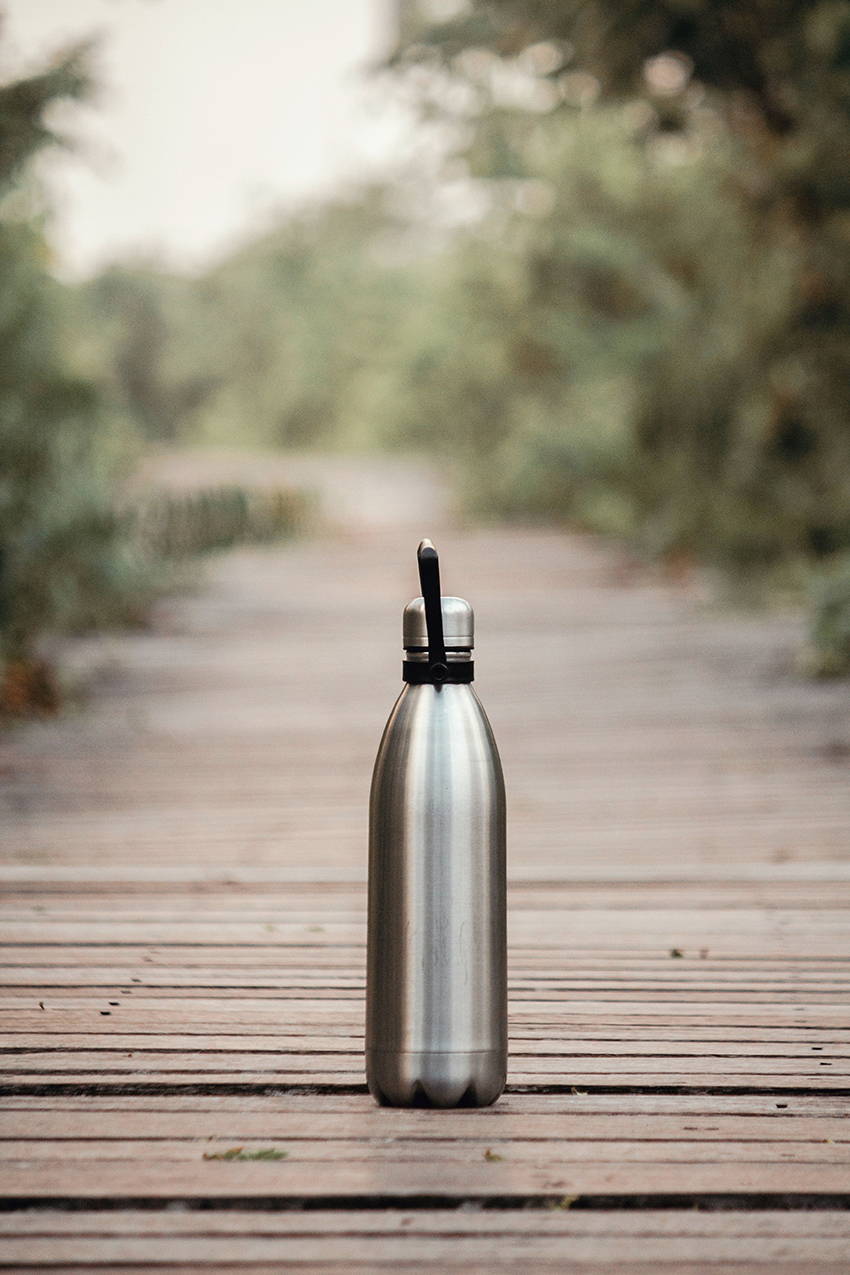 2. Stay away from single-use plastic bottles
Single-use plastic bottles are considered to be bad for the environment, especially in nations without recycling infrastructure. Use water purification tablets or bring a reusable bottle that you can fill up at water fountains to lessen your effect. Additionally, UV water purification drink bottles are available. Many major cities, especially in Europe have water filling taps located at convenient distances for a green traveller.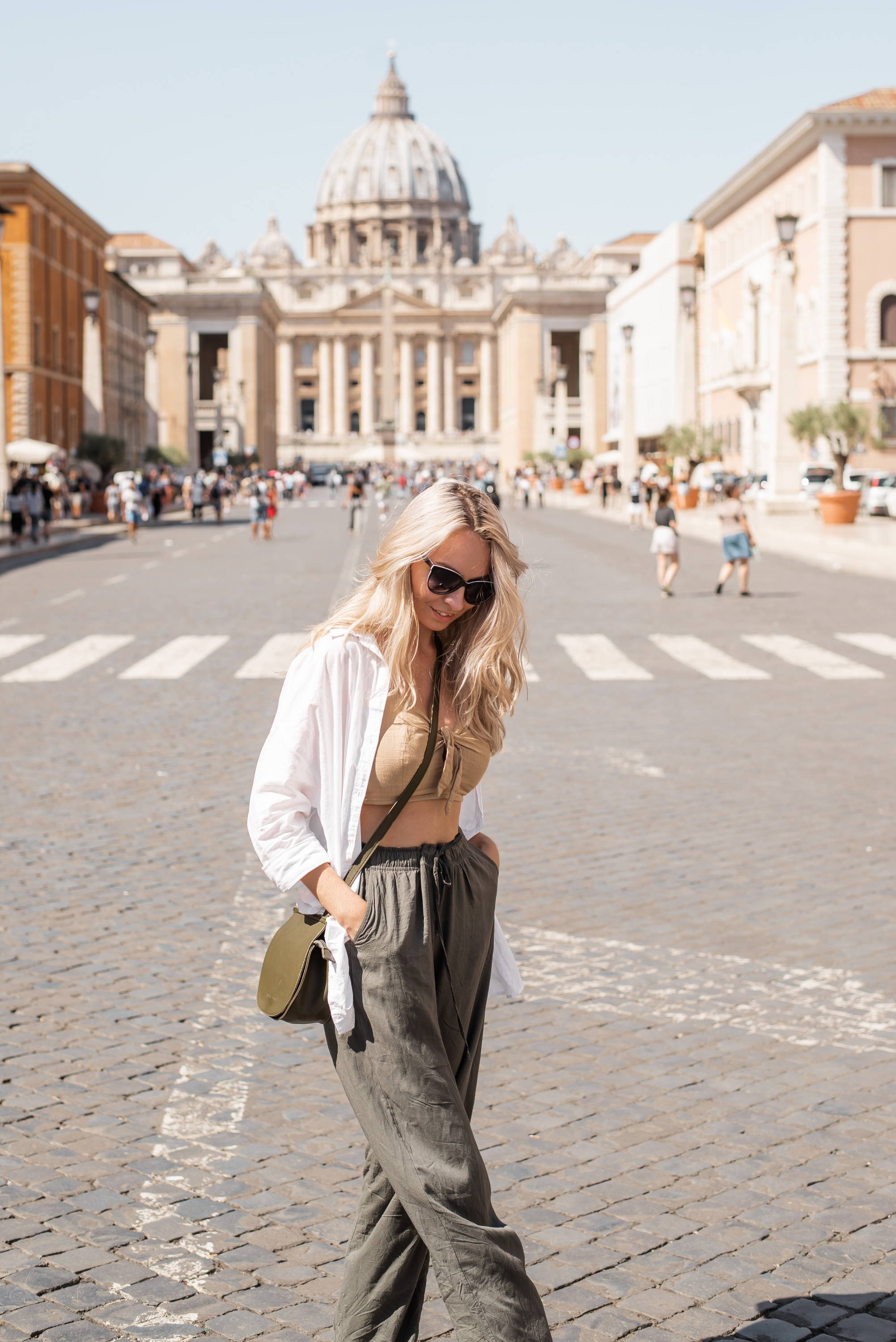 3. Sustainable walking tours
One of the best ways to get to know a city better is through joining free walking tours. You can find these tours in almost all big cities. Not only are they intimate, these walking tours are led by locals, who are more than happy to share their tips for a great time in the city.
Choosing a coastal location that has a Marine Protected Area is another approach to make sure that local communities are involved in preserving the environment and aquatic life. Once the locals are involved, it can assist them in rebuilding after a disaster and allowing visitors access their natural surroundings in a sustainable manner, and you can ensure that your travel has a greater greener purpose.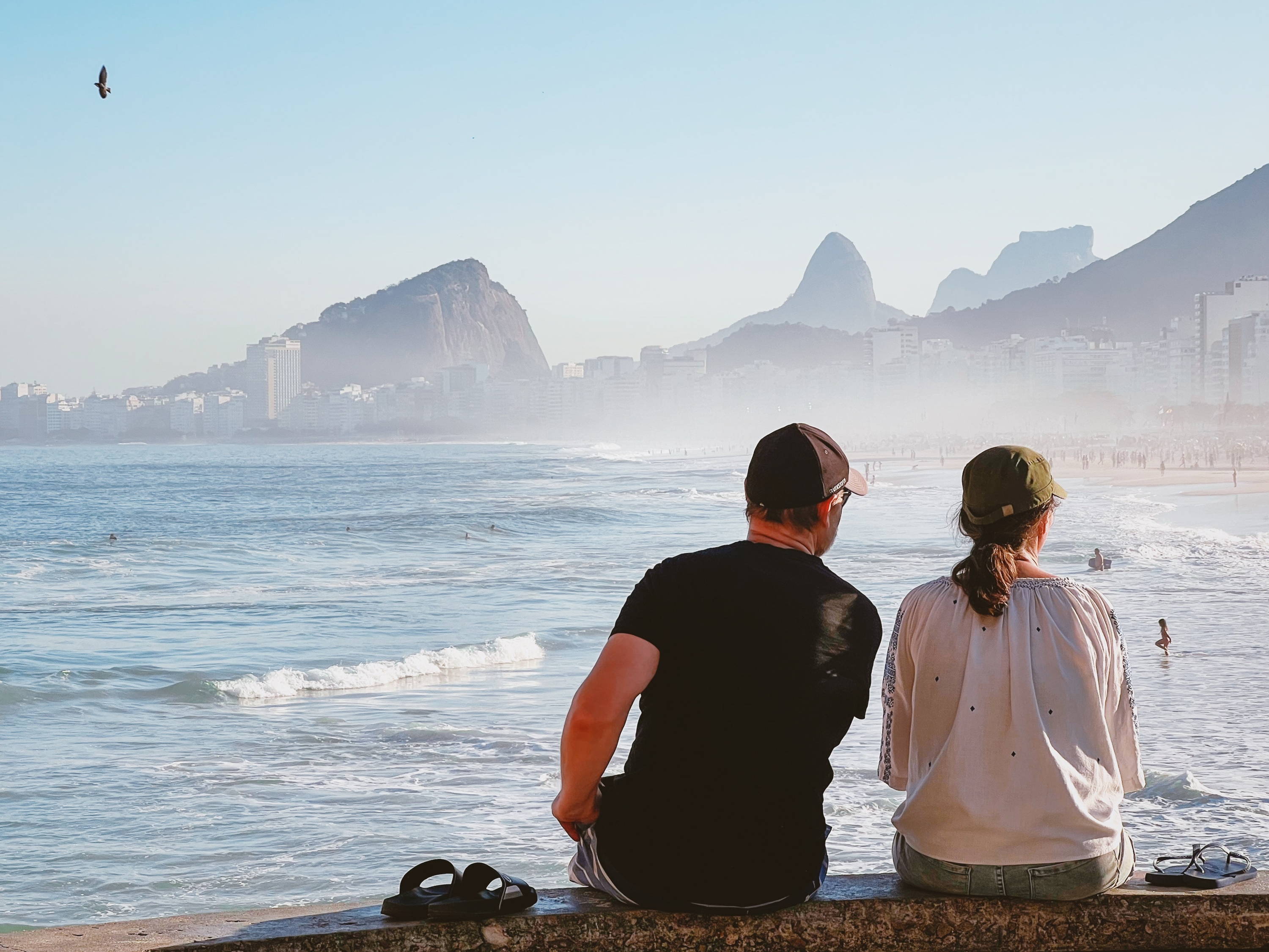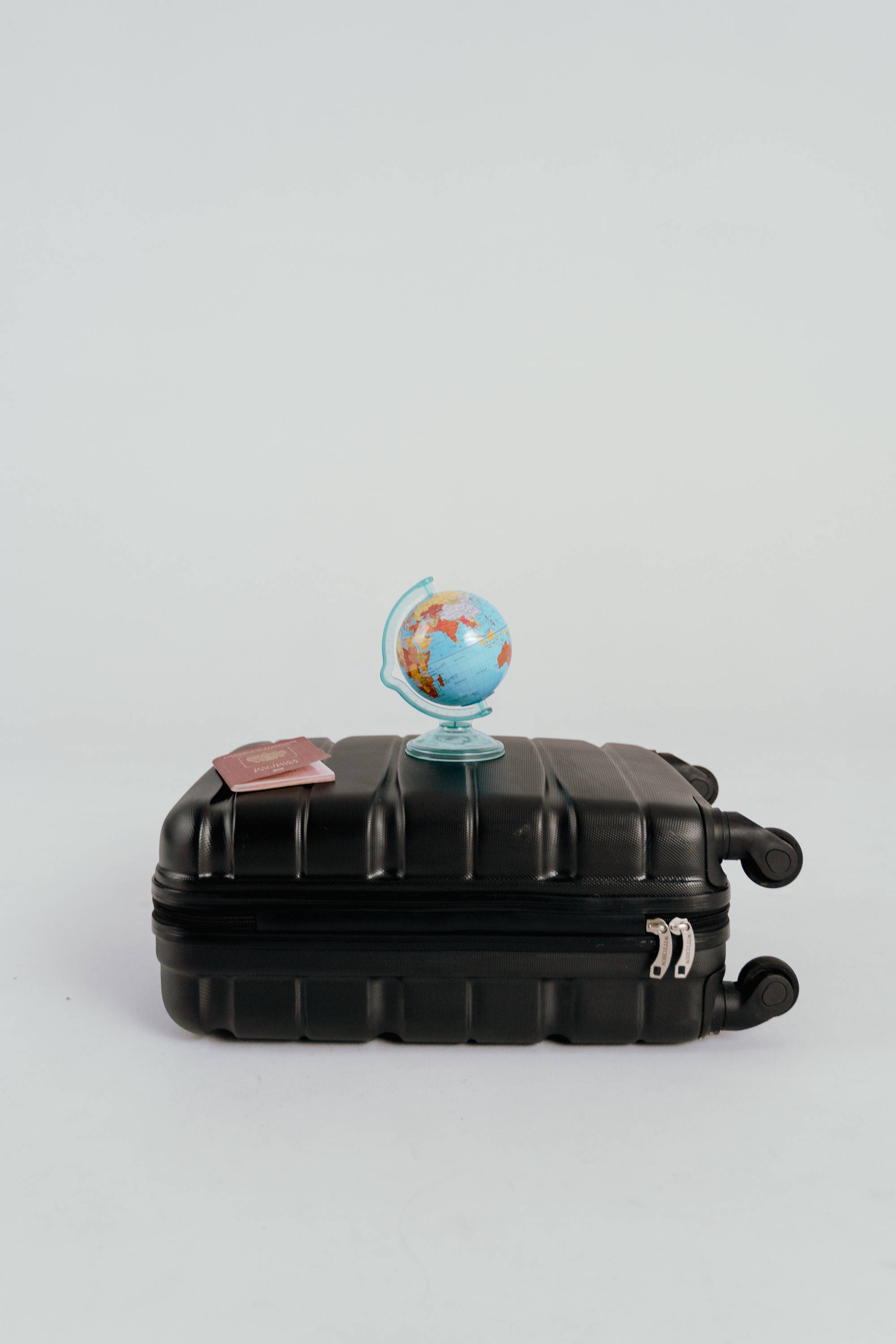 Photo by Tima Miroshnichenko
5. Choose sustainable travel guides, websites and agents
According to your choice, websites like bookdifferent.com calculate your carbon footprint per night and give eco-friendly ratings. Select lodging that contributes to the community's economy.
Sites like Lokal can also help you to ensure that you are a sustainable traveller by calculating your social and environmental impact.
Subscribe to our newsletter to read our secret articles,
get access to our exclusive content and more!