The Perks Of Attending
Swap Events
With Berlin Clothing Swap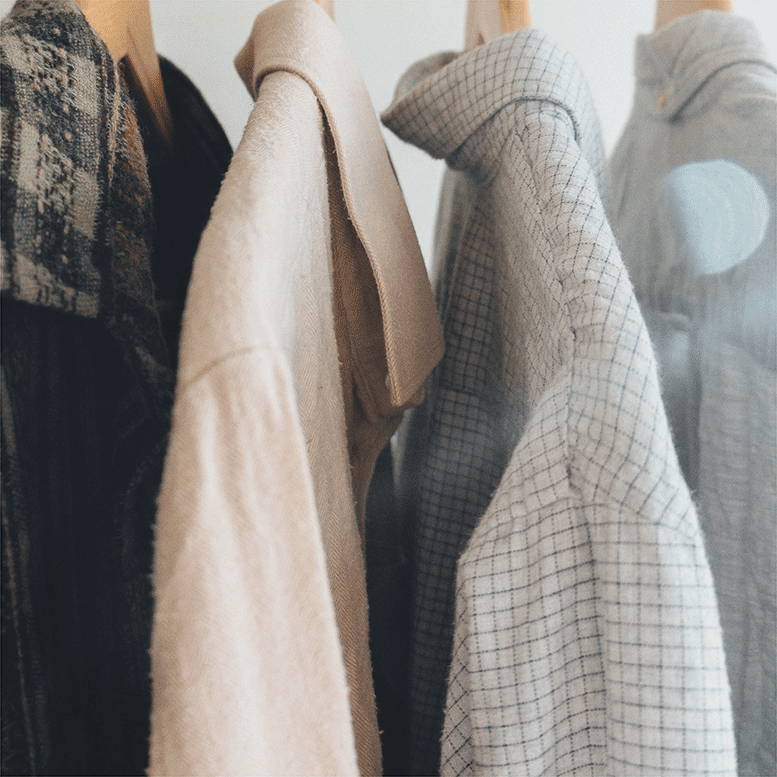 The Perks Of Attending
Swap Events
With Berlin Clothing Swap
The Perks Of Attending
Swap Events
With Berlin Clothing Swap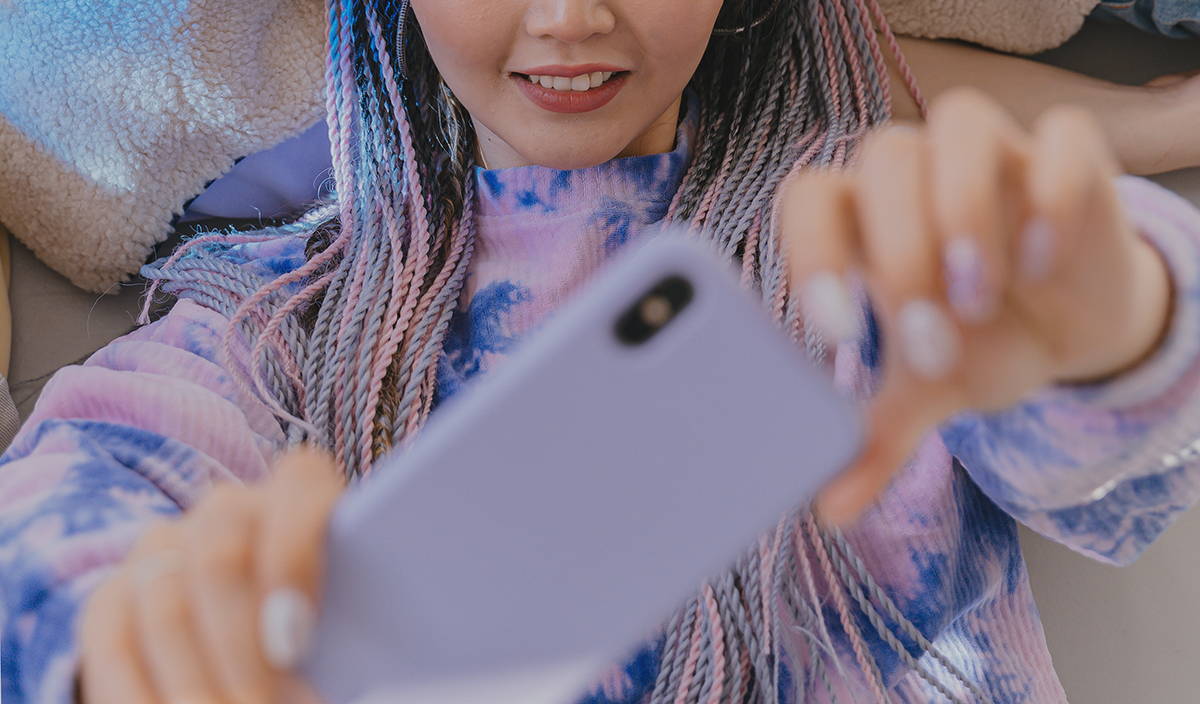 Staiy interviewed Jenna Stein, founder of Berlin Clothing Swap, an NGO that launches swap events in Berlin. Read more about this incredible way of repurposing your clothes in this article!
Jenna Stein was born in 1988 in Toronto, Canada. With a background in social work and International Relations and Development, she moved to Berlin in 2013 with her partner. Interestingly enough, she admits "I had actually never swapped until right before I moved to Berlin. A good friend of mine posted a swap event and I had no idea what it was. Taking other people's clothing and bringing your own clothing for people was such a great idea. I was thinking, why aren't we doing this more often? This is a great way to be sustainable. So when I moved to Berlin, I didn't have much clothing or friends. And I thought, what a great idea to start an organization. With swap events, I'm going to meet people. I'm going to get new clothing and I'm going to establish myself a little bit more in Berlin. This is where everything started. It wasn't an intention initially to educate people, it was really a way to get clothing." Usually, second-hand clothing can be found in large thrift shops, but swap events are such an exciting way to get clothes while getting rid of the ones you don't want anymore, without throwing them away.

"With swap events, I'm going to meet people. I'm going to get new clothing and I'm going to establish myself a little bit more in Berlin"
"A person's trash is another person's treasure"
"I think we have quite similar thinking on this, the sky's the limit - I want to work on it full time and to be the number 1 podcast on sustainability in the world!"
"Our designs are meticulously crafted to have a versatile fit and inspiring minimalism that is highlighted in our brand's essence, emotion, and enduring craftsmanship"
Antonietta Caracciuolo, Founder of HERTH
"We think that's how all businesses should operate. They should incorporate sustainability into all their practices,
from design to hiring."
Danute, one of the founders of The Knotty Ones
"A person's trash is another person's treasure"
"With swap events, I'm going to meet people. I'm going to get new clothing and I'm going to establish myself a little bit more in Berlin"
From this idea, Berlin Clothing Swap came to life as a non-profit organization based in the capital of Germany, Berlin. When asked about how the swap events of Berlin Clothing Swap usually go, Jenna Stein replies "for swap events, you need to bring a minimum of five items of clothing or you pay a small entrance fee. And you can take as many second-hand items home as you like, there's no limit. There's nobody managing this. So unlike thrift shops, you just go and you take what you want, and we do encourage people to avoid bringing things that are really ripped, or heavily damaged, but there are textile plants where you can drop off those second-hand clothing items too. So if you did bring something that wasn't so nice, we would collect it and then drop it off at the textile plant."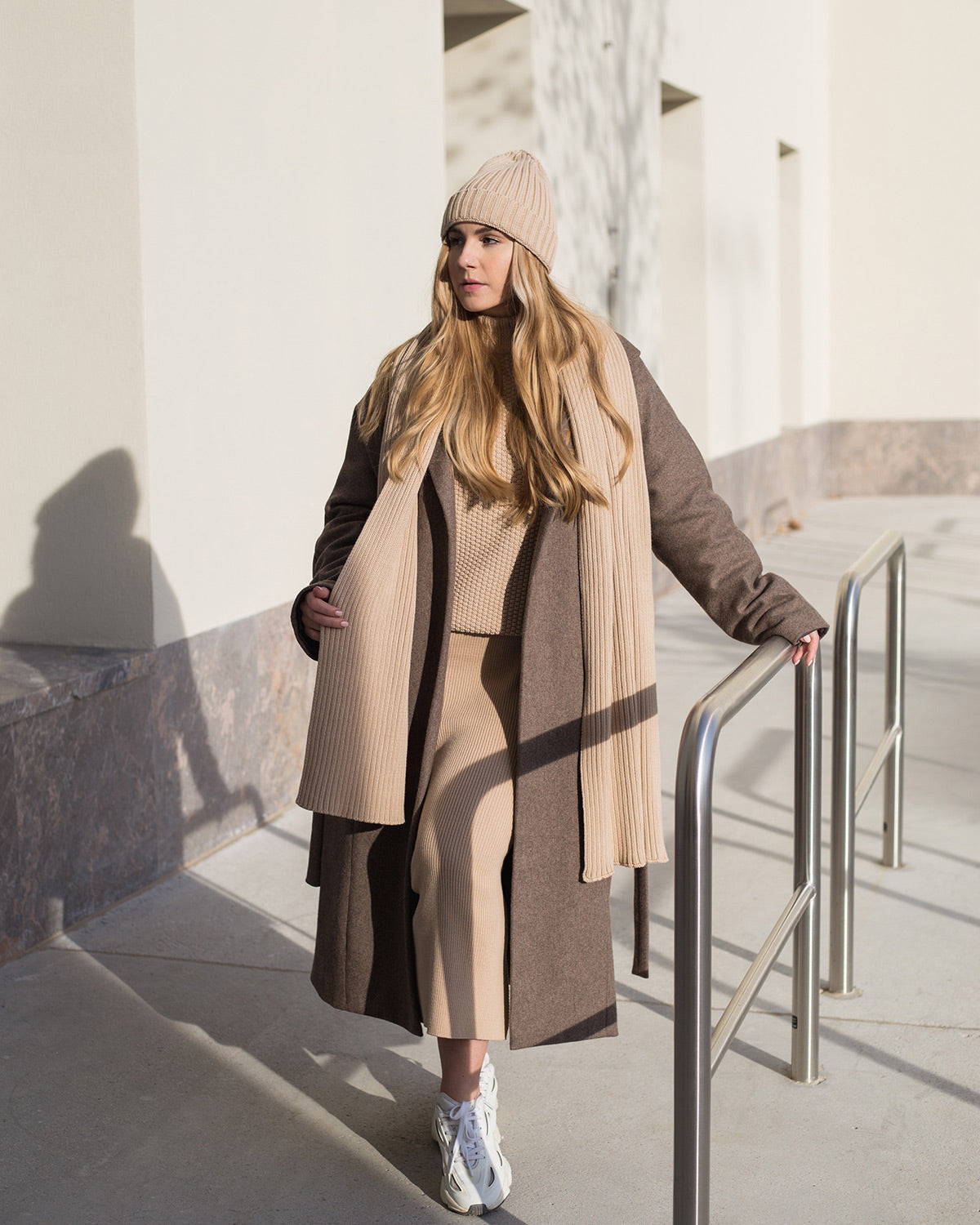 Oversized standing collar coat from Mila.vert
Oversized standing collar coat from Mila.vert
Cares for our environment
Jenna Stein wanted to create a nice shopping environment and experience, as you would feel in vibrant thrift shops. She wanted to create a space where people would happily contribute to a more circular fashion system by repurposing the garments they don't wear anymore and encouraging second-hand fashion.
As the famous saying goes, "A person's trash is another person's treasure". Going by this motto, Berlin Clothing Swap is a simple yet groundbreaking idea when it comes to repurposing and extending the life of your garments. In this way, through its various swap events, Berlin Clothing Swap inspires people to recycle their wardrobe by giving out their "trash", which will hopefully end up in somebody else's closet, and in return, take a new thrifted "treasure".
She adds, "I will say this about Berlin. One of the reasons that Berlin Clothing Swap was able to do so well in Berlin is because Berliners are very conscious about second-hand shopping, sustainability, and giving, and going to thrift shops in Berlin is extremely common." This simply reaffirms the fact that the core global problem of fast fashion resides in education, and the Berlin culture actually shows that growing up with a more sustainable and mindful approach about fashion is possible.
This allows initiatives such as Berlin Clothing Swap to normalize swapping, going to thrift shops, and second-hand fashion. Thrift shops have often been labeled as a cool trendy place rather than a mindful choice towards sustainability. However, as the younger generations are becoming more aware of the impact of the fashion industry, going to thrift shops rather than fast fashion stores is finally happening more around the world and seen as a more conscious behavior towards fashion. So why not go to swap events? They are even less common than thrift shops, and can even be more fun!
For the upcoming swap events, Berlin Clothing Swap plans to launch panel discussions, and maybe workshops where experts could come and teach about upcycling, or more specifically, offer an introductory sewing course for example. Berlin Clothing Swap also plans to host smaller, intimate swap events such as plus sized swap events, to promote inclusivity and give the chance for everyone to participate and find gorgeous, second-hand items. Additionally, another remarkable idea was to organize Halloween swap events, to address the issue of buying one brand new Halloween costume for one night of the year and as we know, most people never wear the same Halloween costume again. So, how about a second-hand costume for the next Halloween? Because let's face it, the annual hype that people get around Halloween and the pressure that comes with it make most bought Halloween costumes, even the ones you find in thrift shops, unsurprisingly more expensive than what they should be.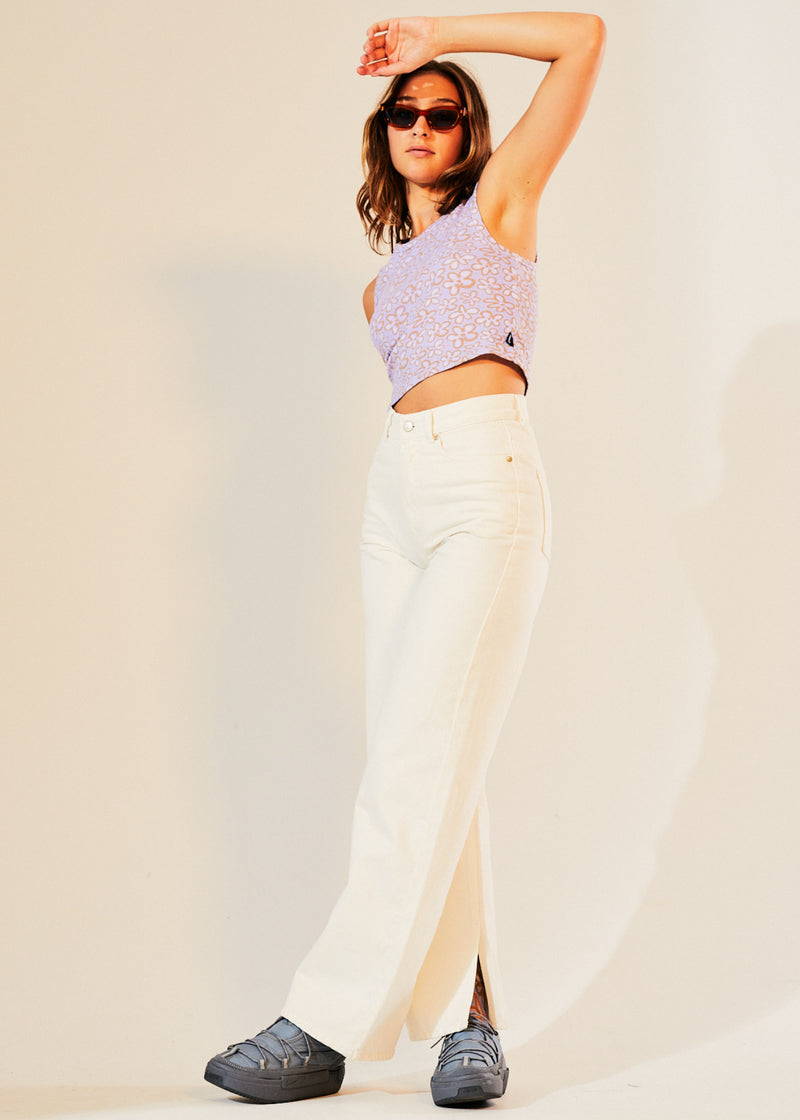 Oversized Kaftan Mir by Belle Ikat
Oversized standing collar coat from Mila.vert
When asked about her own definition of sustainability, Jenna Stein reflects "it's how we look at the way we live our lives and whether it would be something that our planet and ourselves can manage or whether we're going to have to make changes. When I look at sustainability and fashion for example, I'm not impressed with how fashion has been going and what it's been doing and the fact that it's the second or third largest contributor to climate change.
So, for me, sustainability has to be something that takes into account environmental factors, social factors, economic factors, and has a new system in place, one that is sustainable for the planet but also for the people in this industry. That's why I never tell people just to stop shopping, because then what would happen to those people that are working for fashion? The idea is to take another look at the way we are managing this industry". Terms like swapping, thrift shops and second-hand fashion should be standardized not only in Berlin, but anywhere in the world.
if I'm going to educate people, then I myself have to live by the standards that I put on other people.On a more personal level, Jenna has stopped going to fast fashion stores and prefers going to thrift shops or the swap events she organizes as the founder of Berlin Clothing Swap. Most of her clothes are now second-hand, and have an authentic story. She highlights, "this was a big change for me, because when I started this, I realized if I'm going to educate people, then I myself have to live by the standards that I put on other people. I'm also a lot more cautious about what I buy, who I buy from, who's made my clothing. I look at the labels a lot more. I also do research now into a company, there's a lot of great websites out there, such as Good On You, where if you type in the name of the company, they will say whether they're sustainable or not. Unless I really need something, I will do my research and find a more sustainable brand and I'll buy it."
Besides repurposing your clothes and giving them a second life, swap events are a great way to be sustainable without buying expensive products from sustainable brands. As we all know, and fortunately, sustainable fashion is expensive, and going to swap events allows you to shop second-hand clothing without touching your wallet. It is thus even more profitable than going to regular thrift shops because we usually still pay, even if it's at a low price, second-hand pieces. Swapping means you just exchange what you already have and don't want with items you do want.
Finally, the best advice Jenna Stein could give to young entrepreneurs in the sustainable industry is "to ask for help, ask for constructive criticism and be open to any feedback you have."
Next time you're in Berlin, make sure you check Berlin Clothing Swap's website and try to go to one of their swap events! Because as they say it, why shop when you can swap?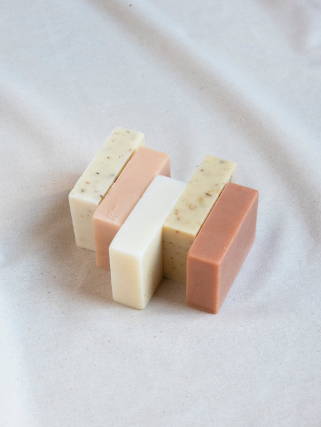 Working in the Core of Fashion with SHIO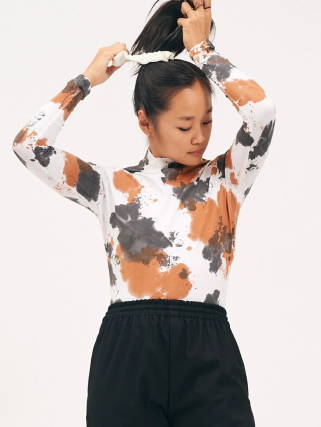 Working in the Core of Fashion with SHIO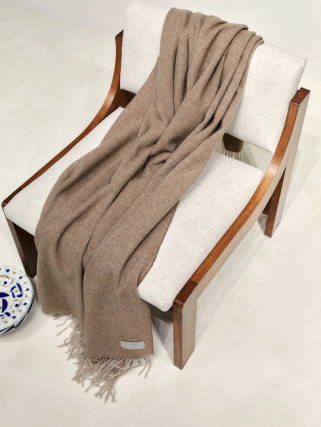 Working in the Core of Fashion with SHIO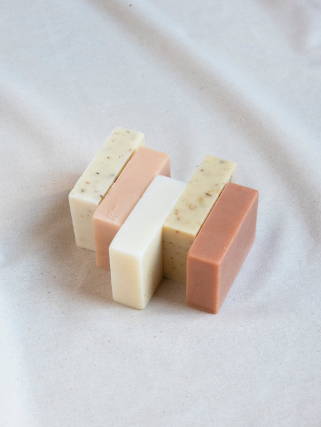 Working in the Core of Fashion with SHIO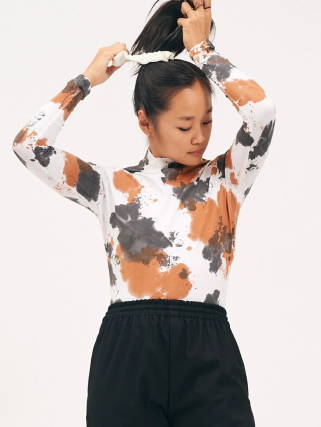 Working in the Core of Fashion with SHIO
Subscribe to our newsletter
we will keep you updated