Sustainable restaurants and how to find them
Turn it sustainable with our tips!
Although food is a basic necessity, it makes up a significant portion of our environmental footprint. When eating out, it can be easy to opt for dining establishments which do not support sustainable values. Learn how you can reduce your "foodprint" by finding sustainable restaurants near you.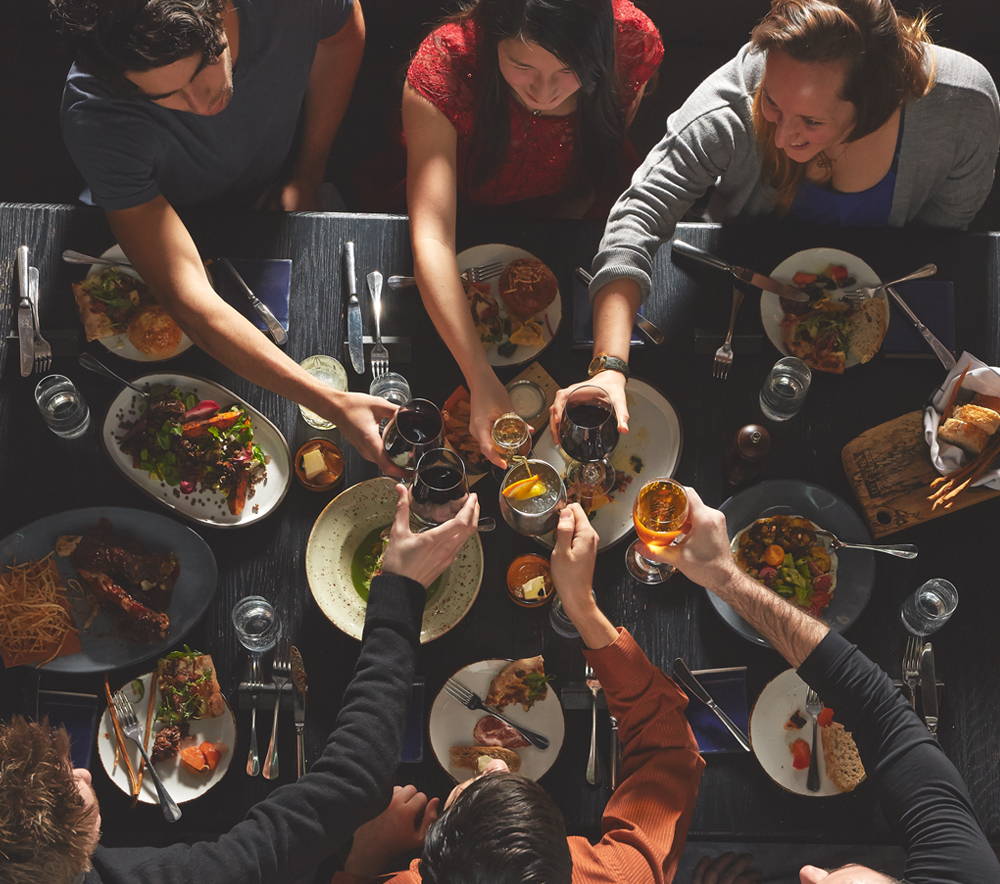 Picture by Blackbarn Restaurant | New York, USA
According to the University of Michigan's Center for Sustainable Systems, food makes up 10 to 30 percent of a household's carbon footprint. This means that how we source and prepare our food can actually make up a significant portion of our environmental impact. Our "foodprint," so to speak, considers three primary factors: society, sourcing and environment. Restaurants that meet all three factors treat their staff and customers well, are environmentally aware in terms of their energy and environmental impact and get their food from fair-trade farms and suppliers which are ethical and local.
According to our friends at FoodPrint, recognizing your environmental impact when dining out is actually pretty simple. Although "farm-to-table" is a buzzword commonly used among restaurants, we as consumers must ask the right questions to find sustainable restaurants. For example, does the restaurant actually prioritize farm-to-table practices? Are their ingredients ethically sourced from local farms that use little to no pesticides or chemicals? Are their ingredients sustainably stored, or are their out-of-season products imported? These are the kind of things we can learn simply by using our resources and common sense! Practically, we can start finding these answers by looking at restaurant websites and reviews or asking restaurants directly if they use local ingredients, participate in composting and create a fair-trade workspace.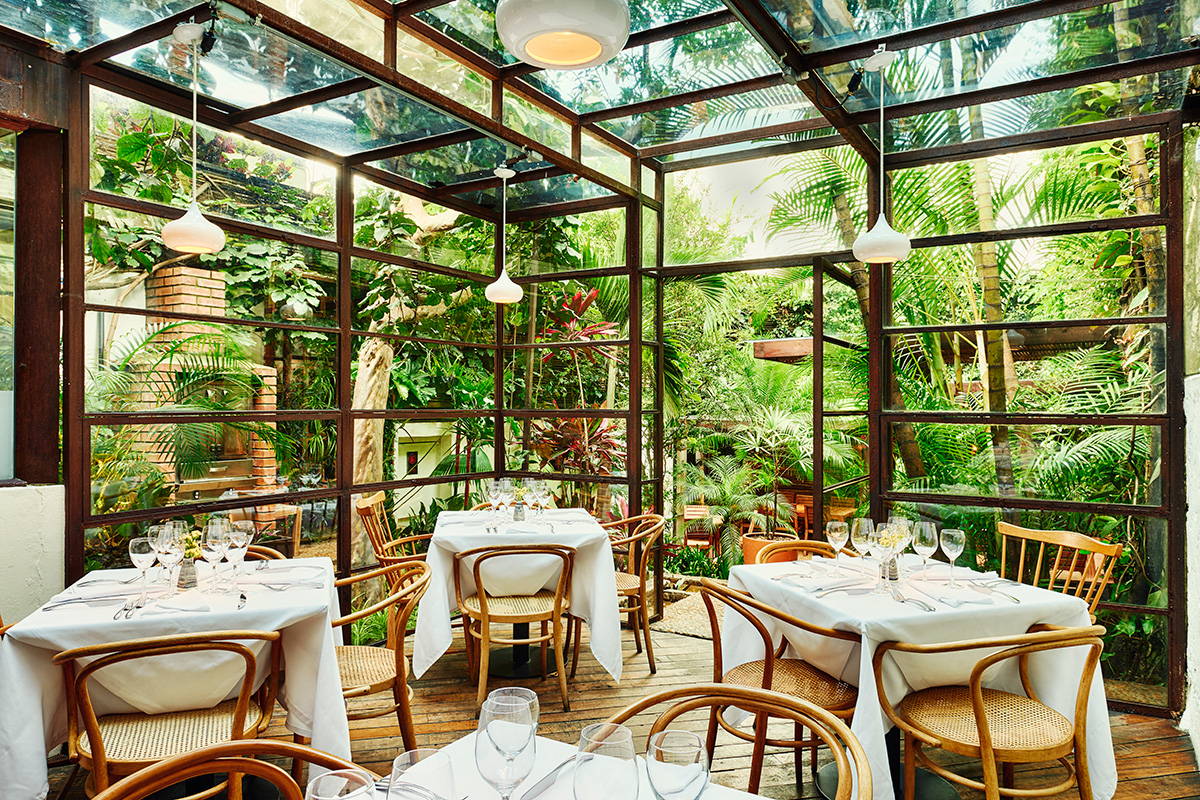 Picture by Carmen Restaurante | El Poblado, Medellín, Colombia


Online sources for sustainable dining
Beyond searching for Certified USDA Organic restaurants, there are multiple online tools which can help us find sustainable dining establishments. The Green Restaurant Association grants certifications to sustainable restaurants across the USA and Canada according to a set standard. Certified Green Restaurants must meet GRA standards in the categories of energy, water, waste, reusables and disposables, chemicals and pollution, food, building and furnishing, and education and transparency. Find Certified Green Restaurants here.

Another online destination for sustainable dining that gives back to the planet is ZeroFoodPrint. Many restaurants around the world are becoming members of ZeroFoodPrint, a non-profit organization which supports farmers who are trying to actively combat the climate crisis. Member restaurants place one percent of each meal purchase toward farmers and ranchers who need financial support to implement a regenerative agricultural system on their land. Regenerative farming practices attempt to restabilize carbon emissions through the production of healthy soil, which starts by reducing tilling, applying compost, planting cover crops and incorporating animal grazing. Find ZeroFoodPrint restaurants here.

According to the Michelin Guide, the well-known Michelin Star is awarded to restaurants that offer outstanding cooking and meet five universal criteria: ingredient quality, flavor harmony, technique mastery, chef personality expressed through the cuisine and consistency across the menu and over time. Moreover, Michelin Star restaurants are given one, two or three stars (with three being the highest) based on how well they meet the Guide's criteria. Based on the Michelin Guide's Standard, the number of stars awarded to a restaurant can be identified as follows:

- One Michelin Star indicates that a restaurant uses top quality ingredients and dishes are prepared to a consistently high standard with distinct flavors.
- Two Michelin Stars indicate that the chef's personality and talent are evident in their refined and inspired dishes.
- Three Michelin Stars indicate that the cooking is superlative, at the peak of the chef's profession and elevated to an art form where some of their dishes are destined to become "classics."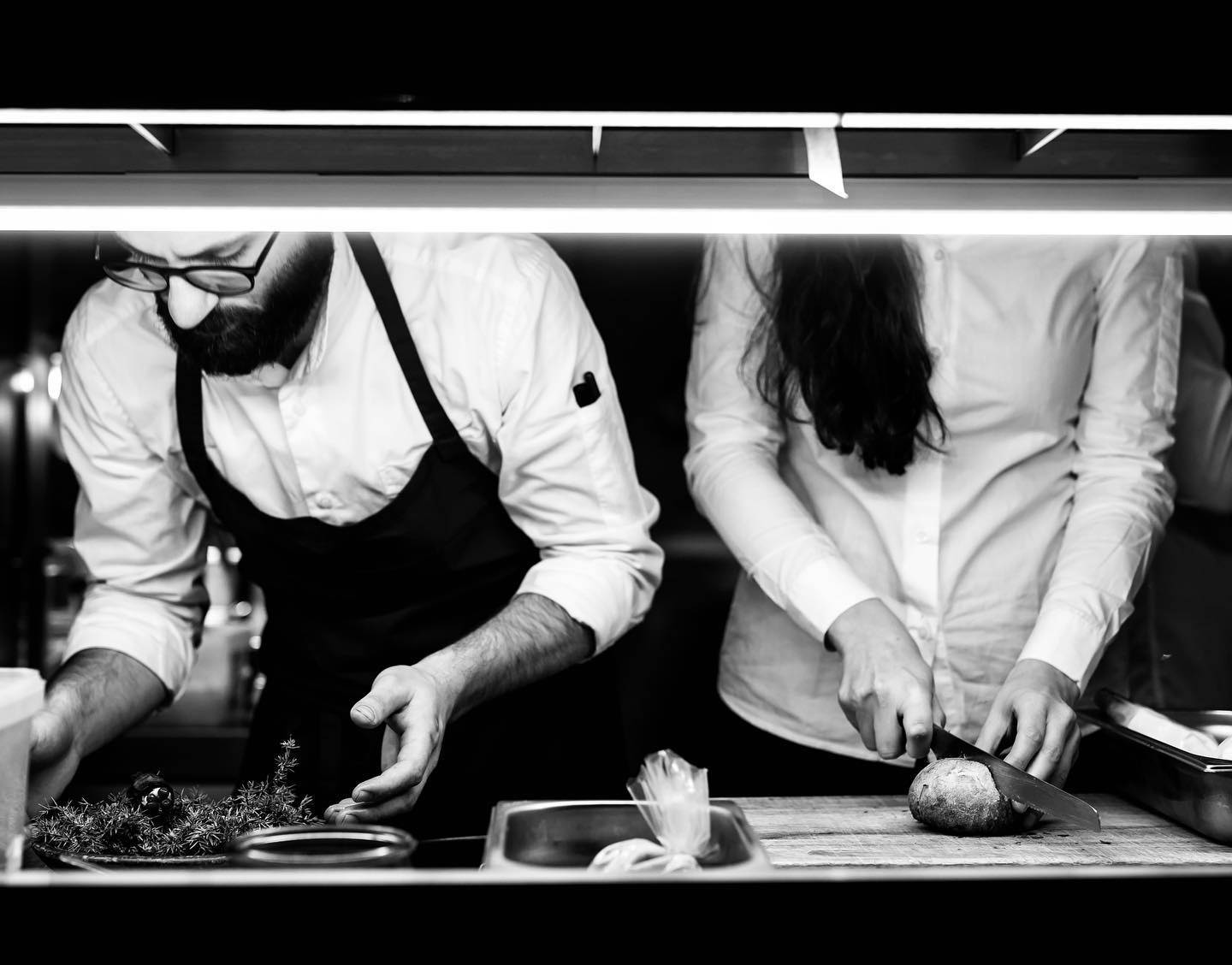 Picture by Tèrra | Copenhagen, Denmark
Michelin Star restaurants are often higher-priced, fine dining establishments, so they are less appealing to the everyday consumer. However, Michelin introduced a new standard to their criteria in 2020, allowing restaurants to be considered for a Green Star. Michelin Green Star restaurants are typically more reasonable in terms of price while maintaining a commitment to high quality food and even higher quality eco-friendly practices. The Michelin Guide states that the Green Star is awarded to restaurants which hold themselves accountable for their ethical and environmental standards by working with sustainable producers and suppliers to reduce waste from their supply chain, including plastic and other non-recyclable materials. Michelin highlights these restaurants for their "dining experiences that combine culinary excellence with outstanding eco-friendly commitments and are a source of inspiration both for keen foodies and the hospitality industry as a whole." There are currently 291 Michelin Green Star restaurants across the world, which can be found here.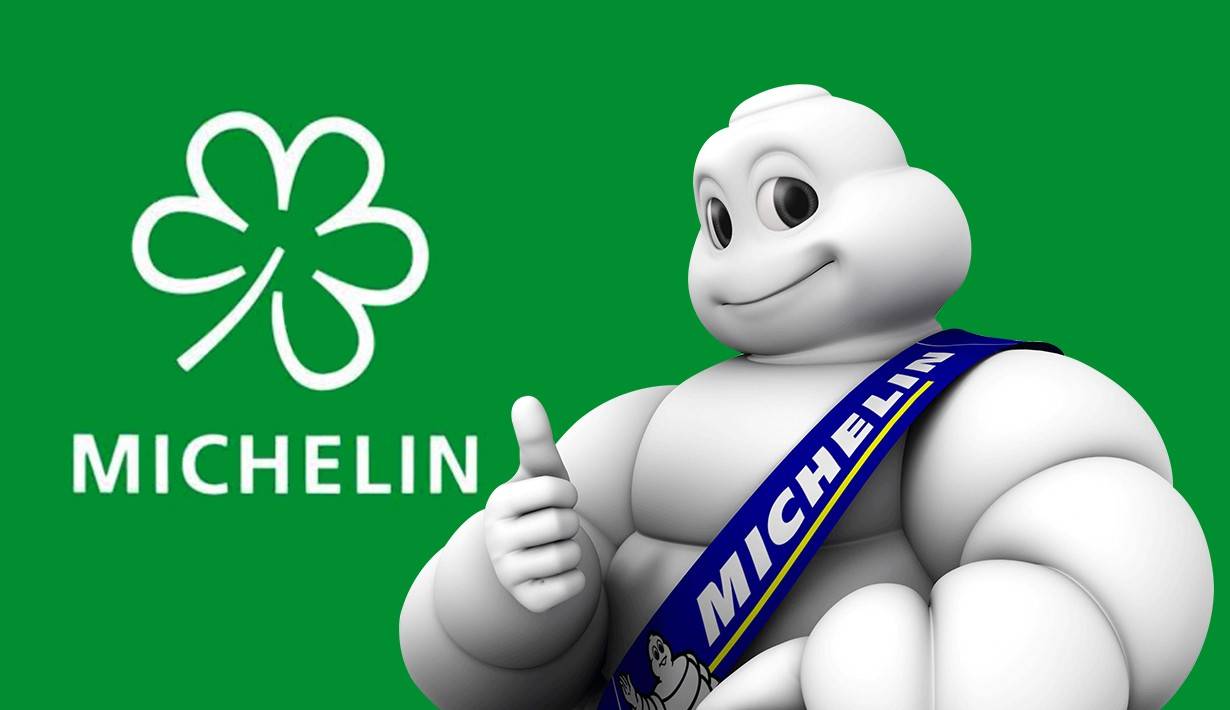 There are so many ways that we can reduce our environmental impact when it comes to food, whether we are dining out or eating at home. By learning about sustainable restaurant practices and choosing to dine in establishments that give back to the environment, we can support sustainable farming and carbon "foodprint" reduction across the world. Next time you plan to eat out, look for a sustainable restaurant near you that is certified by organizations like the Green Restaurant Association, ZeroFoodPrint and Michelin Green Star.

Looking for more ways to support sustainable habits on-the-go? Check out our tips for going plastic-free here.