How to do your makeup out of Mother Nature
Embrace self-love and express yourself through natural makeup. Create your homemade cosmetics from nature's raw ingredients.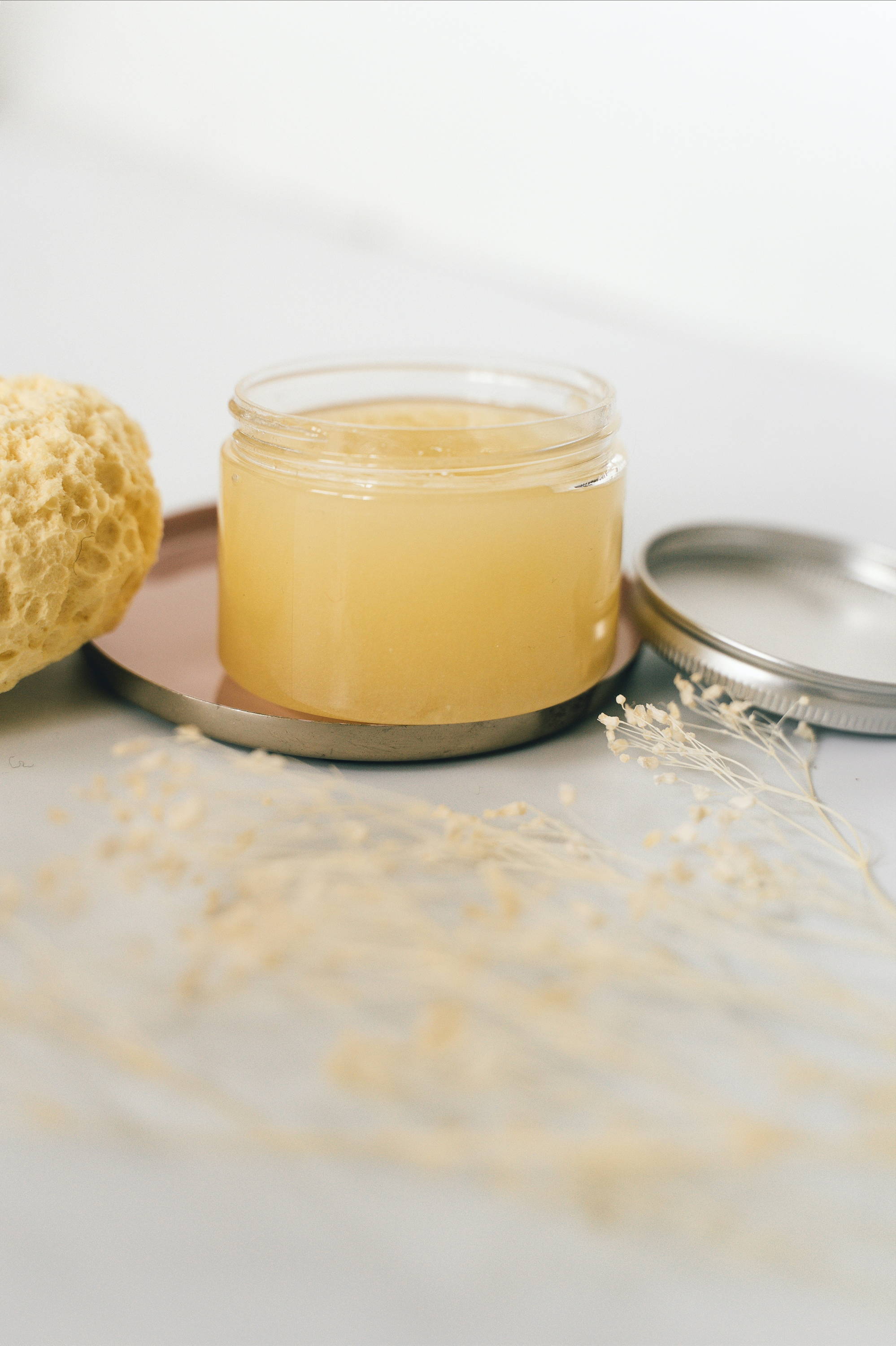 For all makeup lovers, expressing themselves through the art of makeup, from a natural everyday look to a bold and artistic creation, is the ultimate self-care move. But, finding the perfect product that works flawlessly and doesn't affect your skin-type can be a real struggle.

Obviously, clean and natural makeup is the best choice for protecting our skin and trying to follow a more conscious lifestyle. It may be hard to navigate all the different compositions of makeup and a good solution would be to make you own homemade organic cosmetics, so you are aware of all the natural and raw ingredients that formulate your everyday makeup.
Nature provides a variety of raw ingredients that can be used to create perfect batches of natural makeup, from eyeshadows to eyeliner.

The first step would be to start for a good base, so always remember to apply your favourite face cream to help keep your skin hydrated and protected.

Our skin types differ greatly in terms of sensitivity and composition, so a good advice before creating your own homemade cosmetics is to always check that the raw ingredients you would like to use do not cause any rashes or allergic reaction, to be sure that your natural makeup matches your needs.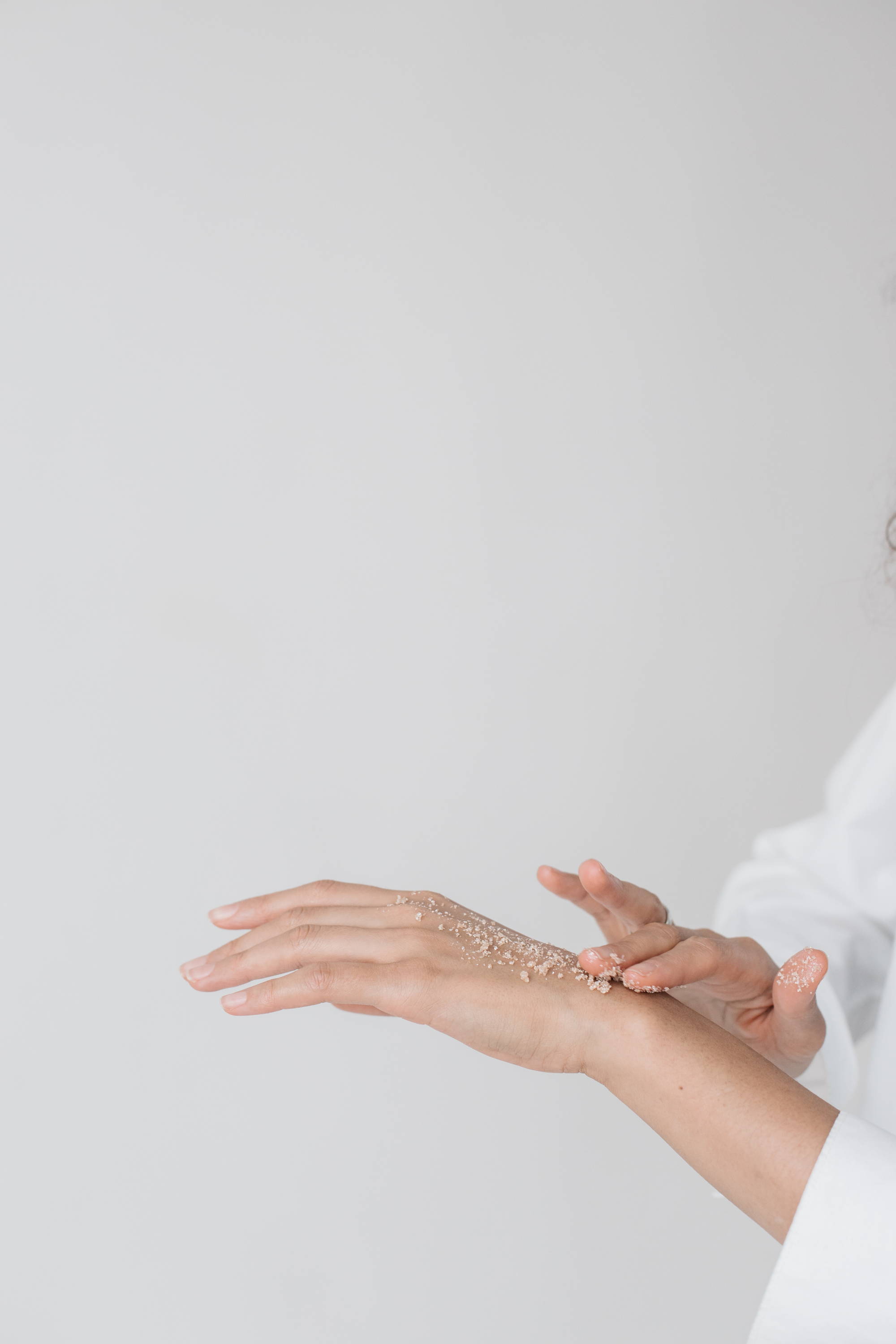 Two important raw ingredients that can be used to make a range of natural makeup are shea butter and arrowroot powder. Shea butter and arrowroot powder are great bases for creating homemade cosmetics such as eyeshadows, blushes or face powders. Once you create a base composition that is resistant on your face and not harmful for your skin, you can add a variety of different colours to it and express your own unique creativity. As an example, activated charcoal is a helpful raw ingredient to create darker shades, like greys and blacks; cocoa powder is great to mix in a range of versatile brown shades or, if you like more popping colours, beetroot powder or spirulina creates the perfect shades of pink and green.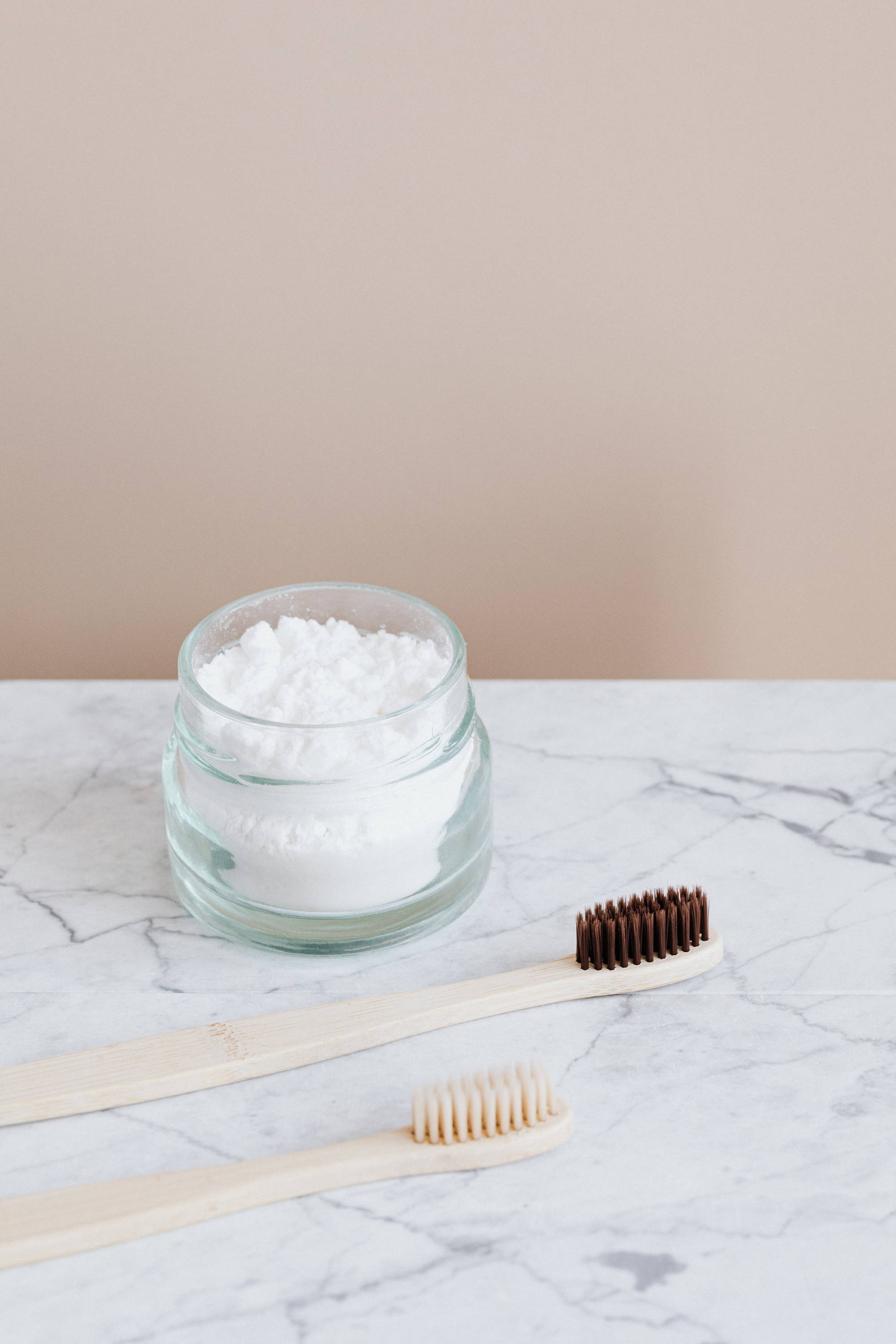 Photo by Karolina Grabowska
Other natural raw ingredients that make the perfect homemade cosmetics are aloe vera and coconut oil.

These products are delicate on every skin composition and can be used to mix the basic blend for an eyeliner or mascara. Then add different colours to your base and create your best makeup looks for your everyday life or for different occasions.
Embrace your natural makeup journey however you prefer and remember that expressing yourself is the best way to boost your confidence and express self-care.
Subscribe to our newsletter to read our secret articles,
get access to our exclusive content and more!