Quick guide to turn your fashion brand sustainable
Your Guide To Sustainability: Explore Fashion
Nowadays, consumers require more and more brands to be transparent and conscious. But how can you make your brand sustainable? We got you the answer in 9 steps.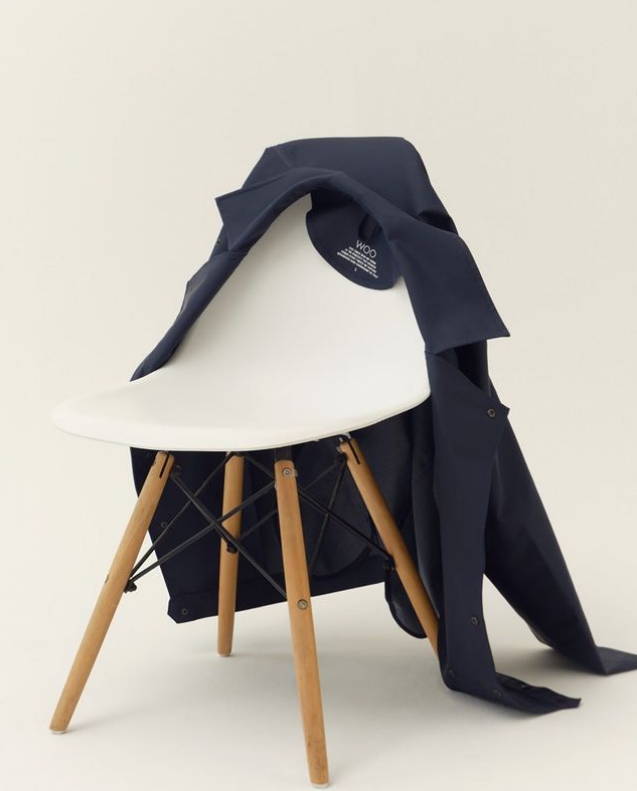 Fashion in itself is a controversy. It's a gigantic step towards a journey within yourself as well as a step in the outer world. Fashion was perceived as an outcome of rebellion, but today it is one of the most powerful tools to make or break society. How so? Every passing day starts with a discovery making a significant change in the environment, including fashion. Awareness of sustainability and sustainable fashion is a positive approach of fashion and environment enthusiasts that has paved the way to impact the fashion industry positively.


The term sustainable and sustainability
Sustainable means "conserving an ecological balance by avoiding depletion of natural resources." The term "sustainability" refers to the three core concepts of environmental, social, and economic development–sometimes broken down as "people, planet, and profits." Based on the above definitions, a business must be able to preserve natural resources, maintain a healthy community and workforce, and generate revenue to remain financially viable for the long term. These terms reflect equality in the fashion industry too. Sustainable fashion refers to accessories, clothing, or products produced on ecological and ethical grounds.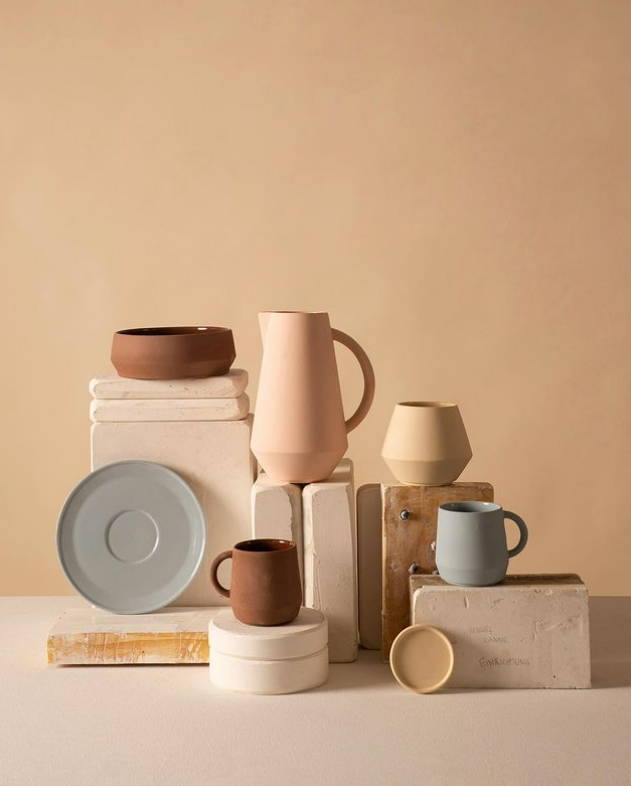 Purpose of sustainable fashion
Does it seem like we, as humans, have done an excellent job? If you feel yes, it's no miracle. Yes, we've done good in many aspects, but a lot more damage to the environment than we know. Every year the fashion industry emits 8-10% of annual, global carbon emissions, and we need to tone it down. To put our actions right, a great deal of conservation of resources has been observed while practicing ecological and fair production by fashion industries over the last few years.
Wovn, in a study of 2020, stated that 84% of participants are willing to pay more for clothing from a sustainable brand. Does this not sound like success? Well, it does, since people are becoming conscious consumers of clothing and accessories. The cherry on top is the sustainable brands developing strategies to build an environmentally friendly lifestyle.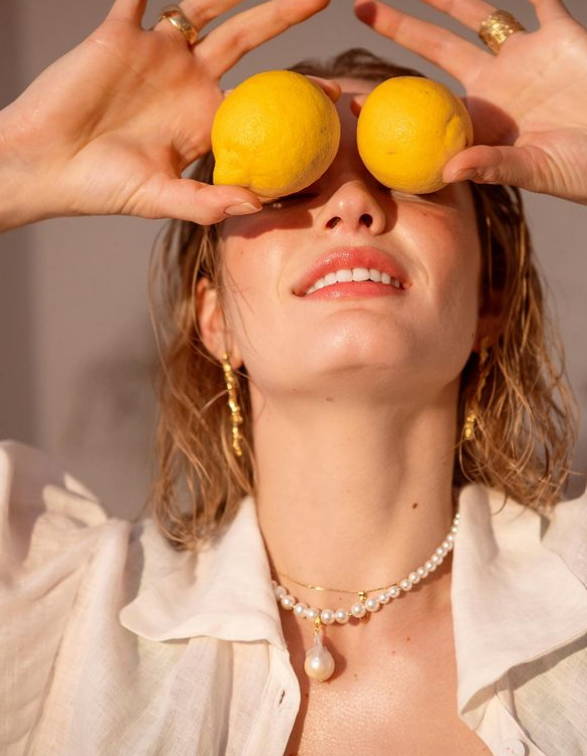 Nine steps to turn your brand sustainable:
1. Be aware!

The first step to make in order to give birth to a sustainable brand is being aware of what is happening in the world. Nowadays, our planet constantly faces a wide variety of environmental challenges, including climate change, plastic pollution, biodiversity loss and many others. You should reflect on how your existing brand impacts all main pillars, such as water consumption and CO2 emissions, and then take action to reverse negative impactful processes. If you're just starting your business, be sure to focus on the values most important for you and build your brand from that.
2. Communicate your values
Setting your goals and priorities is a great way to have a clear picture for you and your client. Define your brand values and what it means to you to be sustainable. Defining your ethics and goals will only take you closer to the consumer. What you offer should reflect your brand style and the purpose of your brand through the products. Establishing your brand while considering the environment would be a conscious effort. It is very important that you communicate your values to your audience, so they can understand what you fight for and join your cause.
3. Go green, but no greenwashing!
Eco-friendly materials include, for example, linen, Tencel and bamboo. While oil-based polyester may be an attractive choice in terms of price and durability, it has an unacceptably high carbon footprint and may take hundreds of years to decompose. Ditch non-biodegradable materials in favor of sustainably grown or recycled cotton, linen or Tencel, and choose deadstock or surplus fabrics to benefit from a reduced price, saving them from ending up in landfills.
What about greenwashing? Greenwashing is a process when a company misleads its customers by claiming their products, components, or practices to be environmentally friendly, but in reality, they are not. As bizarre as it sounds, it is not only deceiving the people but also harming the environment. Therefore, you must stay away from this concept and always be 100% transparent about your supply chain and practices with your community and partners!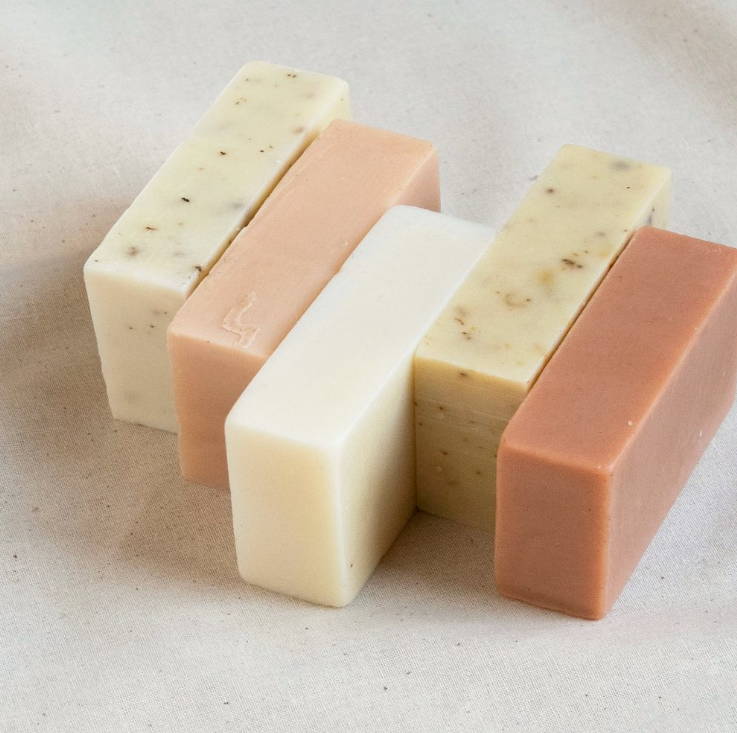 4. Say yes to veganism.

Although vegan and sustainable fashion are not the same, keep up the good work! That extraordinary piece of jacket would feel a little more extraordinary knowing that there hasn't been an animal life jeopardized in the process of making it. With many vegan alternatives available, neither leather nor silk has to be an issue. Along with pineapple and mushroom leather, Cactus leather is another biodegradable and cruelty-free choice to avail. However, don't forget that you can also upcycle animal leather and give it a new birth, rather than just dismiss that material as most companies do when they don't need it anymore, resulting in pure waste!
5. Laborers are creators too.
Fair working conditions and ethical labor practices are as important when you hear the word sustainable. Many fast fashion industries engage in unfair production practices regarding the laborers. Being sustainable means putting an end to crime. As you would agree, fundamental human rights should apply in fashion too. Laborers are to be treated with dignity, equality and fair wages, and be looked after to support healthy and sanitary working conditions.
6. Develop, design, and deliver.
In addition, the volume of clothing produced is key. It is ethical and sustainable to concentrate on producing fewer garments of higher quality. After you know the materials you hope to use and where to get them, it's time to identify your ideal buyer. Their desires, lifestyle, and habits may broadly inspire and influence your branding strategy. From visual imagery to fonts or from logos to website design, each atom of your brand should express a consistent but unique approach to fashion that will pique the interest of your market. The more specific your buyer persona, your branding may become more influential.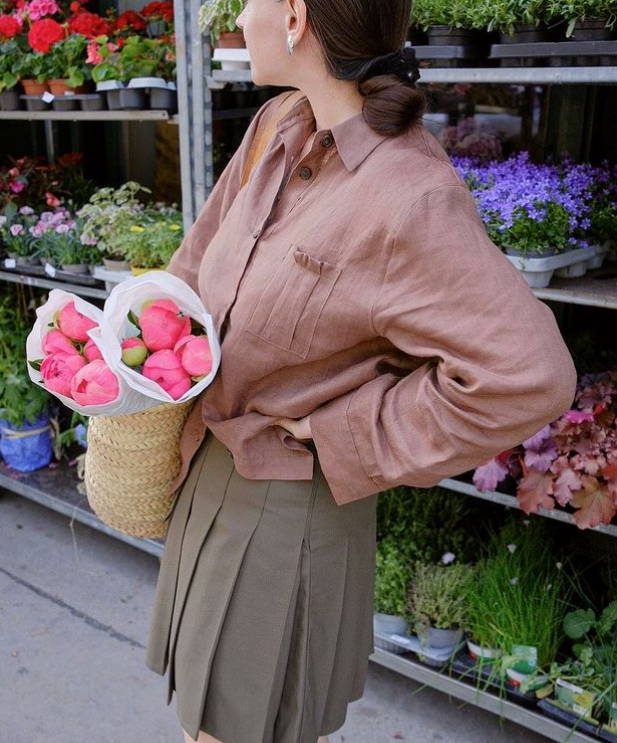 7. Reuse, recycle, restore.

To ensure sustainable fabrics, look for recognized certifications, such as Oeko-Tex or GOTS (The Global Organic Textiles Standard). Recycling, upcycling and downcycling are excellent ways to tuck in the list to follow with. These terms are in constant association with "sustainability" as it helps reduce waste.
8. Choose an ecological packaging
Who doesn't want their journey to a destination to have a perfect ending? Ensure your customers get their sweet ride to a sustainable destination by delivering an ecological packaging. Choose environmentally friendly materials like recycled boxes or zip-lock bags made with organic materials.
9. Expand your conscious network
Indulge in a harmless approach to fashion. Helping NGOs, participating in other initiatives are great practices to encourage sustainable production. Your impact doesn't stop with your value chain! Find a charity that shares great values and help them realize their goals by donating part of your profit or involving them in other initiatives.
We must be aware that it is not just about "us" anymore. We need to move away from ourselves and look deeper into our surroundings. It is time we support the greater good of nature and society too, and you'll see the benefits of your business as well. Begin today, be brave, be planet-friendly!