Pinkwashing: it's not all about the green
your guide to sustainability
Nowadays we often find a surge in pride merchandise, advertisements and support from brands all over the world and in any industry. But do these brands truly support LGBTQIA+ rights? This has given rise to the concept of pinkwashing.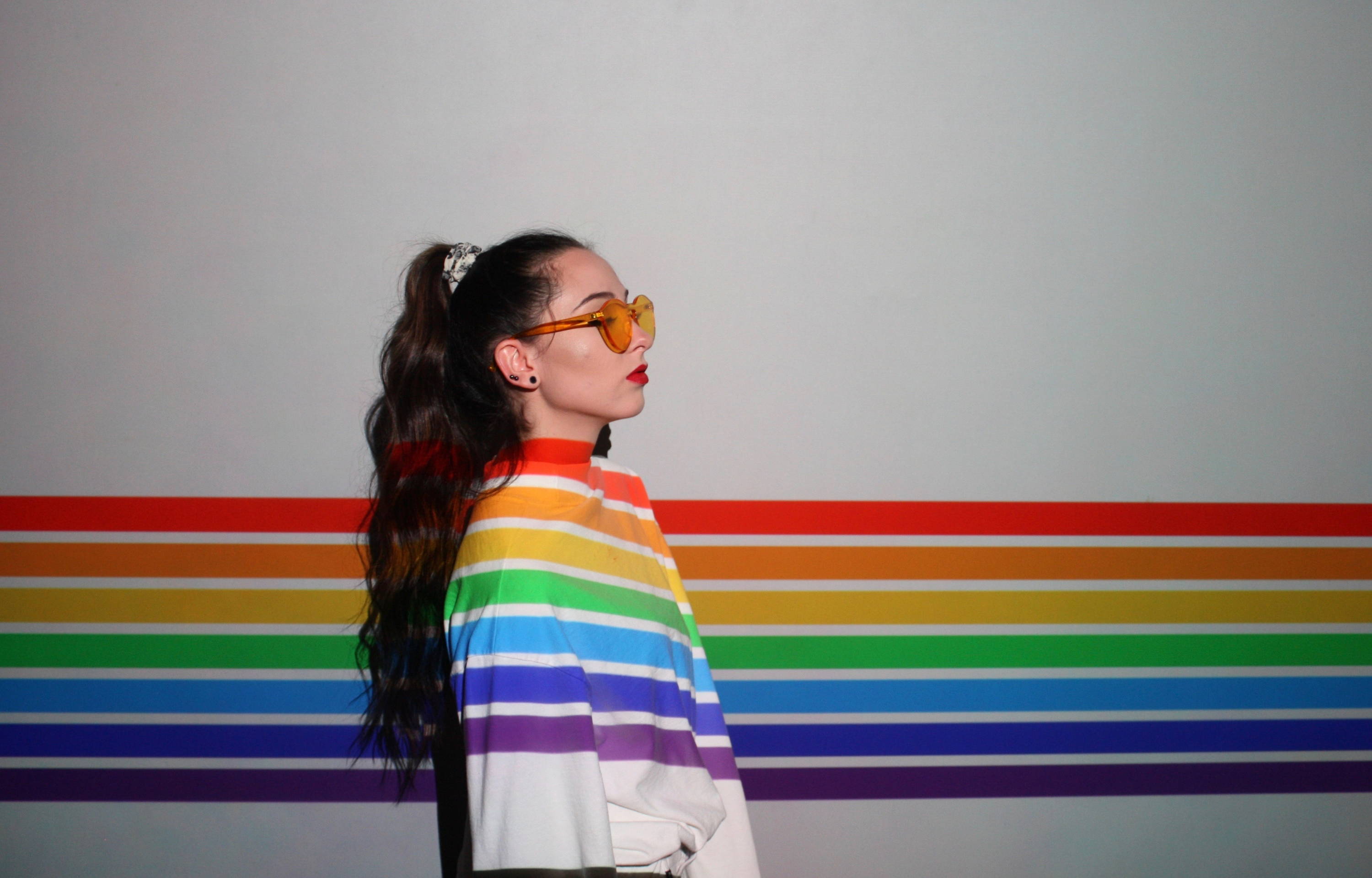 Just like greenwashing falsely conveys a company's positive impact on the environment by mislabeling or hiding complete information, pinkwashing attempts to create a false view that a company is progressive and supportive of LGBTQIA+ people to cover up its history of direct or indirect violation of their rights.
Both concepts are linked to sustainable development, as climate action and equality are both goals to achieve it. However, while consumers worldwide are becoming more aware of greenwashing, especially these days in the fashion industry, we also need to care about and be more cautious of brands that "champion" LGBTQIA+ rights on one hand but don't give back to their community at all, or even create a negative impact on their lives in the long term.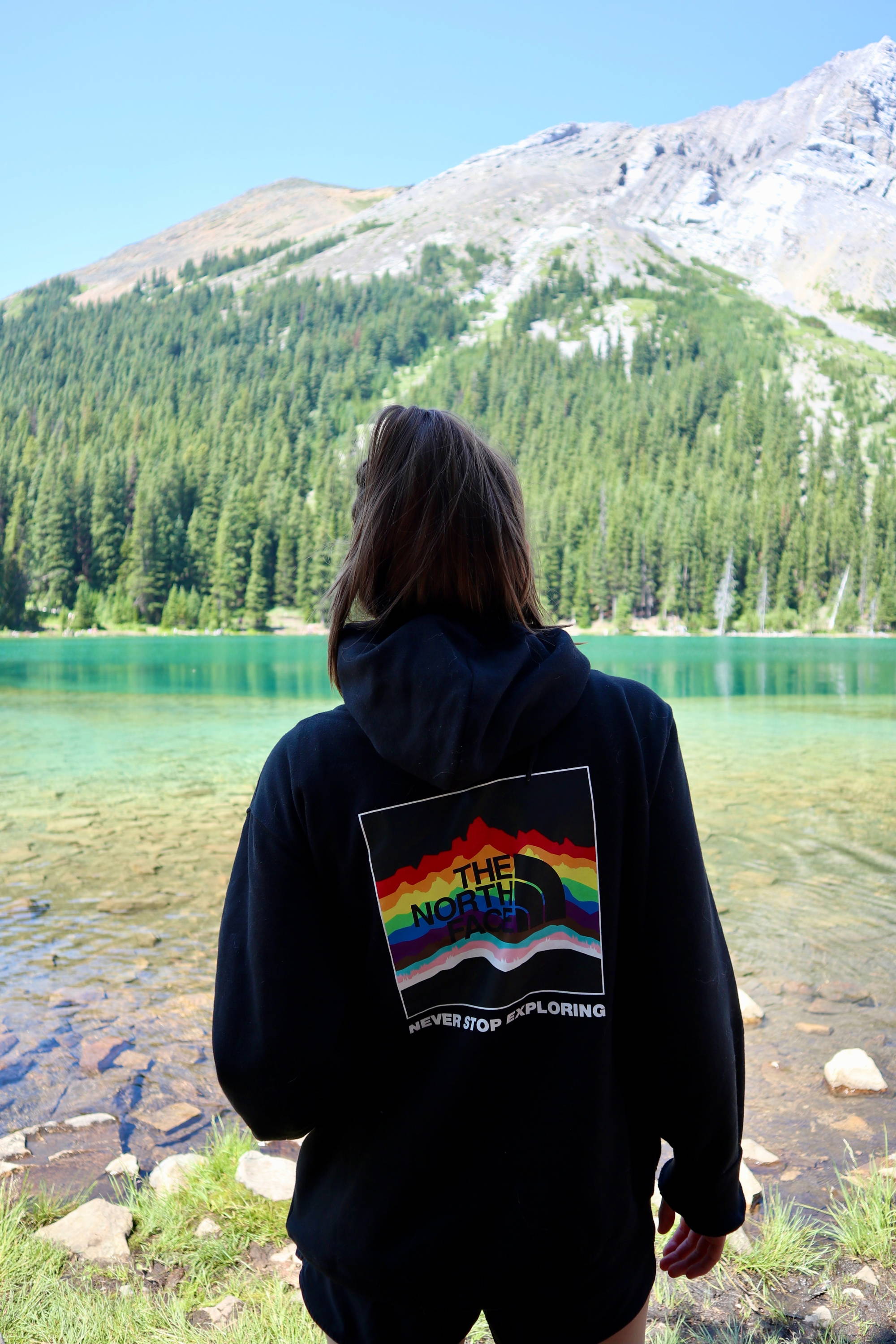 Pinkwashing is any entity's use of LGBTQIA+ symbols and terminology to improve its reputation after committing wrongs against either the LGBTQIA+ community in some form itself or against other communities. Corporate pinkwashing is the strategy of supporting LGBTQIA+ rights by companies to make profits without any benefit to the community.
Companies use marketing and PR campaigns through emblazoned rainbows on their merchandise and rainbow profiles on social media, while in reality make no efforts to change laws and policies in their home countries, wherein LGBTQIA+ people often suffer violence and have to hide their identities. Some businesses even support these anti-LGBTQIA+ regimes all over the world.
Why is pinkwashing awareness important?
Every year in June, corporations gear up for Pride month by choosing catchy slogans, preparing pride-themed merchandise, offers and discounts, putting up engaging posts on LGBTQIA+ peoples' rights and more. Another side of this active campaigning is the turnover of these businesses during pride month. According to Sukhmani Malik, businesses generate $50-100 billion during each pride month.
This voluminous profit is achieved by targeting the LGBTQIA+ community which has a purchasing power of $3.6 trillion globally, according to catalyst.org. As 78% of the community members have a favorable view of companies that market and support their community, as per a study by Community Marketing and Insights, businesses are tapping into a sizable consumer base by leading them to believe that they somehow support the community and their well-being. With that much purchasing power, the members of the LGBTQIA+ community need to know what is at stake.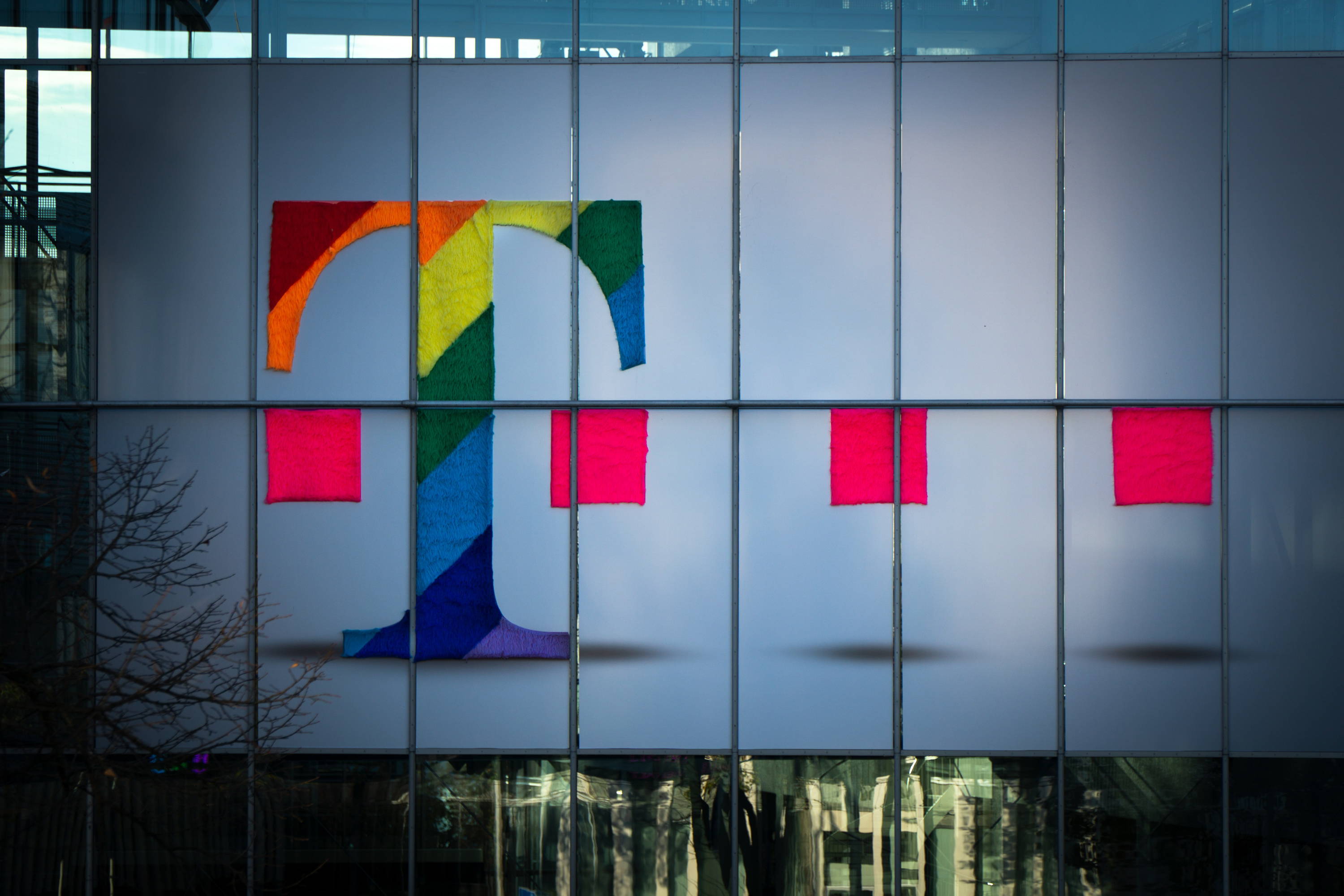 Picture by Jonathan Kemper


How do companies pinkwash their reality?
Many sponsors of the pride parade directly market substances which are detrimental to their health. For example, in a 2018 study published in the American Journal of public health, 61% of the pride events, which had a list of their sponsorships publicly available, were sponsored by alcohol industry businesses. This reveals a concern, as, according to the National Institute on Drug Abuse of USA, gay, lesbian, and bisexual adolescents are 90% more likely to use alcohol and drugs than their heterosexual counterparts.
On a larger level, some of these companies support countries and politicians that are anti-LGBTQIA+ rights. For example, BAE Systems carried the banner of 'Proud of who we are. Proud of what we do' at the Glasgow Pride when they manufacture Tornado and Typhoon fighter jets used by Saudi Arabia, where homosexuality is punishable with capital punishment, for their campaign in Yemen.
Companies also fund politicians and legislators who work for lesser LGBTQIA+ protections. Indispensable global brands like Walmart, McDonald's and Amazon donated hundreds of thousands of dollars to politicians who voted against the Equality Act in the USA, according to Kate Taylor, Business Insider. She wrote that these companies and their supported industry political action committees often donate equal amounts to both political parties in the USA but the latter skew further to the right.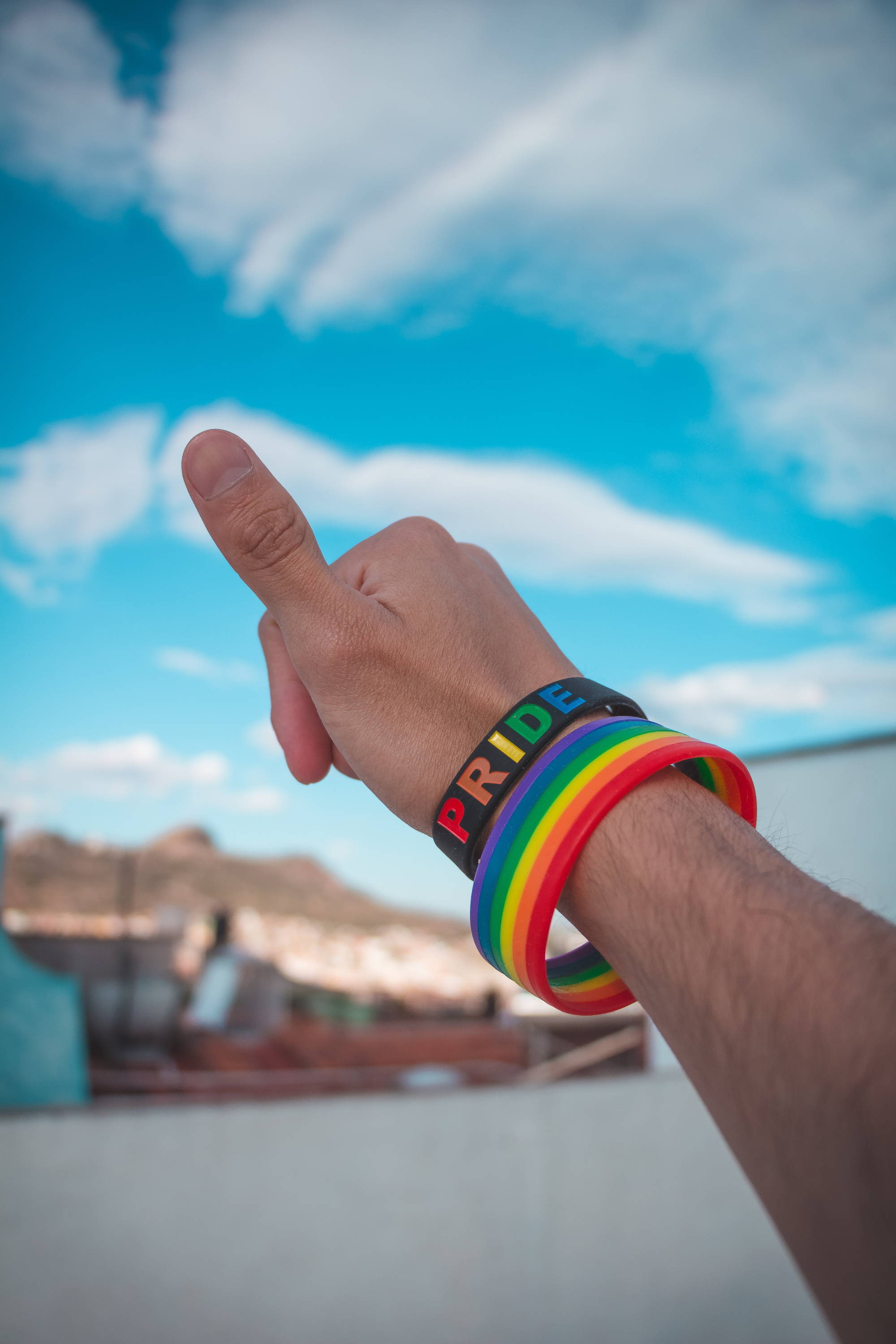 Picture by Eduardo Pastor
The fashion industry is also not above pinkwashing. In an article by Christina Caron in the New York Times, she mentioned how retailers like H&M, the European fast fashion retailer Primark, Target and Levi Strauss come up with rainbow motifs and pride-themed merchandise, but have manufacturing units in countries like China, Turkey and Myanmar. Here, LGBTQIA+ people and their marriages don't receive same legal recognition and protection as their heterosexual counterparts.
These popular brands are very few examples of pinkwashing that everyone needs to be aware of. Often, the brands that engage in pinkwashing also violate human rights by not providing a living wage, engaging in forced labour practices or having a discriminatory hiring and firing policy.
Before purchasing pride events' merchandise, we all must look at the true impact of the brand ourselves. Who is the brand benefitting? How does it treat its employees? What is its political stance generally and while funding?