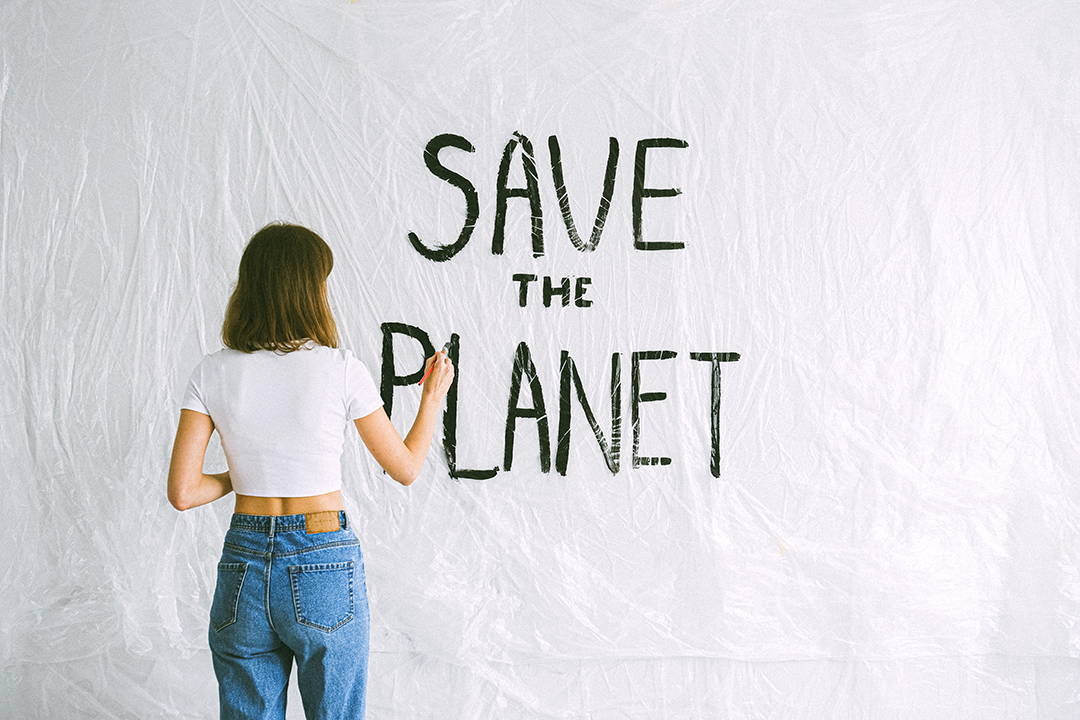 Painting for self-expression: how to make it sustainable.
Art is life but life must also be preserved through sustainability. Currently, the ecosystem suffers a lot from human chemical activities and painting, a subsidiary of art, has been a subtle instrument of such suffering over time. This article tends to promote sustainable painting and how it saves the ecosystem effectively.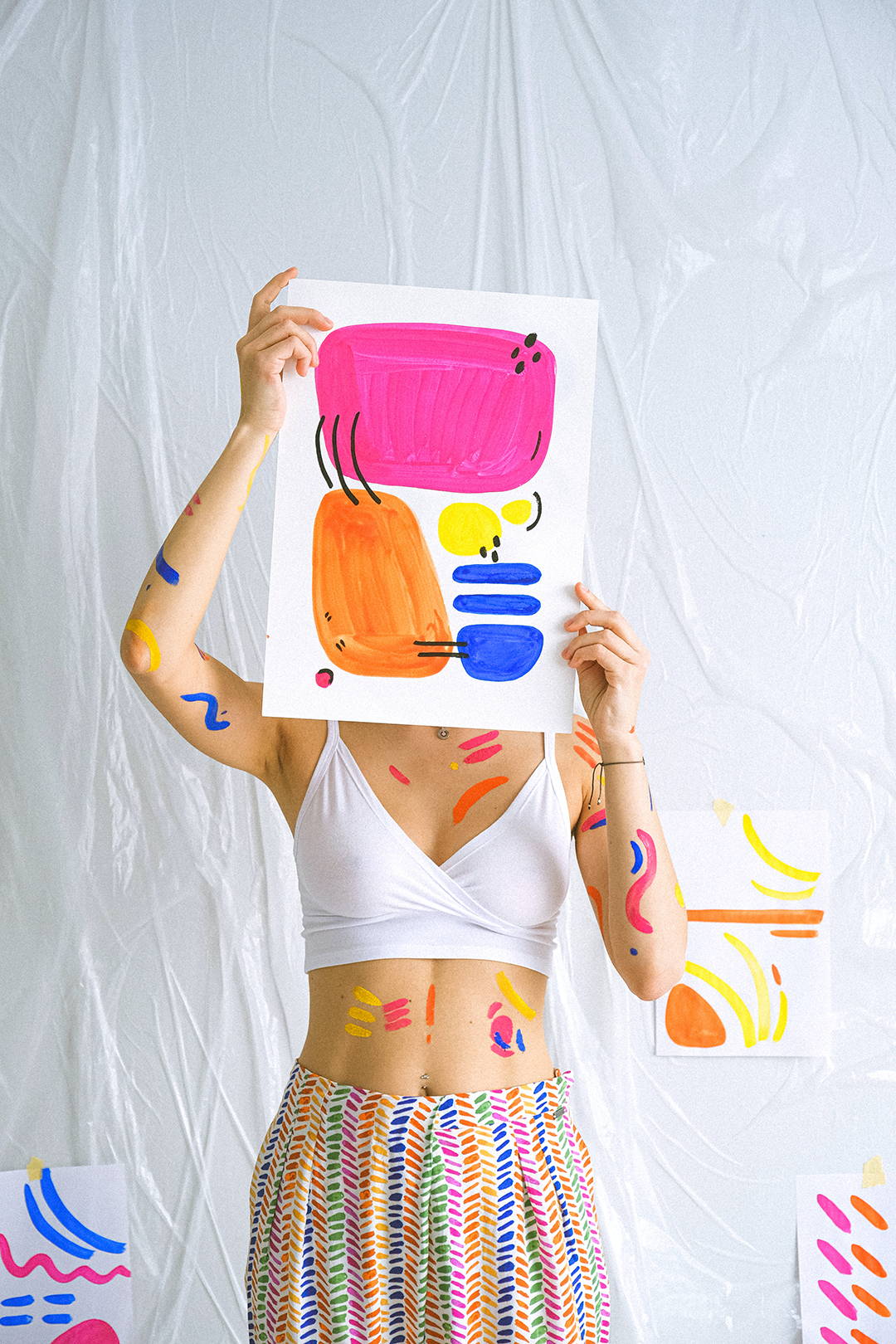 How do you express yourself?
Painting is one of the ways of art expressions as it can be used to send messages, depict aesthetics, and appreciate nature. Several cities, institutions, and homes have murals and other paintings which are widely appreciated and eye-catching, but sustainability must be taken into consideration to encourage an eco-friendly environment that is beneficial to nature.


"We are not a disposable products company trying to act green. We're a green company who happens to operate in disposables. Sustainable disposables sound like an oxymoron, but we live in a consumer culture where disposable products are ubiquitous. "


"I repurpose packages like tissue boxes and toothpaste boxes. I make corrugated cardboard special with gold leaf and used dryer sheets spread with plaster and paste make marvelous textures."




"I work in dryer lint mostly. Although I will use any textile smutz I find. I work with tweezers and glass holds the final piece together."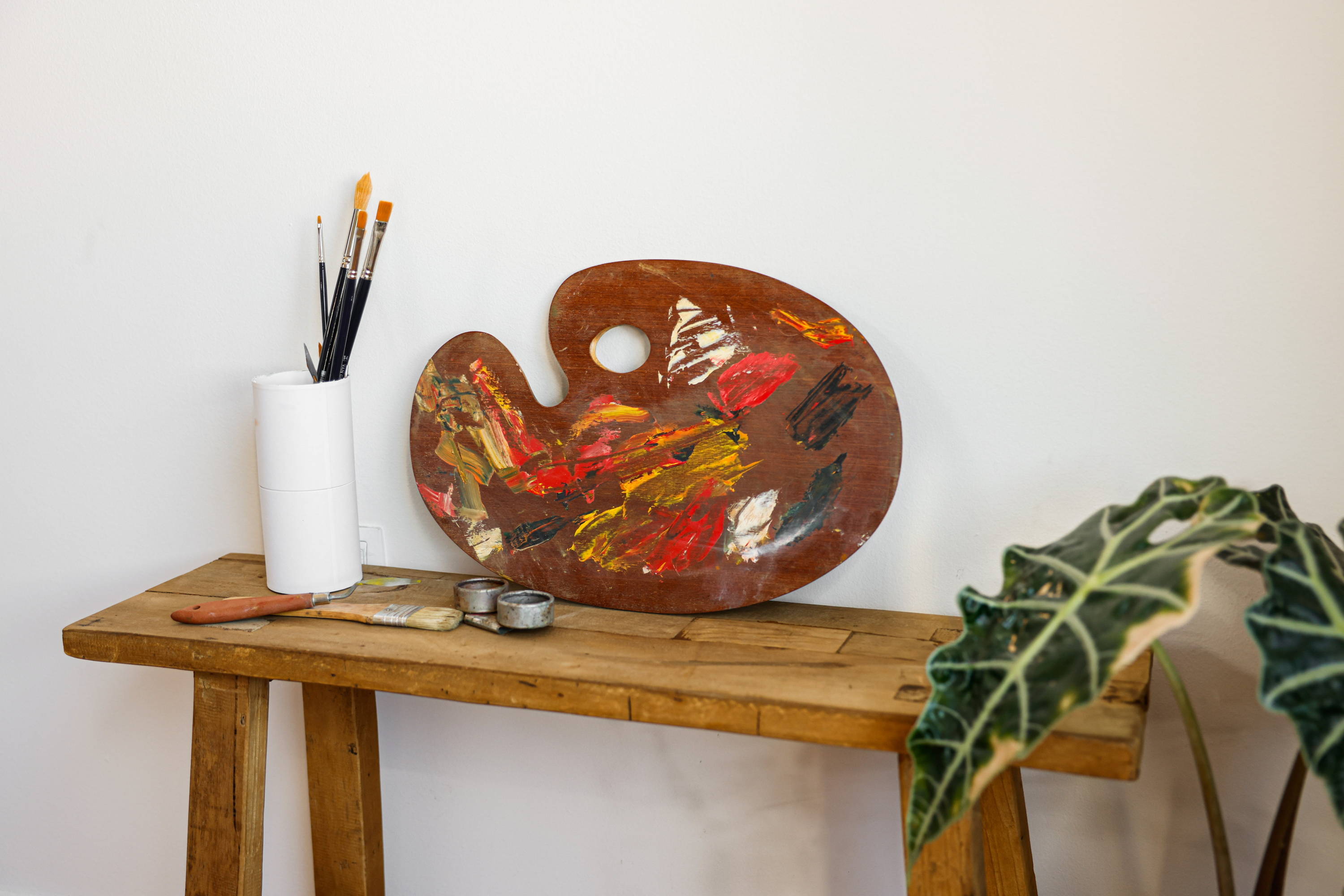 Many artists have promoted sustainable ways of reducing hazards caused by chemicals substances used in various forms of arts which are toxic to nature. Lin Rhys, a painter who states "I created an eco-friendly watercolor set that I sell for nature journaling. I will be expanding with more color palettes soon! I also make eco-friendly acrylics and tempura for my own paintings, and printmaking inks.
I switched my whole studio over to eco-friendly last year during the pandemic." These are some of the ways modern day artists preserve the ecosystem through improvisation during self-expression and creativity in arts.

Nature is currently on the brink of ecosystem collapse and animals and plants are at the risk of losing air due to the pollution caused by paintings by toxic substances. The International Agency for Research on Cancer asserts oil spillage effects after painting on most importantly birds who are prone to inhaling Volatile Organic Compounds (VOC) which are released into the ecosystem.
Off gassing occurs when odor of paints which are toxic fills the atmosphere and affects birds and other animals from breathing and consequential negatively to the ecosystem. Effects of these can trigger asthma, nausea, headache, dizziness, allergic skin reactions.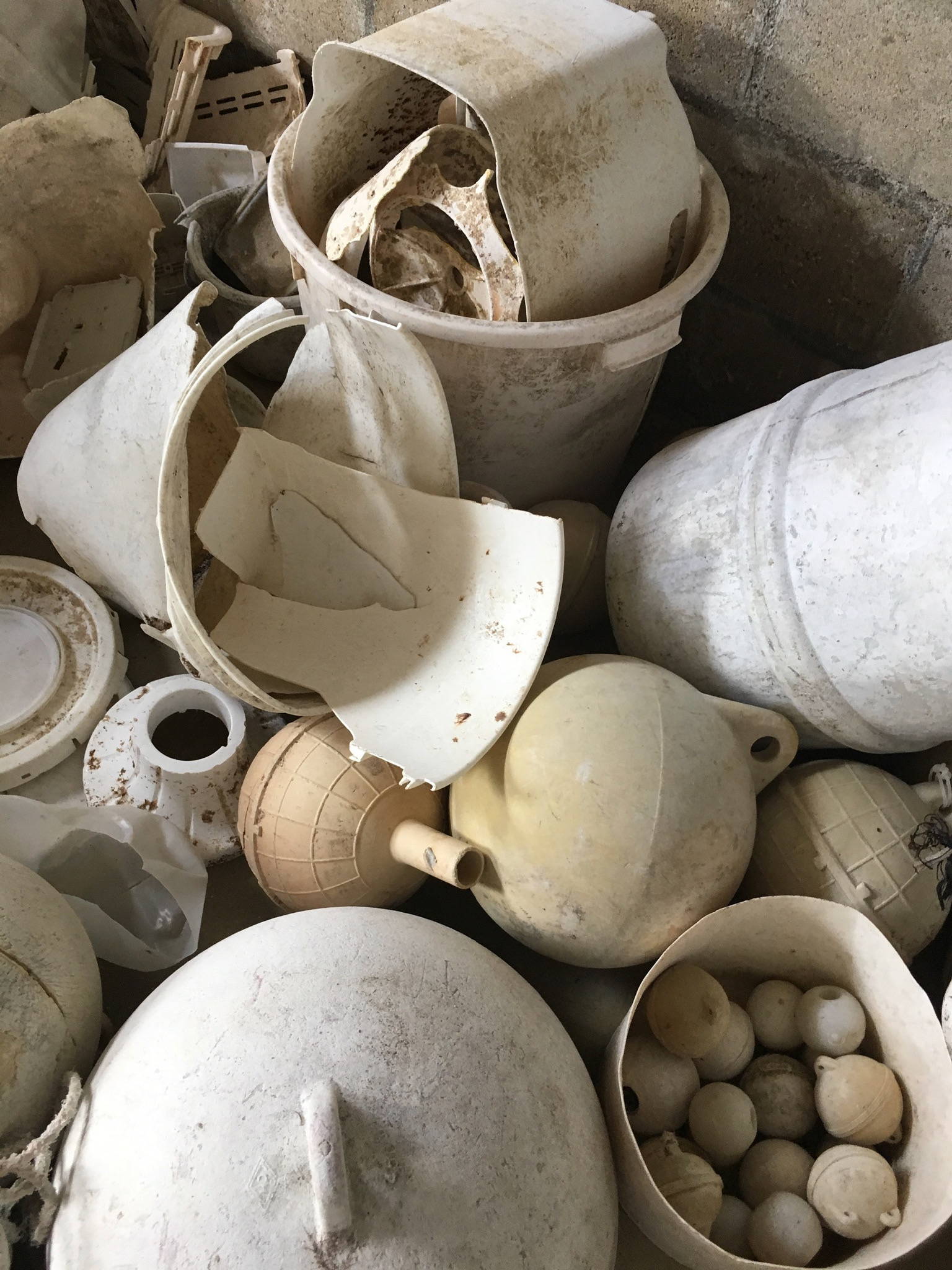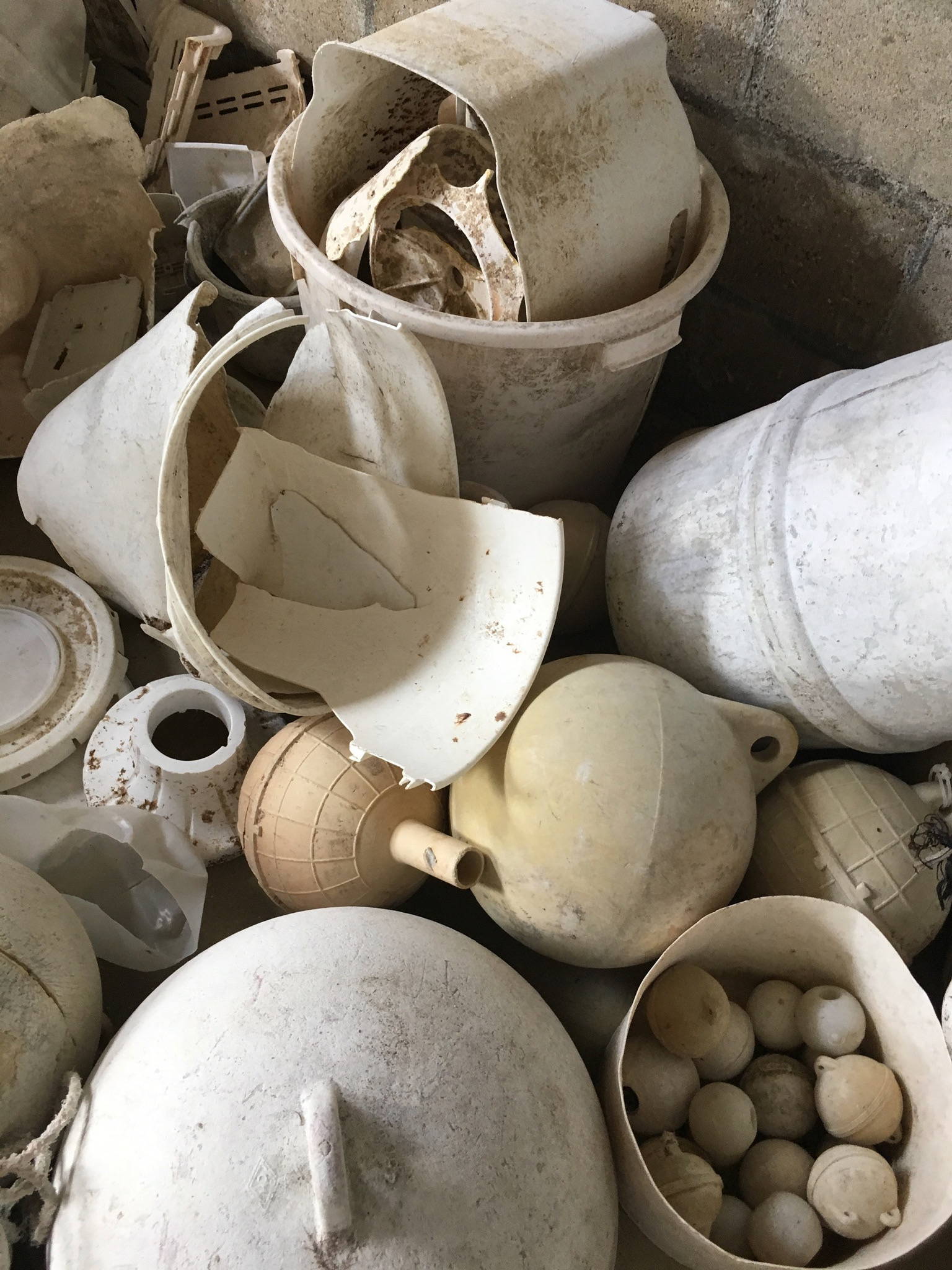 Historically, natural paints could be traced to pre 40,000 B.C when animal fats and other materials were used to beautify caves. Years later, development took place and painters formed a union in the 13th century when oil and water were the main types of paints adopted. Series of innovations occurred and nowadays natural products like strawberry,carrots and other supplements can be used to make paints.
Natural paints are a way out of ensuring a sustainable environment in the process of creativity and self-expression in painting. They can also be regarded as eco friendly paints because there is absence of toxins such as Volatile Organic Compounds and offensive odors.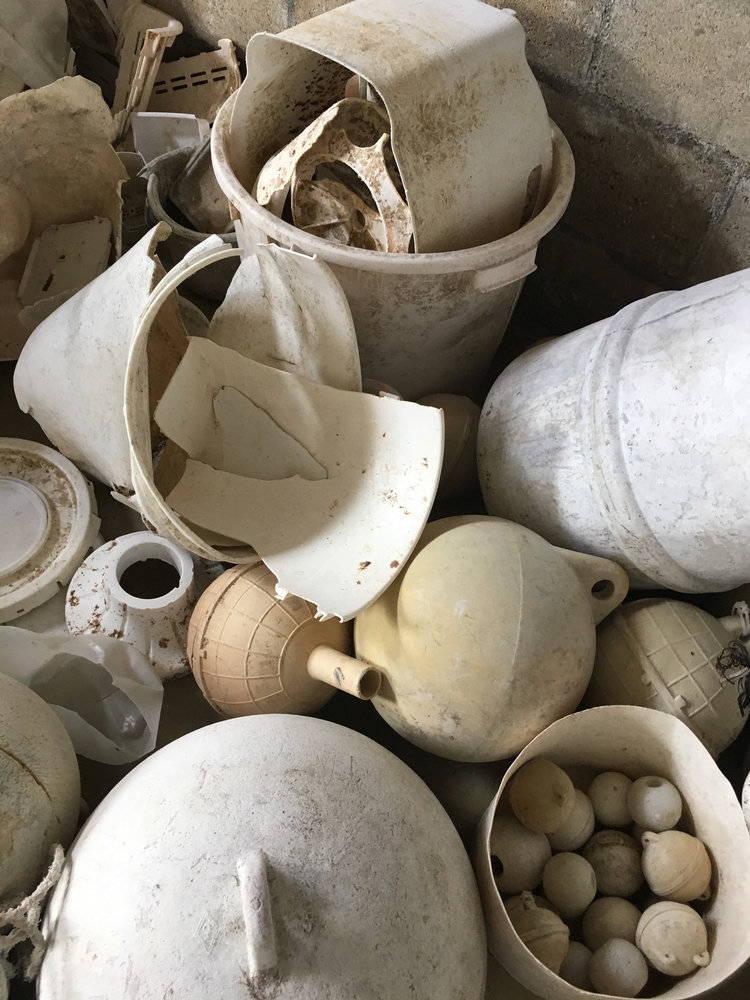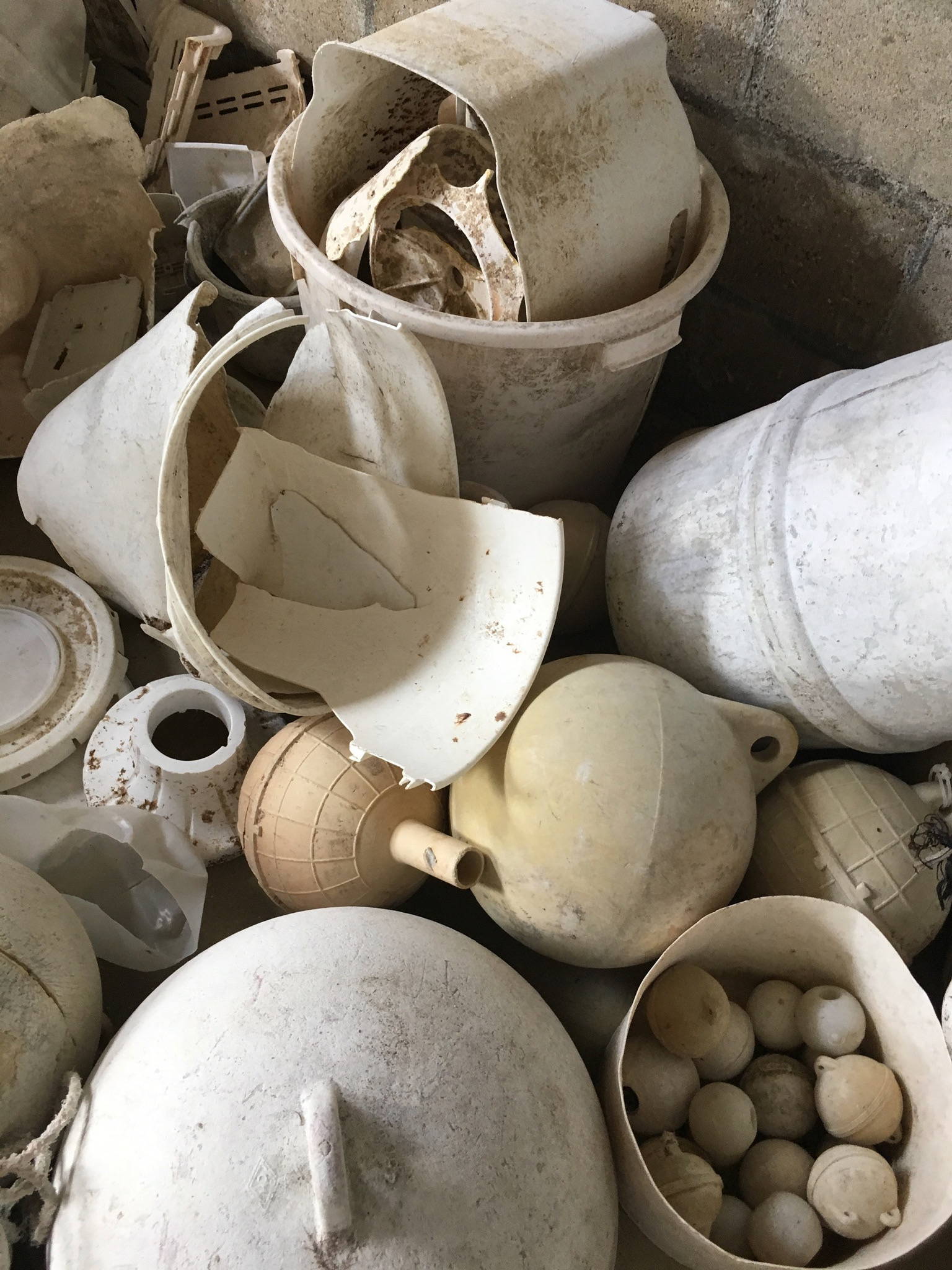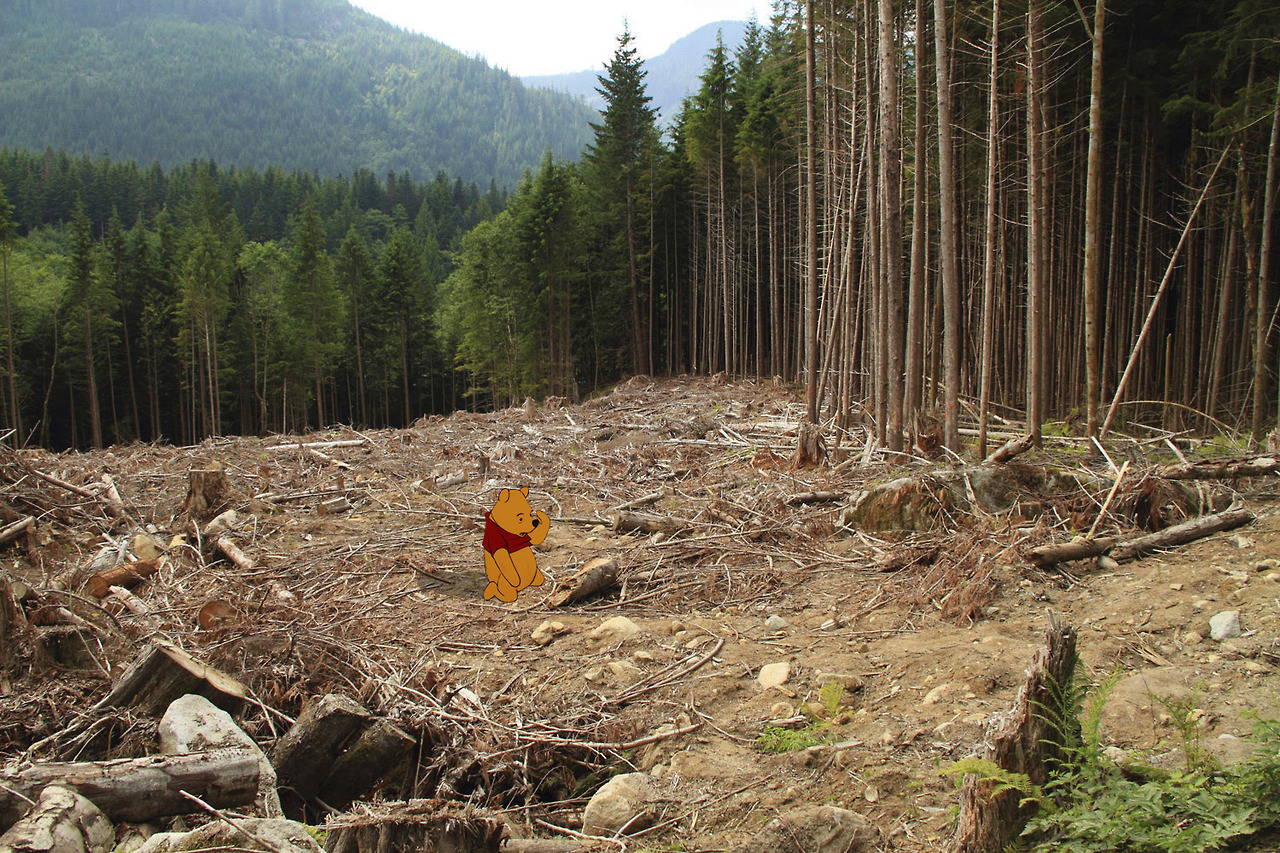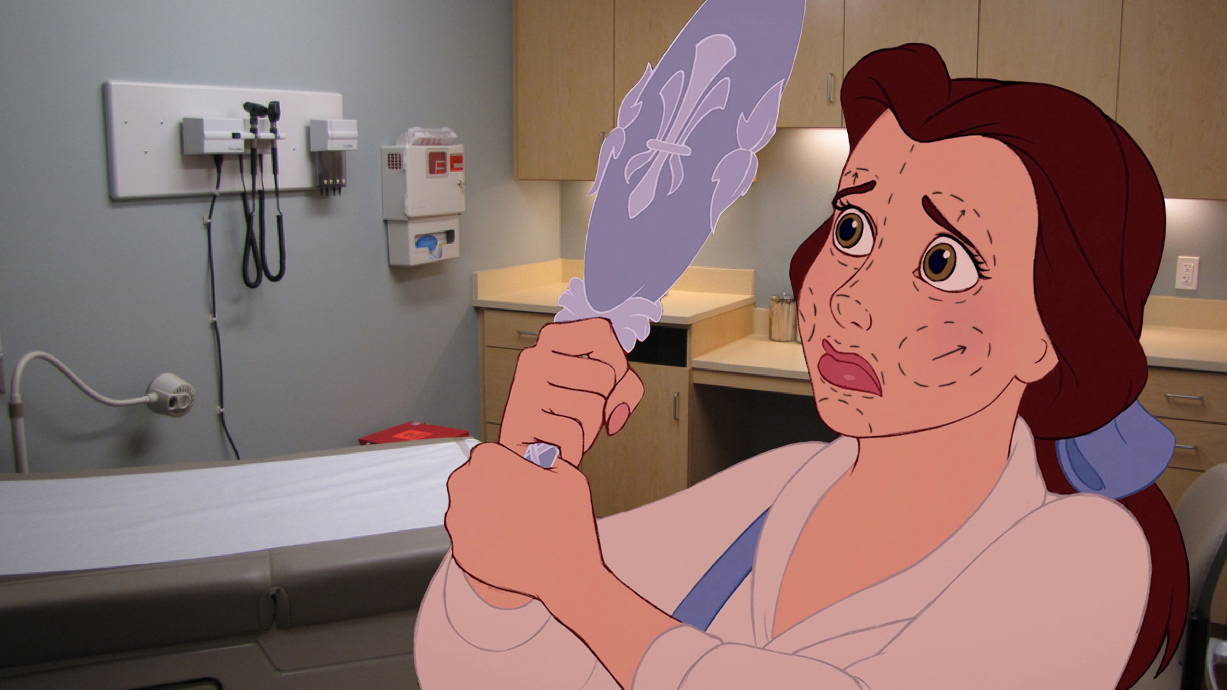 Merits of Natural paints to nature
• They are mostly naturally produced and do not discharge toxins that are unsafe to the ecosystem

• Due to natural products being used for production, they can be used by most people.
• They are VOC friendly which subsidizes the risks of air borne infections
• Natural paints are anti-air-pollutant as there is absence of formaldehyde and others in chemical paints that can lead to coughing after application.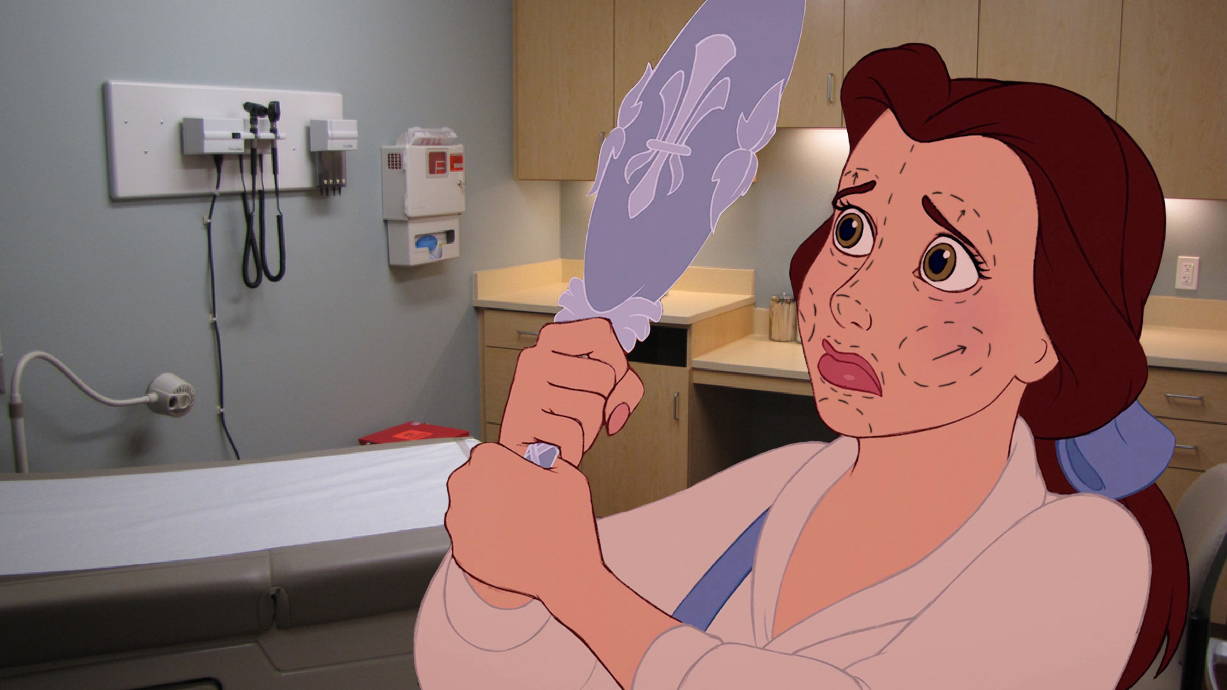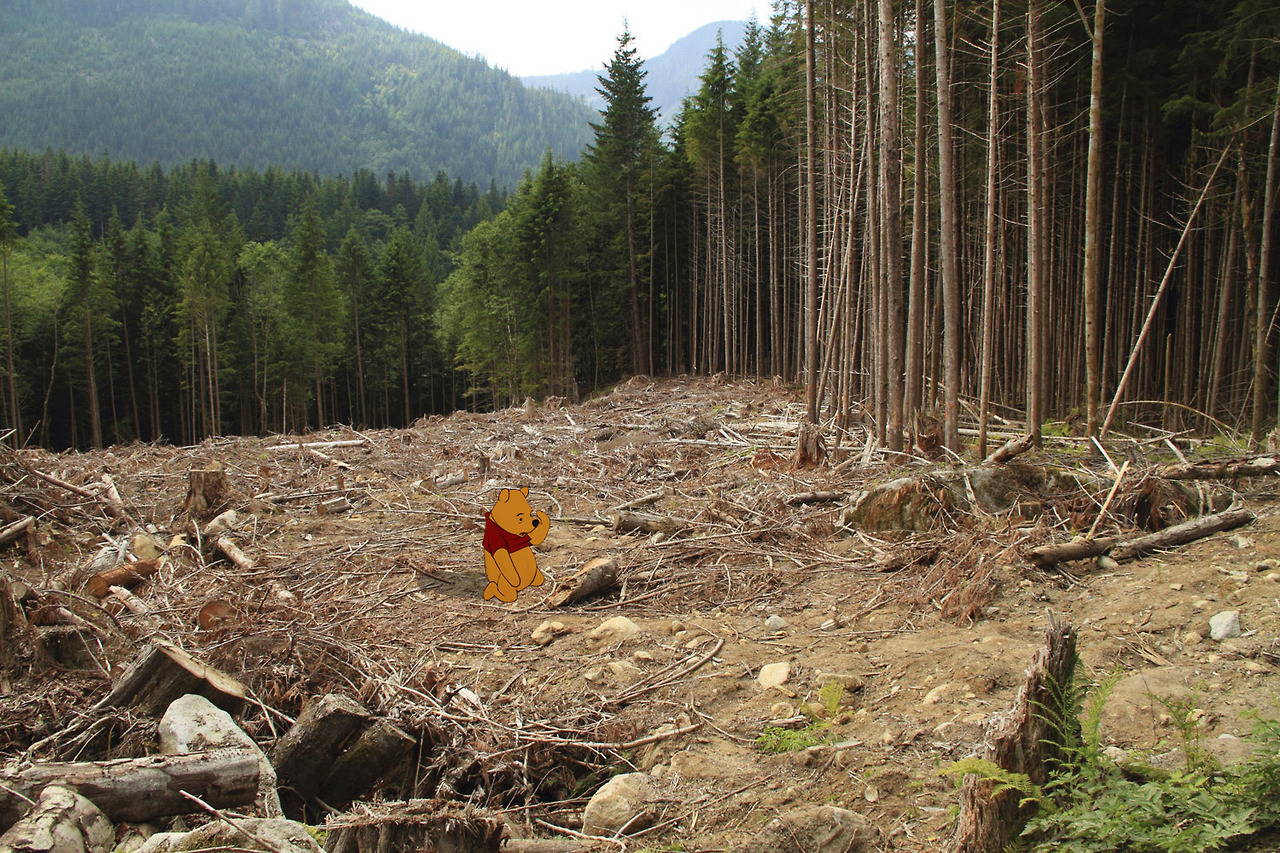 Artists can practice sustainable painting through the following ways:
● Selecting eco friendly brushes made from natural products for oil and water paints.
After using these brushes for painting, it is advisable to clean them for re use.
● Purchase and apply eco friendly paints and also sustainable water color paints with low VOCs.
● Try recycled paper.
● Preserve leftover paint in a fridge or cooler.
Natural paints and materials are better and a win for all because in the process of self expression, nature is being sustained and life preservation is also hardly tampered with.
Subscribe to our newsletter to read our secret articles,
get access to our exclusive content and more!