L'Oréal USA appoints their first ever Sustainability Chief Officer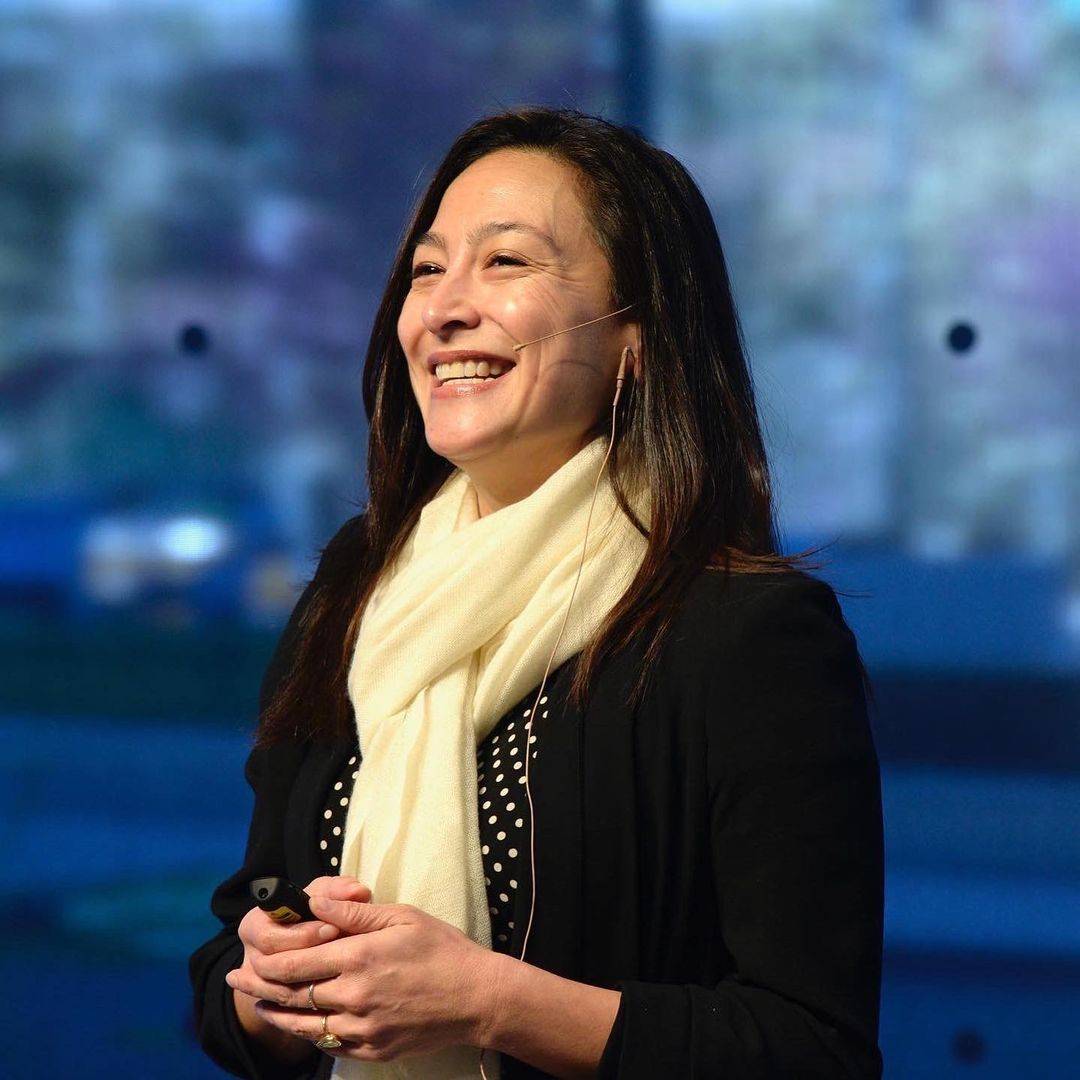 The closing of 2021 brought the appointment of L'Oréal USA's first ever Sustainability Chief Officer, Marissa Pagnani McGowen. L'Oréal's commitment to sustainability continues to evolve along with the evolution of conscious consumption.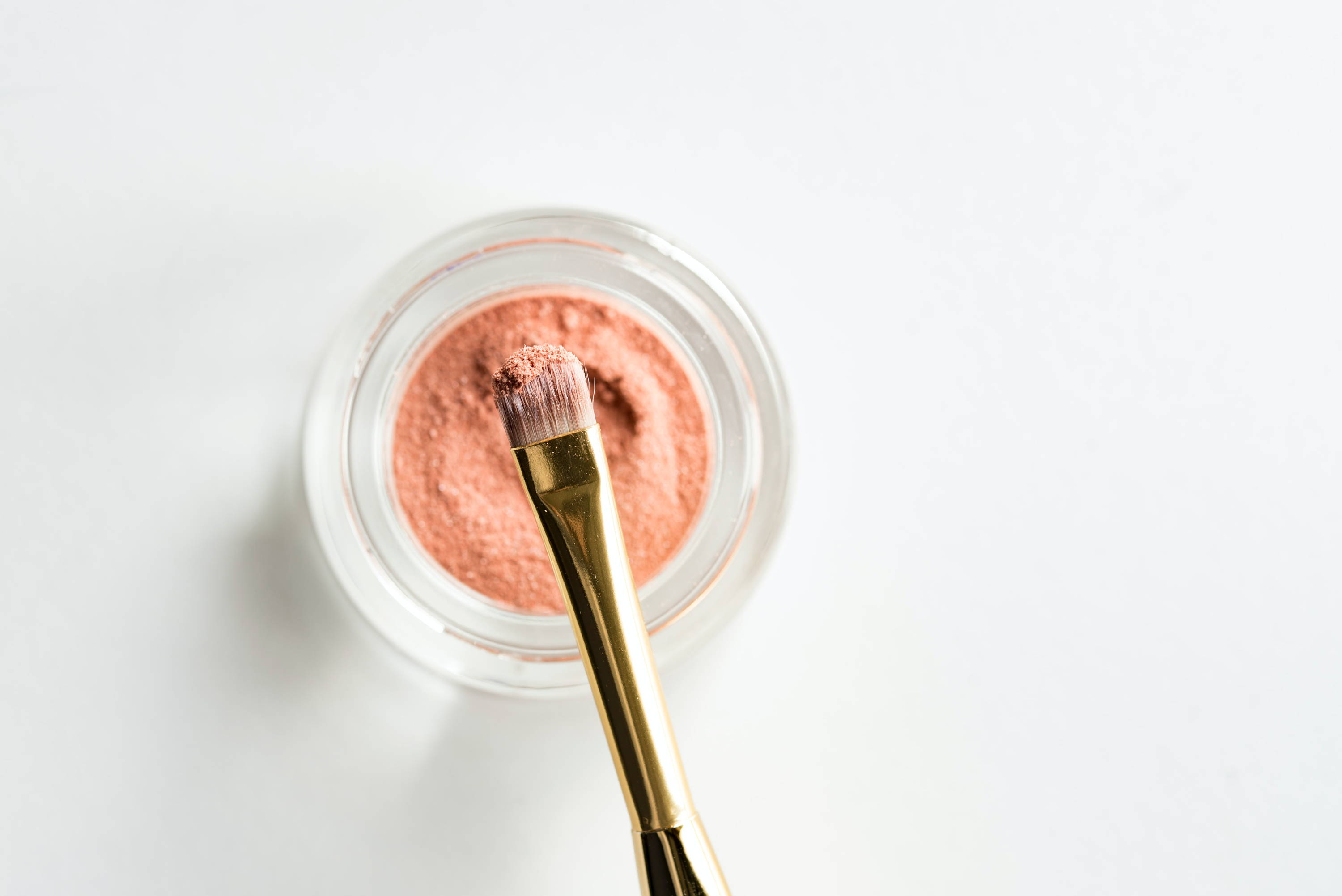 Near the end of 2021, L'Oréal USA announced the appointment of their first ever Sustainability Chief Officer (SCO), Marissa Pagnani McGowen. In a statement from former L'Oréal USA President and CEO, Stéphane Rinderknech, she described how Marissa brings "a passion for the power of partnerships and collective action" to her sustainability work. Rinderknech also expressed how Marissa "has an impressive track record of building sustainable business platforms and embedding sustainability principles into every part of a business" and how at L'Oréal, they "aim to drive a complete transformation of [their] business – to be a leader and catalyst of change in the beauty sector and beyond." Rinderknech also described how she firmly believes that "we must act with even more urgency to address the social and environmental needs of the planet while preparing our business to meet the opportunities of our dynamic market."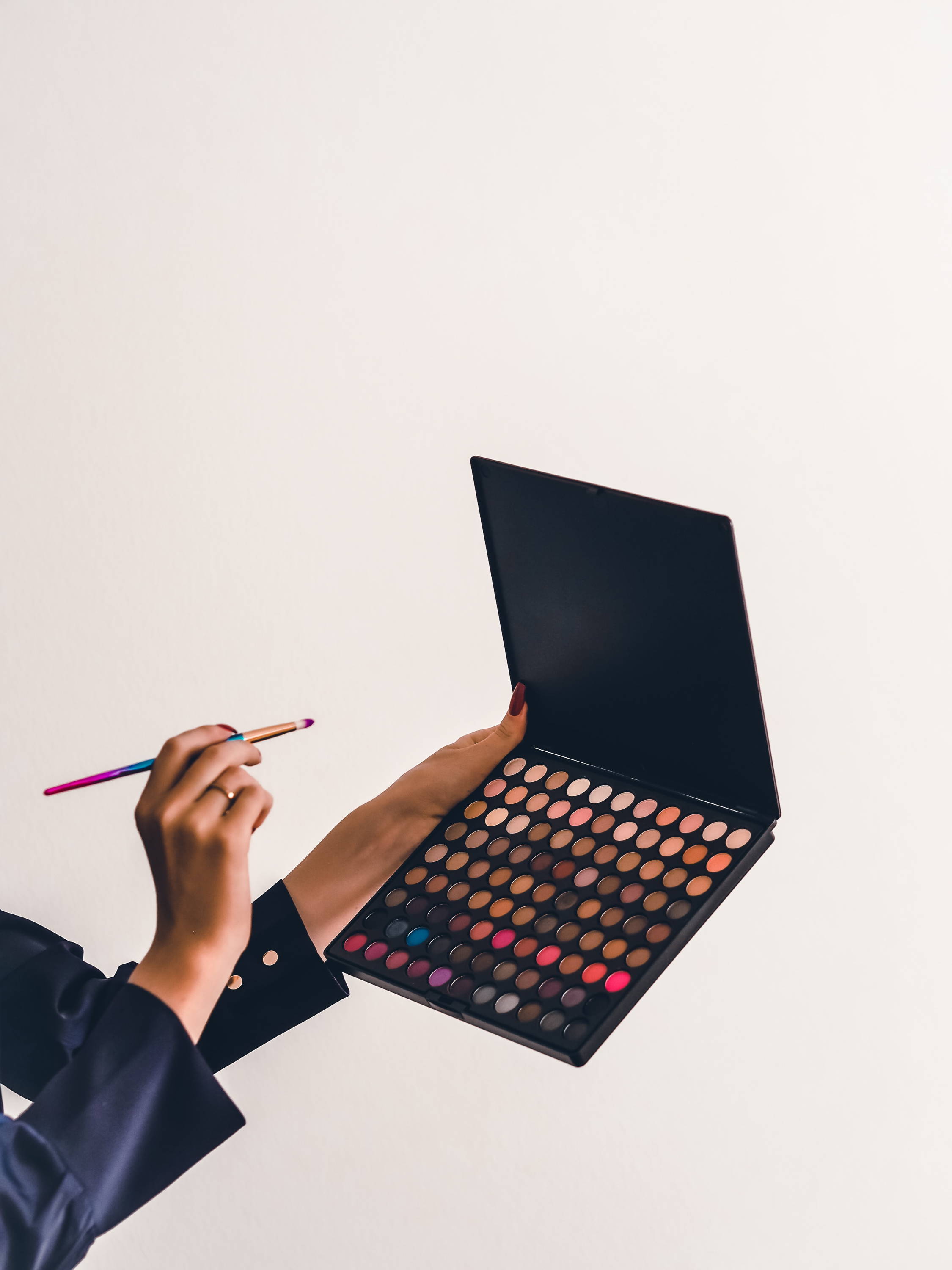 Commitment to Sustainability
L'Oréal has had a long standing commitment to sustainability and continues to meet the goals they set when it comes to their efforts to protect the planet. For example, their sustainability commitment, also known as "L'Oréal for the Future," included the goal of achieving carbon neutrality by 2025, and L'Oreal USA actually achieved this goal back in 2021. Much of their current commitment to sustainability centers around water preservation and energy efficiency, but their sustainability commitment doesn't stop there, hence this appointment of a Sustainability Chief Officer. There is more conscious consumption and the leaders of the beauty industry need to follow suit and also consciously consider the impact of their business on the environment if we are to have a chance at saving our planet. Marissa also adds that "consumers today want to buy from companies and brands that are truly doing what they say they are doing. They can see through marketing and communications that are inauthentic."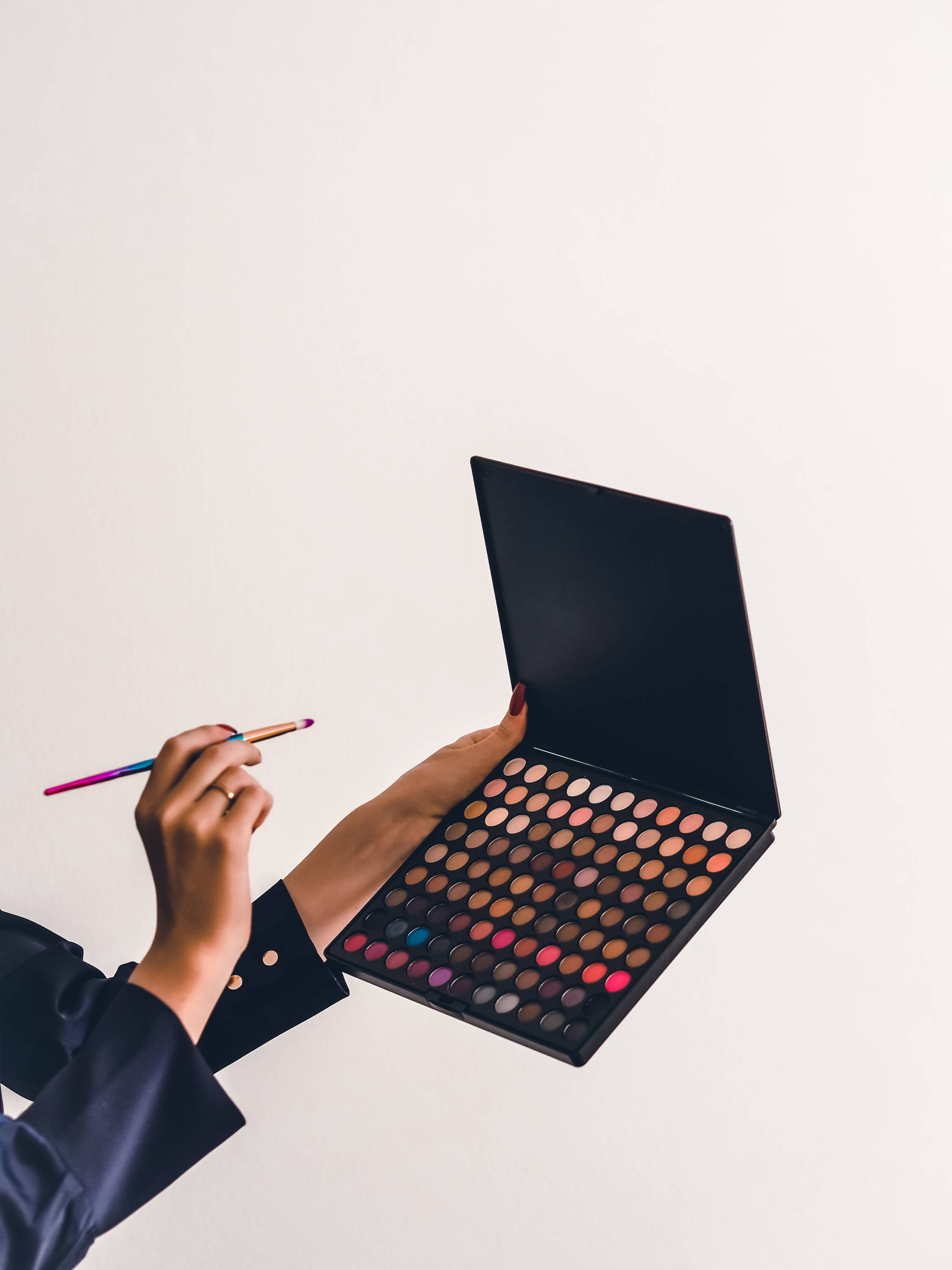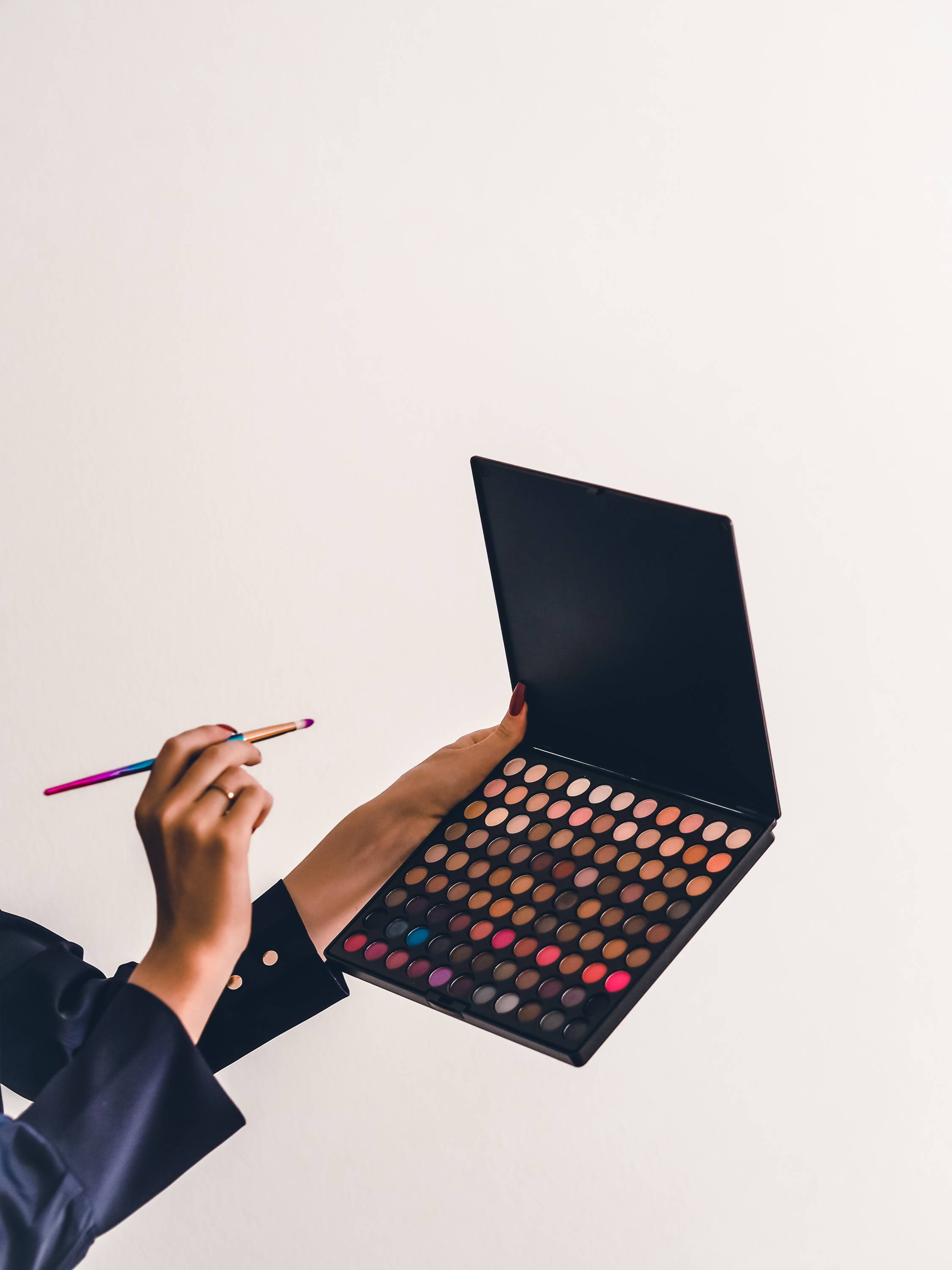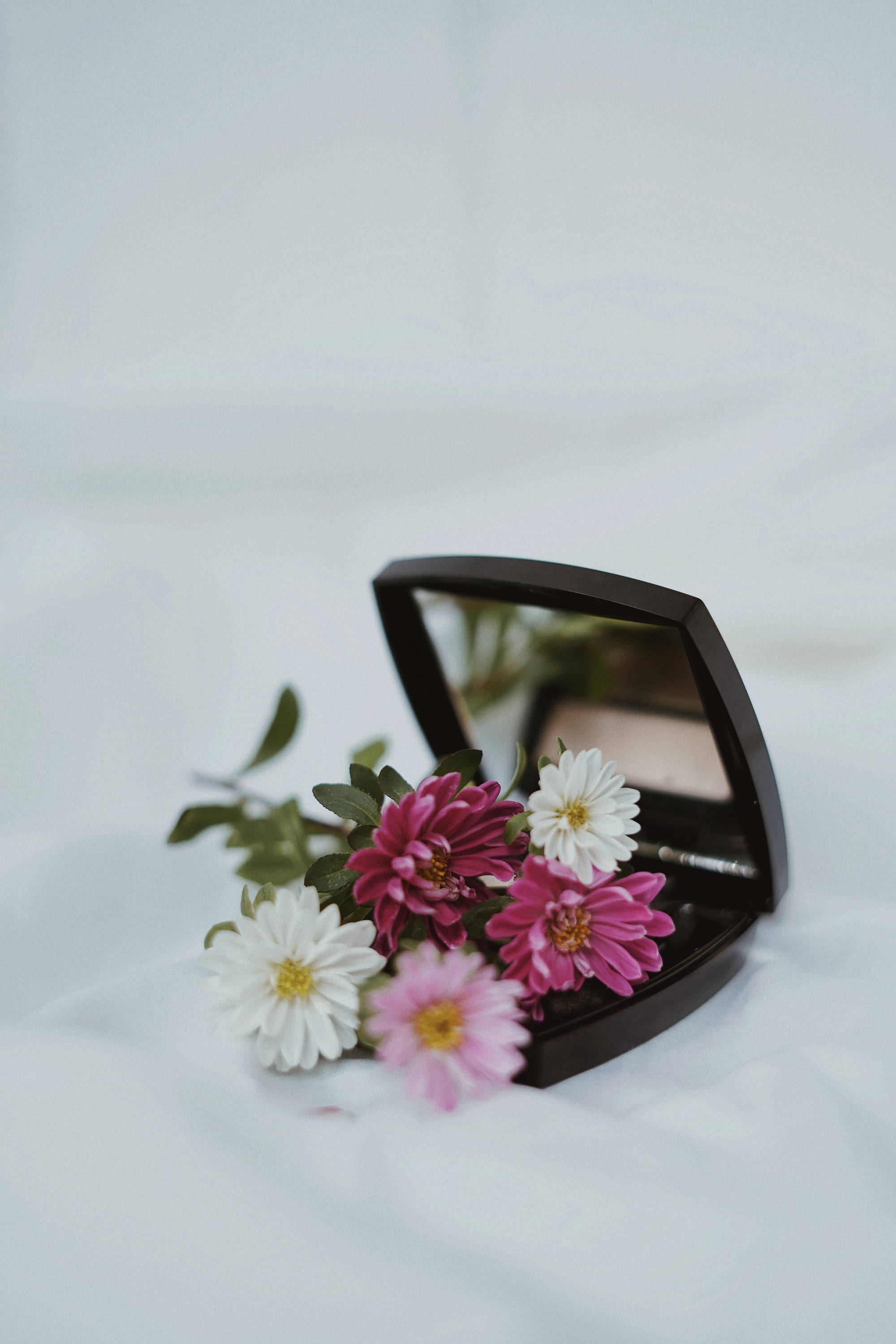 Sustainability Chief Officer
When it comes to the specifics for the role of Sustainability Chief Officer, Marissa explained that "L'Oréal has developed bold sustainability targets at the global level" and how she is "responsible for driving the work towards achieving those goals [in North America], while looking for ways in which we can make a positive difference for our consumers, business, partners, employees and communities." Marissa also explained that each market and area is different, therefore the approach to execute sustainability will be different. It's complex and this "is why it's so important for sustainability professionals to really hone their skills around engaging key stakeholders, assessing facts, navigating risks, and collaborating with business partners," stated Marissa. There is still much to be done, but it's exciting to see more efforts promoting sustainability and conscious consumption in the beauty industry.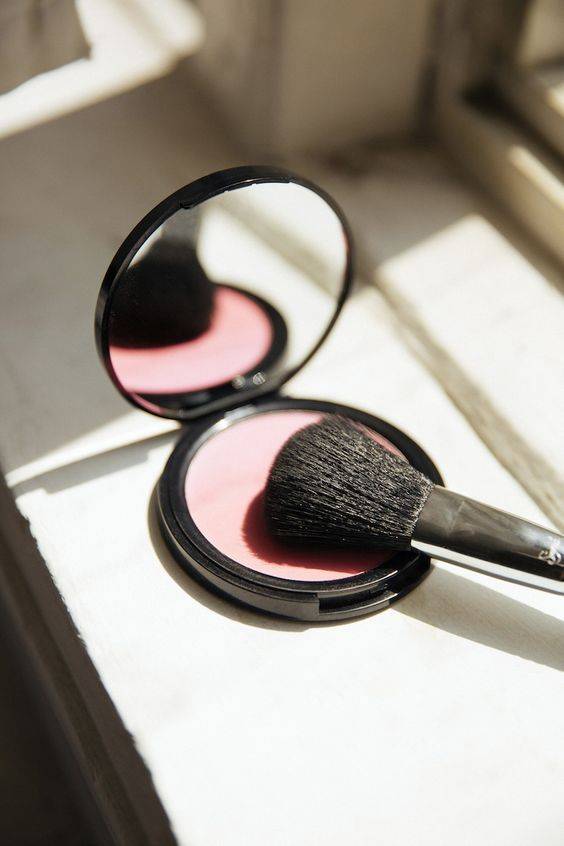 Photo by Urban Outfitters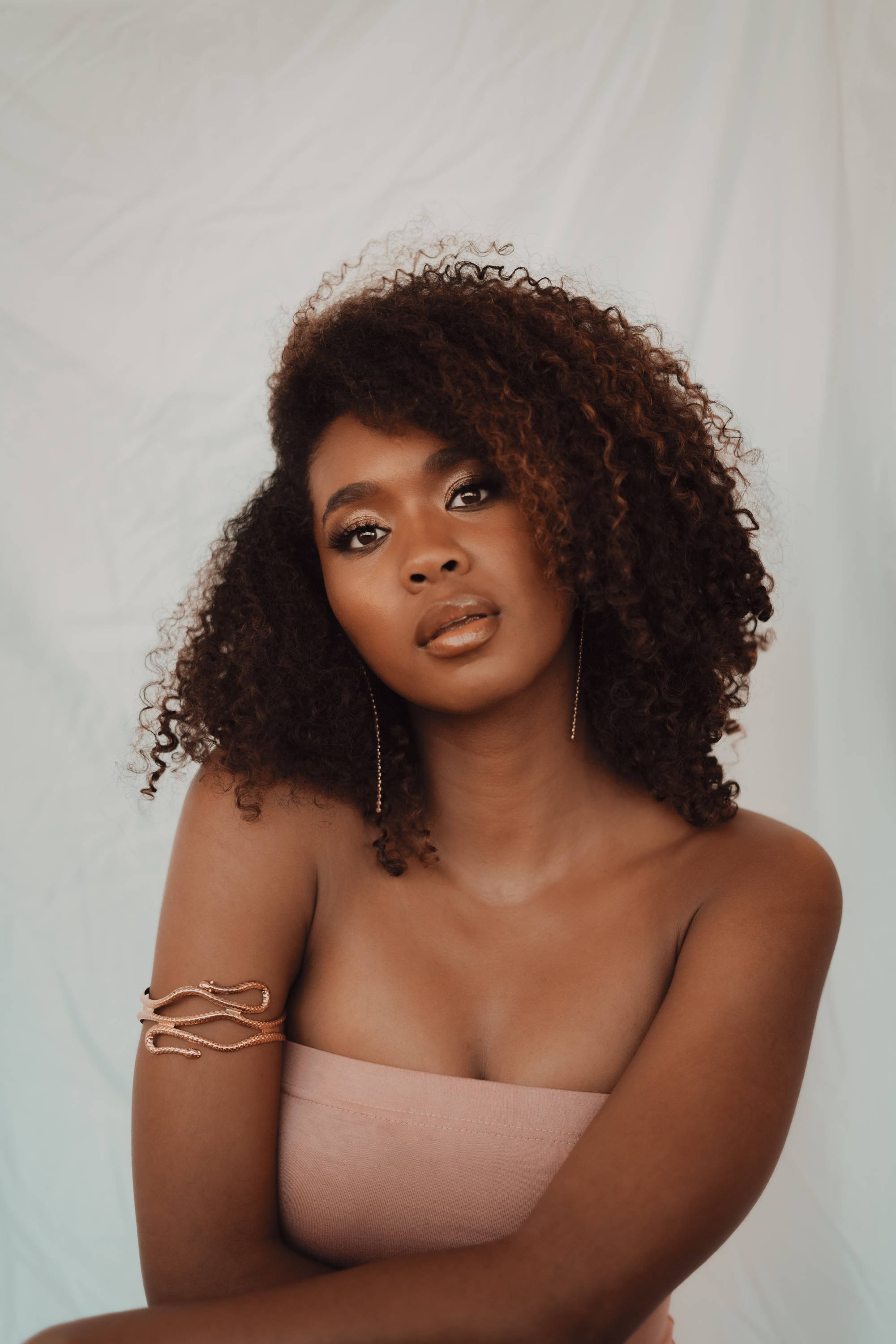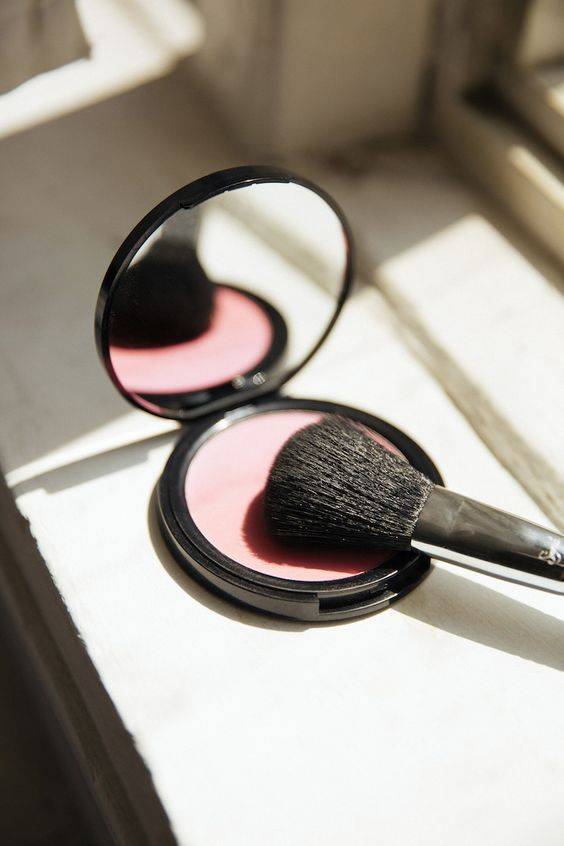 Photo by Urban Outfitters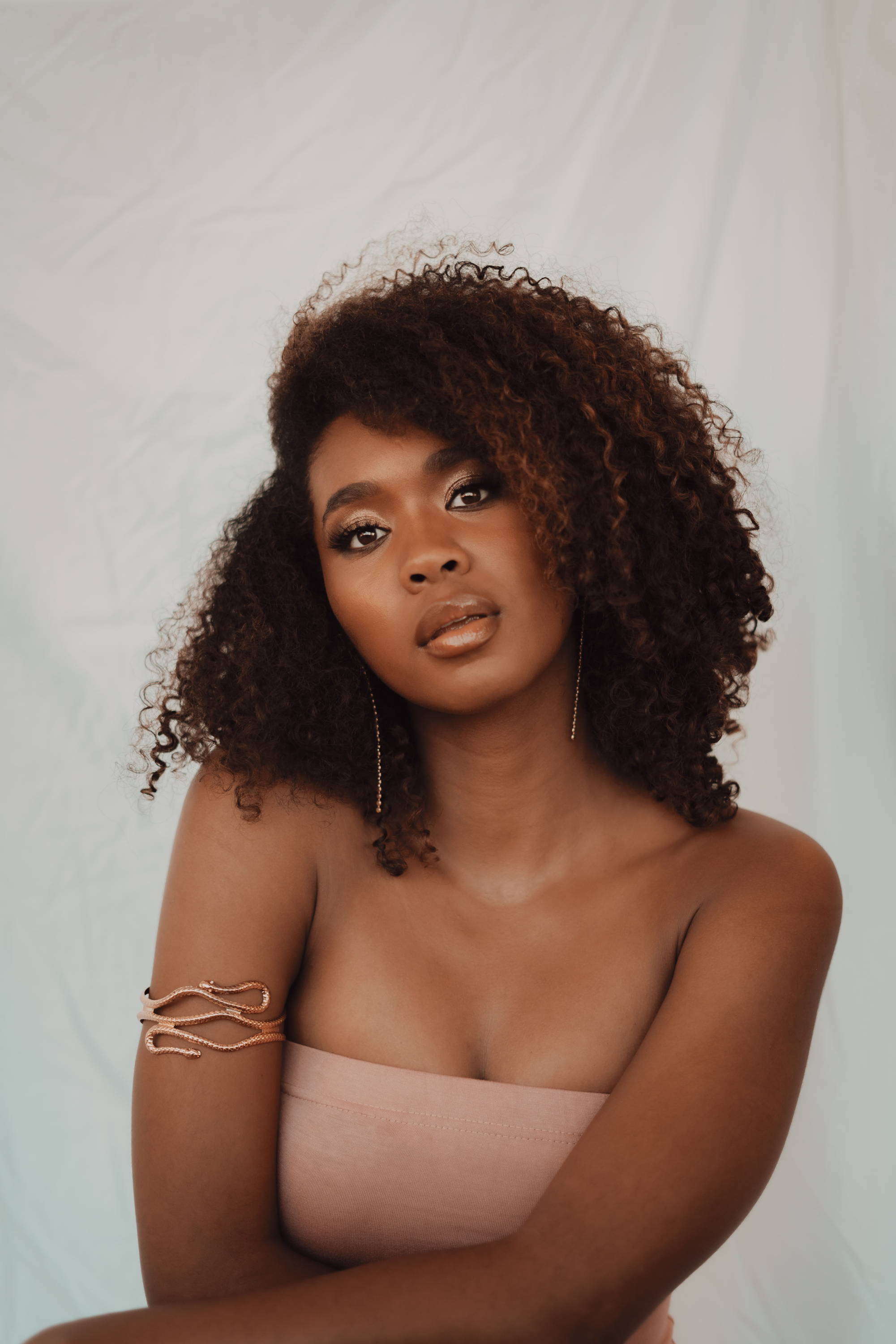 https://www.forbes.com/sites/biancasalonga/2022/07/04/loreal-usa-appoints-its-first-chief-sustainability-officer-marissa-pagnani-mcgowan/
https://sustainabilitymag.com/esg/who-is-loreal-usas-first-cso-marissa-pagnani-mcgowan
Subscribe to our newsletter to read our secret articles,
get access to our exclusive content and more!