Discover Staiy's selection of great movies to watch on sustainability
turn it sustainable with our tips!
At Staiy, we value being in the know on all things sustainable. If you're new to the idea of sustainability or just want to get a better understanding of why much of our economy is not sustainable, check out some of our favorite films that debunk organizational myths and urge individuals to make ethical, sustainable choices.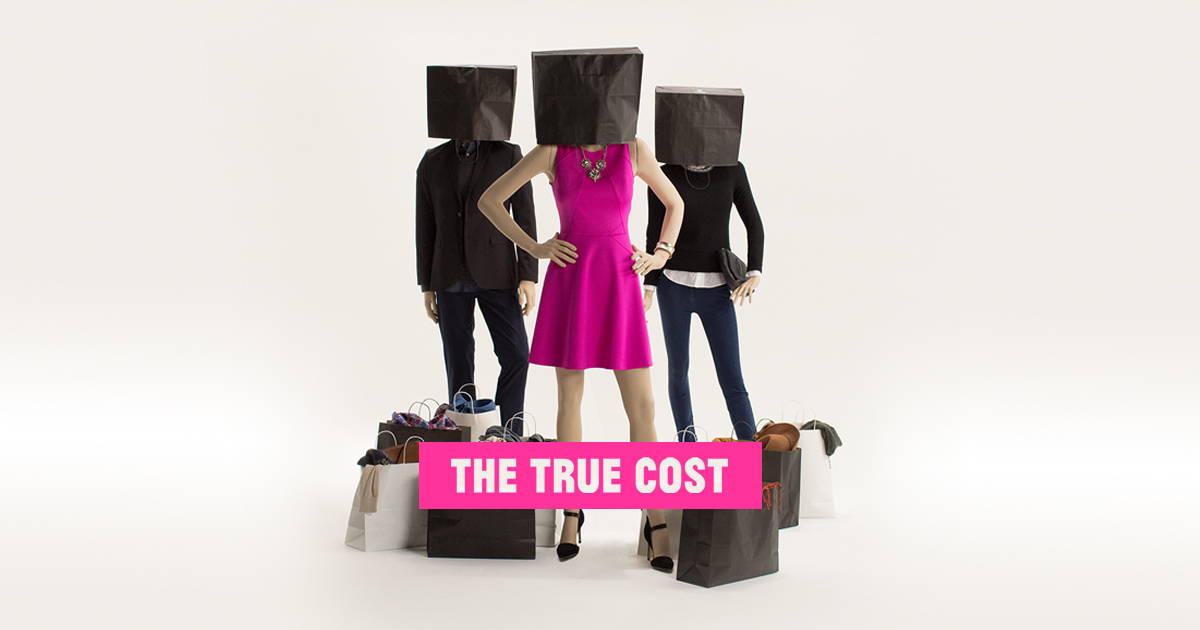 Why watch films about sustainability?
Behind every item we purchase is a producer. The bigger the producer, the more likely they follow production standards that are unethical, unsustainable, and even harmful to particular environments and ecosystems. Thankfully, filmmakers have made an effort to research and capture on video the maltreatment of animals and materials that many companies hide behind exceptional branding. We encourage you to check out these five films to understand why sustainable efforts are important to save materials, oceans, livestock, bees and our climate.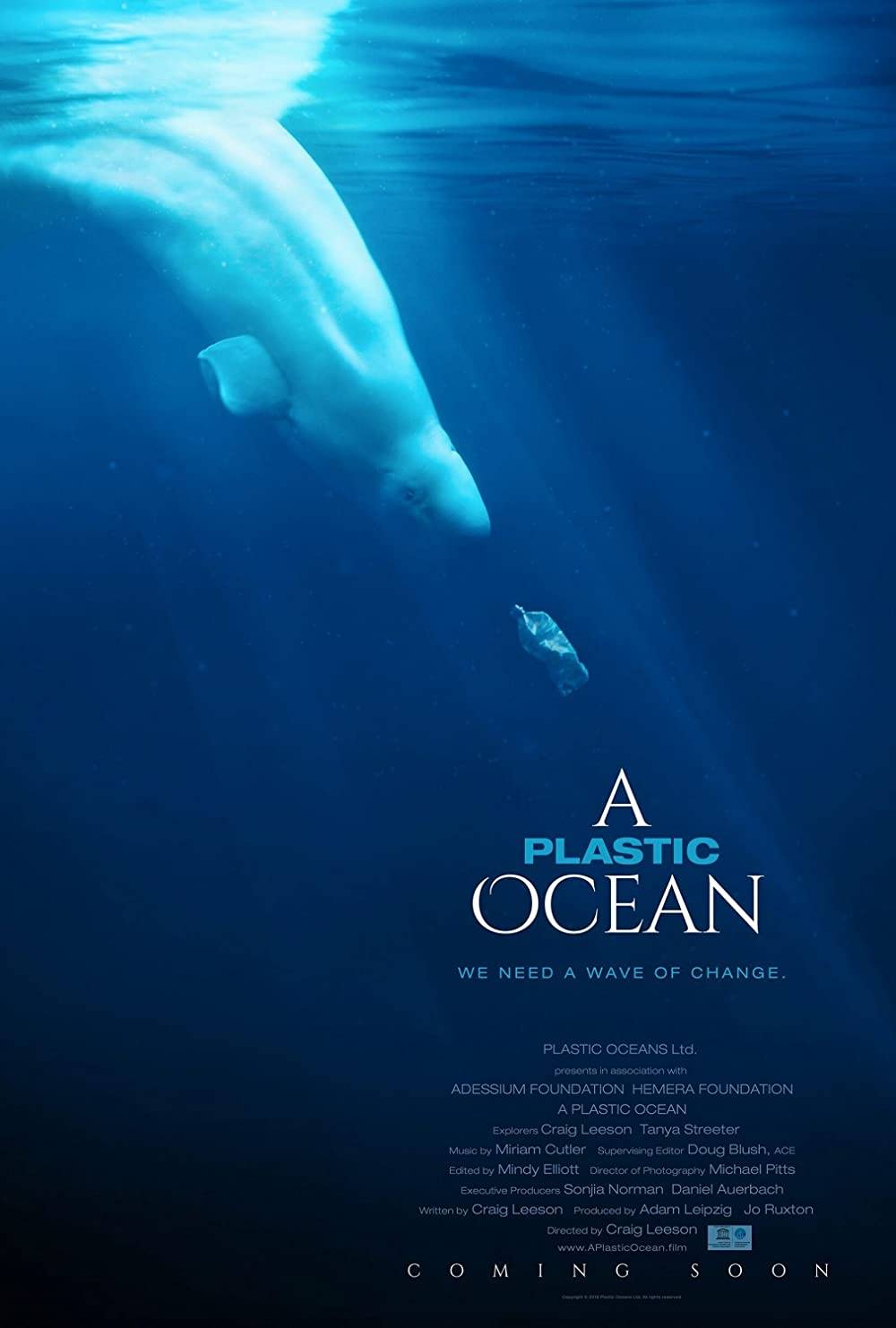 Picture by A Plastic Ocean
1. The True Cost

Released in 2015, The True Cost is a documentary which exposes the world of fast fashion. Director Andrew Morgan became interested in the topic in 2013 following the Savar building collapse, where Rana Plaza, a commercial building in Bangladesh, collapsed and killed over one thousand workers in the textile industry. In his documentary, Morgan pieces together several interviews with environmentalists, factory owners, garment workers and people who promote fair trade fashion and sustainable clothing production. Through these interviews, the film exposes how fast fashion is linked to ideas such as capitalism, consumerism, globalization, structural poverty and oppression.
Furthermore, The True Cost shows how increased demand for materials such as cotton in places like India has led to the genetic modification and higher prices of material resources, as well as pollution in various areas due to malproduction and disposal. The film also looks at the fashion industry's targeted audiences – teenagers – and careless disposal practices, including statistics which find that almost 90% of clothing ends up in landfills - in the United States alone! The True Cost urges consumers, especially teenagers, to donate material items and invest in higher quality clothing.
Check out The True Cost today to learn more about how fast fashion negatively impacts our world, and how we can be part of the sustainable solution.
2. A Plastic Ocean
If you're not well aware of how plastic truly influences oceanic ecosystems and human nutrition, watch A Plastic Ocean. Directed by Craig Leeson and released in 2016, this film focuses on the effect of plastic on marine life and the environment in over 20 locations across the world over a timespan of four years. Using fact and experience, Leeson and diver Tanya Streeter team up to explore the direct negative impacts of plastic in waterways, including interviews with researchers who reveal alarming truths about pollution on ecosystems. The film also reveals ways that we as consumers can act now to aid in the solution.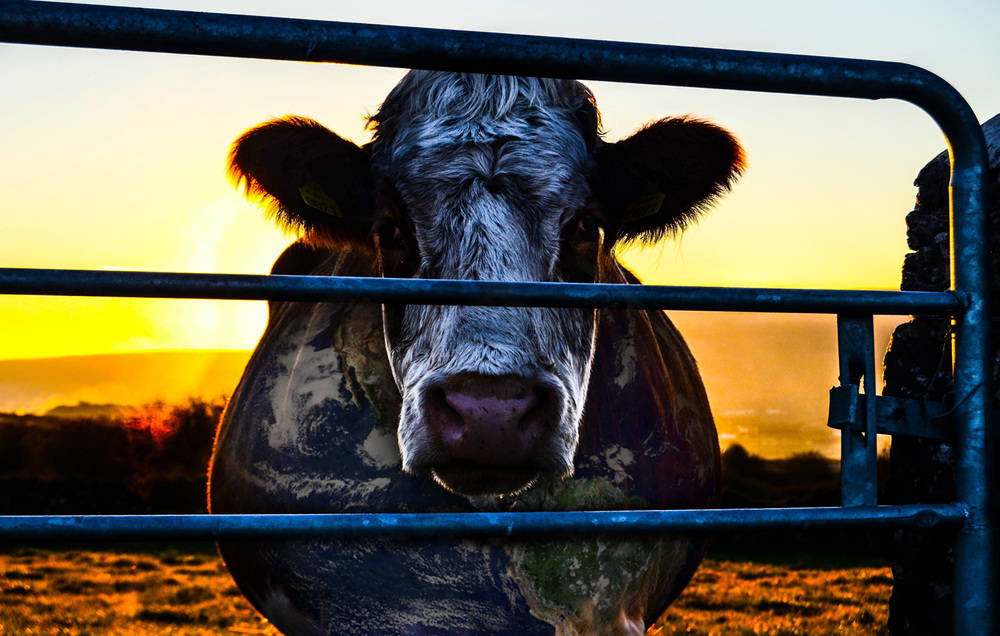 3. Cowspiracy: The Sustainability Secret
In this environmental documentary, filmmaker Kip Andersen uncovers shocking truths about the livestock farming industry. Cowspiracy: The Sustainability Secret suggests that animal agriculture is the leading cause of many issues, including deforestation, water consumption and pollution, greenhouse gases, rainforest destruction, species extinction and habitat loss, topsoil erosion, ocean "dead zones," and more.
In this 2014 film, Andersen approaches leaders in the environmental movement and discovers what appears to be intentional refusal of the discussion of animal agriculture. According to the film's website, Cowspiracy: The Sustainability Secret is "as eye-opening as Blackfish and as inspiring as An Inconvenient Truth, this shocking yet humorous documentary reveals the absolutely devastating environmental impact large-scale factory farming has on our planet, and offers a path to global sustainability for a growing population."
To learn more about the environmental impact of the animal agriculture industry, check out Cowspiracy: The Sustainability Secret today.
4. Before the Flood
In 2016, National Geographic set out to fight climate change. Director Fisher Stevens and actor Leonardo DiCaprio, including interviews with other public figures, explore the effects of climate change in various areas of the world and climate change denial over the course of three years. In the film, DiCaprio and Stevens witness and discuss the impact of global warming and how to fight the climate crisis, nicknamed "the flood." The pair also followed a carbon tax to produce the film.
Ban Ki-Moon, Secretary General for the United Nations, says in the film, "Climate change is the single greatest threat to a sustainable future but, at the same time, addressing the climate challenge presents a golden opportunity to promote prosperity, security and a brighter future for all."
Check out Before the Flood today to learn more about the climate crisis across the world and how you can "fight the flood."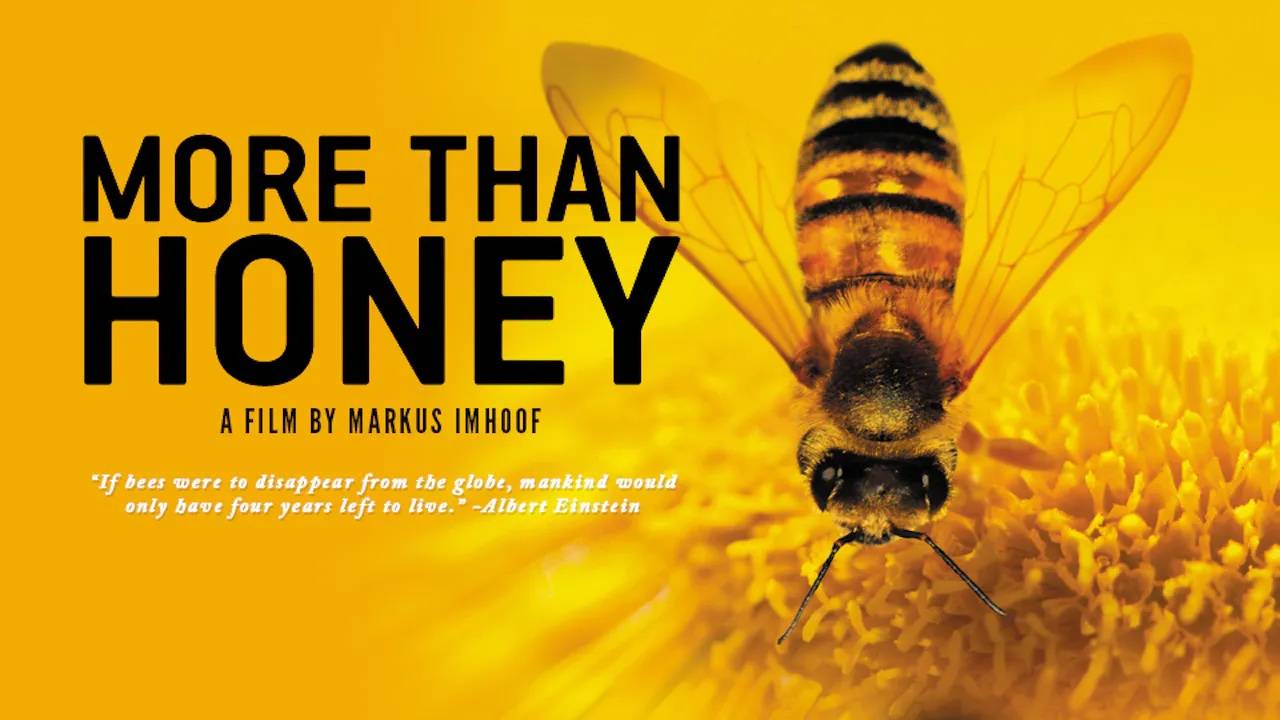 Picture by More Than Honey
5. More than Honey

More Than Honey is a 2012 documentary by Swiss director Marcus Imhoof. The film explores honeybee colonies in California, Switzerland, China and Austria, and discusses why bees worldwide are facing near extinction. According to the film's website, "depending on the region, 50% to 90% of all local bees have disappeared, and this epidemic is still spreading from beehive to beehive – all over the planet."
According to the site: "In the US, the latest estimates suggest that a total of 1.5 million (out of 2.4 million total beehives) have disappeared across 27 states. In Germany, according to the national beekeepers association, one fourth of all colonies have been destroyed, with losses reaching up to 80% on some farms. The same phenomenon has been observed in Switzerland, France, Italy, Portugal, Greece, Austria, Poland and England, where this syndrome has been nicknamed "the Mary Celeste Phenomenon", after a ship whose crew vanished in 1872."
Honeybees play a significant role in the health of floriculture and agricultural crops, which is why their near extinction is so concerning for environmentalists and beekeepers, among others. To learn more about this issue and how to contribute to the solution, check out More Than Honey today.
Looking to watch it for free? With just a simple search, you can find ways to watch these films online through free agencies or with a subscription to some of your favorite streaming services. You can also check with your local library or video store for a copy at a reduced cost.