Cosmetics are more polluting than you think: the reality
Your guide to sustainability: explore fashion
Are there microplastics in your cosmetics? Unfortunately, the harsh reality is that microplastics might be in most of your cosmetics, and the truth is they harm the environment and your health. But how can you tell whether or not microplastics are hidden in there?


Words by Jennifer McDonald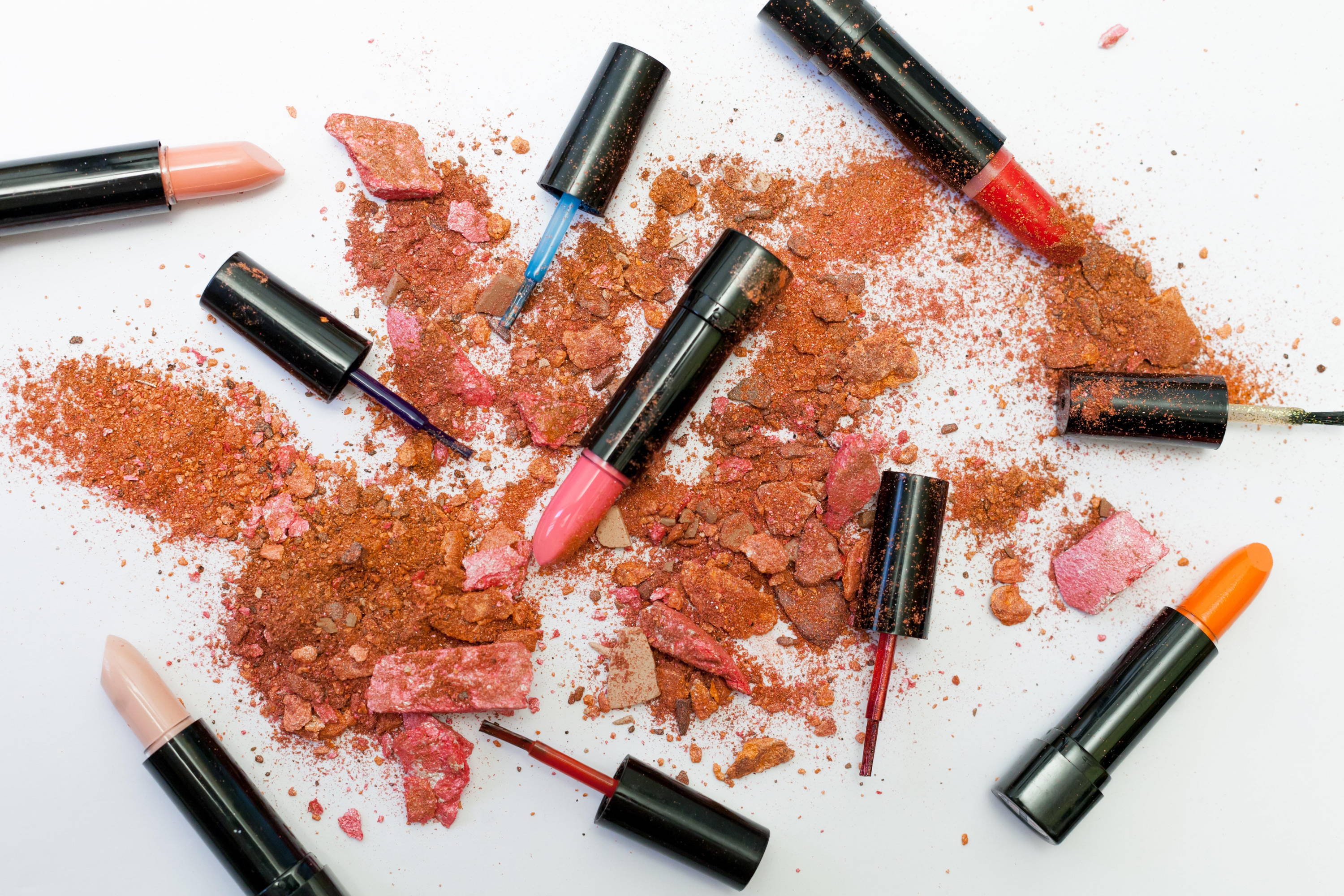 Picture by Dan Cristian Pădureț
Microplastics are tiny plastic particles that result from commercial product development and the breakdown of larger plastics. As a pollutant, microplastics can harm the environment and animal health. According to a report from the UN Environment Programme, "Plastic litter could triple and outweigh fish in the world's oceans by 2040 if something isn't done about it". This is the harsh reality that cosmetics are causing much more pollution than we, as consumers, are aware of.
Why are microplastics used in cosmetics?
Did you know that 9 out of 10 products from well-known cosmetics brands contain microplastics? Yup, that's right. The reality is that the chances of having a toiletry bag full of dirty products is pretty high. But why do brands add microplastics? Well, it makes the products more spreadable. Plastic is hidden in everyday products such as shampoo, conditioners, shower gel and skincare products. Sadly, these figures are worryingly accurate and come from a reliable source; the Plastic Soup Foundation, a single-issue environmental organisation, working to stop plastic pollution at its source.
The Foundation conducted scientific research into its database of over 7,000 cosmetics from 10 mainstream cosmetic brands and found that microplastics were in 87% of the products tested.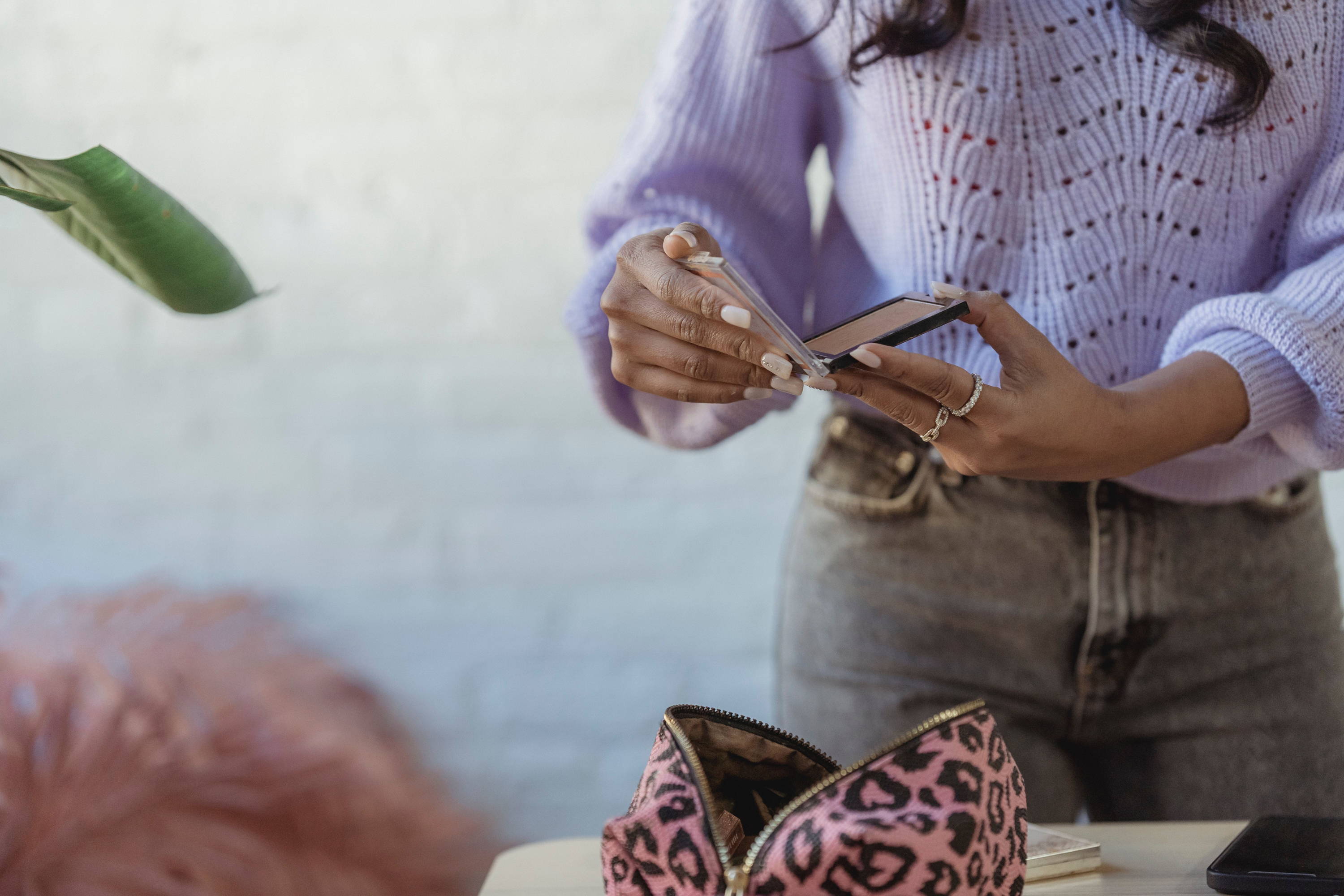 How do you know what you are putting on your skin?
Having an au natural makeup bag can be tricky because even if the packaging is plastic free, the product inside might not be. But surely brands can't sell plastic inside the bottle? Well, in fact, the truth is they can. Some lotions and potions we lather on our skin every day are riddled with shocking microplastics. Shocked?... So are we!
Microplastics are a huge issue in the beauty industry. But more worryingly, these ingredients are often water-soluble and invisible to the naked eye. So how can you tell if a product is free from liquid plastic? Well, the best way to determine if a product is safe is to look for trusted certification logos such as Nature, the International Natural and Organic Cosmetics Association, Cosmos, or Soil Association.
These symbols are a lifesaver and can be found easily on the packaging. They save you from reading the long list of ingredients on the back, which can also be misleading because synthetic ingredients often have several alternative names. So what do you do if you can't see these trusted logos? Don't worry; you can download a trusted app to get a helping hand. The best app out there is the 'Beat the Microbead' app, which scans your cosmetics and tells you what ingredients are good or toxic in your cosmetics. The app helps consumers worldwide learn about plastic ingredients in their care products. Saving you time and not frying your brain in the process!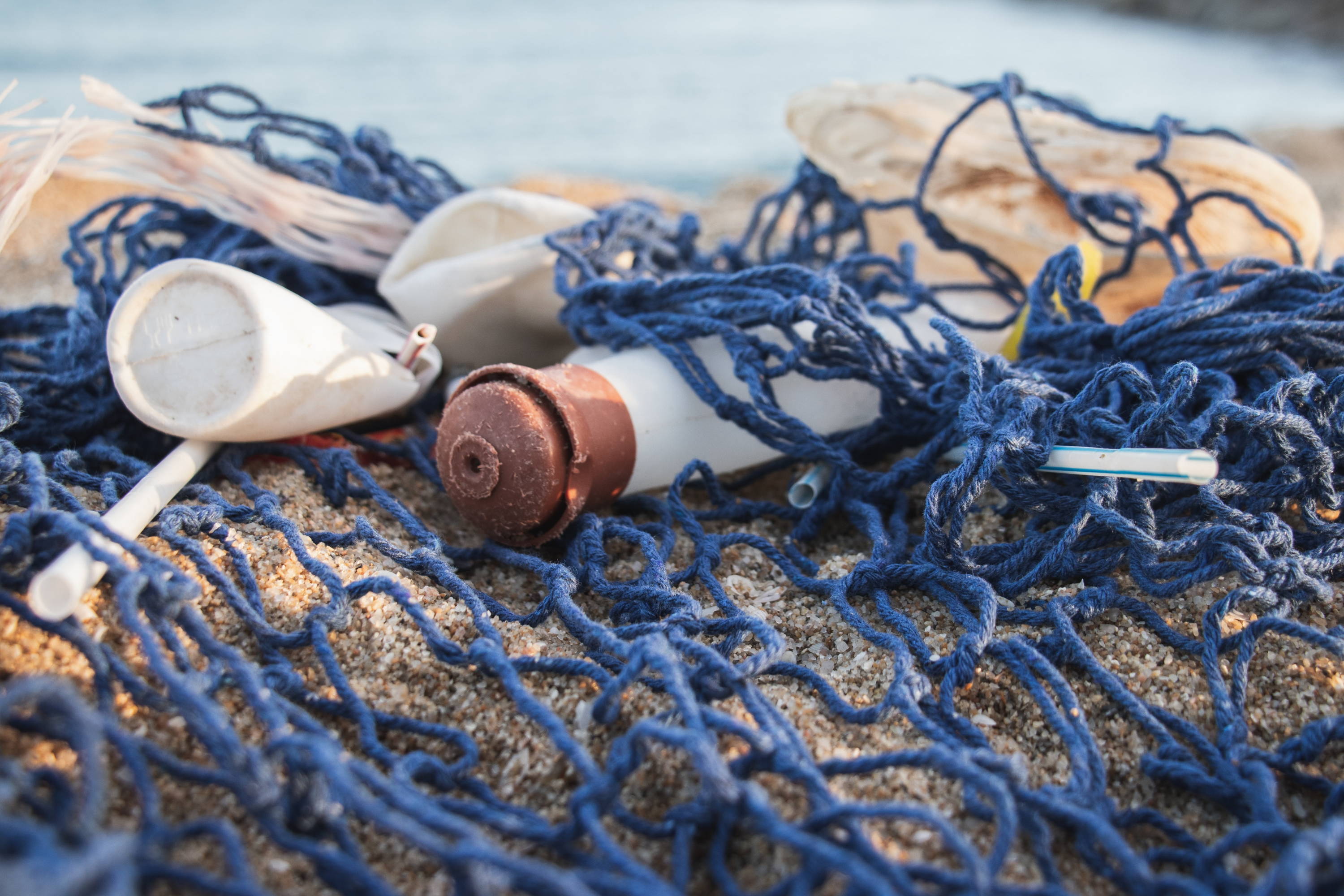 Picture by Angela Compagnone


Synthetic cosmetics and their impact on the planet
Liquid plastics are more dangerous than any other type of plastic because it's nearly impossible to recover them from waterways and oceans. The scary reality is that sewage plants can't filter them out of the water system, and even if they could, they would still end up in our soil via sewage sludge, which is often used as fertiliser. So, every time we wash our faces or rinse the shampoo out of our hair, we are rinsing these harmful plastics into our waterways.
Did you know that every minute, over seven kilos of microplastics from cosmetics and personal care products end up in the European environment? These figures aren't just plucked out of thin air; they are accurate statistics according to research undertaken by the European Chemicals Agency (ECHA). Once they reach the oceans, they're almost impossible to remove. They are consumed by sea animals and passed along the food chain to get humans.
Synthetic cosmetics and their impact on your health
Well, you don't need to be a rocket scientist to guess that microplastics don't just cause harm to the environment, but they also cause damage to our overall health. If truth be told, microplastics have been shown to cause damage to human cells, cause allergic reactions, and even cause cell death, according to National Geographic. Microplastics can enter the human body by eating, drinking, or even travelling through the bloodstream by slapping on your makeup or washing your face with your dirty cleaner.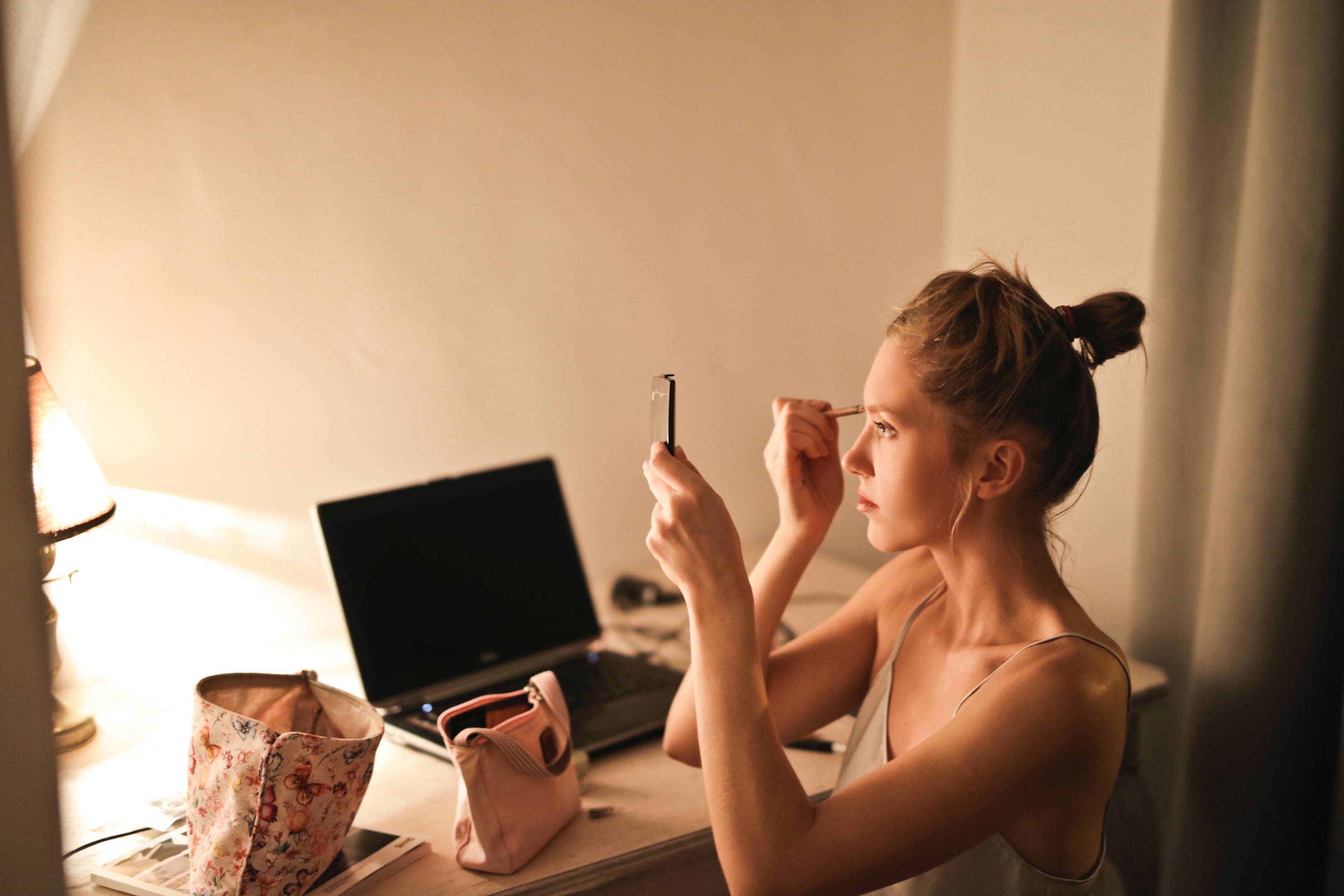 Know what to avoid in your cosmetics bag!
Knowledge is power and learning what to avoid and why can be essential to your health and well-being. For example, synthetic cosmetics are made from products formulated in a laboratory. The easiest way to remember this is to think of synthetic as "artificial" or "manmade." Synthetic cosmetics often have a longer shelf life than their all-natural rival. However, they contain toxic ingredients that are toxic to your body.
Based on research from The Plastic Health Coalition, researchers have found that human exposure to microplastics could lead to oxidative stress, DNA damage, and inflammation, among other health problems. Notably, when inflammation becomes chronic, this can lead to severe health problems.
But how can you be sure that there are no nasty ingredients in your cosmetics? You can be sure you don't have microplastics in your makeup and skincare products if you use "certified natural cosmetics." There are alternative ingredients out there. For example, bio-waxes, vegetable waxes, or beeswax are microplastics and polymers alternatives. A few 100% natural brands that Staiy loves and you can rely on to nourish and revitalise your skin are Burt's Bees, Nooda, and ORIGO.
To date, 448 brands from 119 different manufacturers have promised to remove plastic microbeads from their products, so you're not short on choice.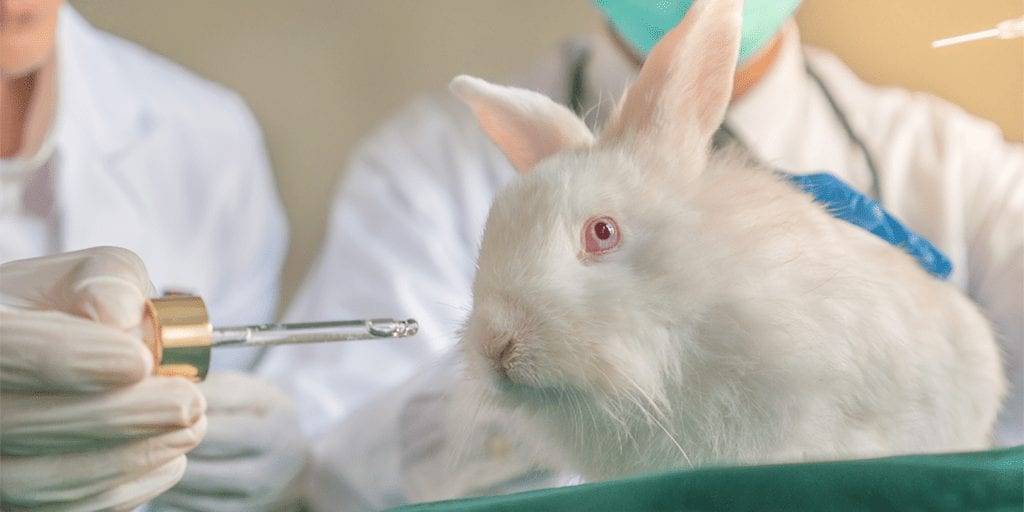 Picture by Mongkolchon Akesin


Support cruelty-free brands
Microplastic is one of many problems the cosmetic industry faces. Another severe issue is cosmetic brands testing their products on animals. Did you know that animal testing is legal in some countries? Unfortunately, the cruel reality is that it's still legal in countries such as the US and China. China is the largest market that tests products on animals. They have removed the requirement of pre-market animal testing for general cosmetics. However, animal testing in China is only partially banned.
But how can we help as consumers? Well, by supporting cruelty-free products. First, make sure you always do your research before you buy cosmetic products. Always scan packaging to find out if your cosmetics are cruelty-free. Look for trustworthy logos such as The Leaping Bunny Logo or PETA's cruelty-free logo. If you have either of these internationally recognised symbols, you know that your product is safe and hasn't been tested on animals.
The future of beauty is cruelty-free, simple products, safe, sustainable, refillable, zero-waste, non-toxic, plant-based, diverse, and good for your health and well-being. Here at Staiy, we are against animal testing, and for those who don't know, we have the cruelty-free Staiy label, which you can check out if you are looking for sustainable cosmetics from relying brands that don't test their products on animals.
Introducing a clean skincare regime and knowing what products are safe and what isn't has never been easier with this game-changing app. So why not treat your skin to some silky smooth products that are good for your skin? Check out Staiy's list of sustainable beauty products. We guarantee you won't look back once you have a clean skincare ritual.
Discover Staiy Natural Cosmetics