8 ways to make your food delivery sustainable
turn it sustainable with our tips!
The need for sustainability is rapidly growing across all sectors, especially in the realm of food delivery where unnecessary plastic packaging and takeout options are some of the greatest contributors to landfills across the world. As restaurants and food delivery services are making sustainability more available to consumers, here are some ways you can make your food delivery more eco-friendly.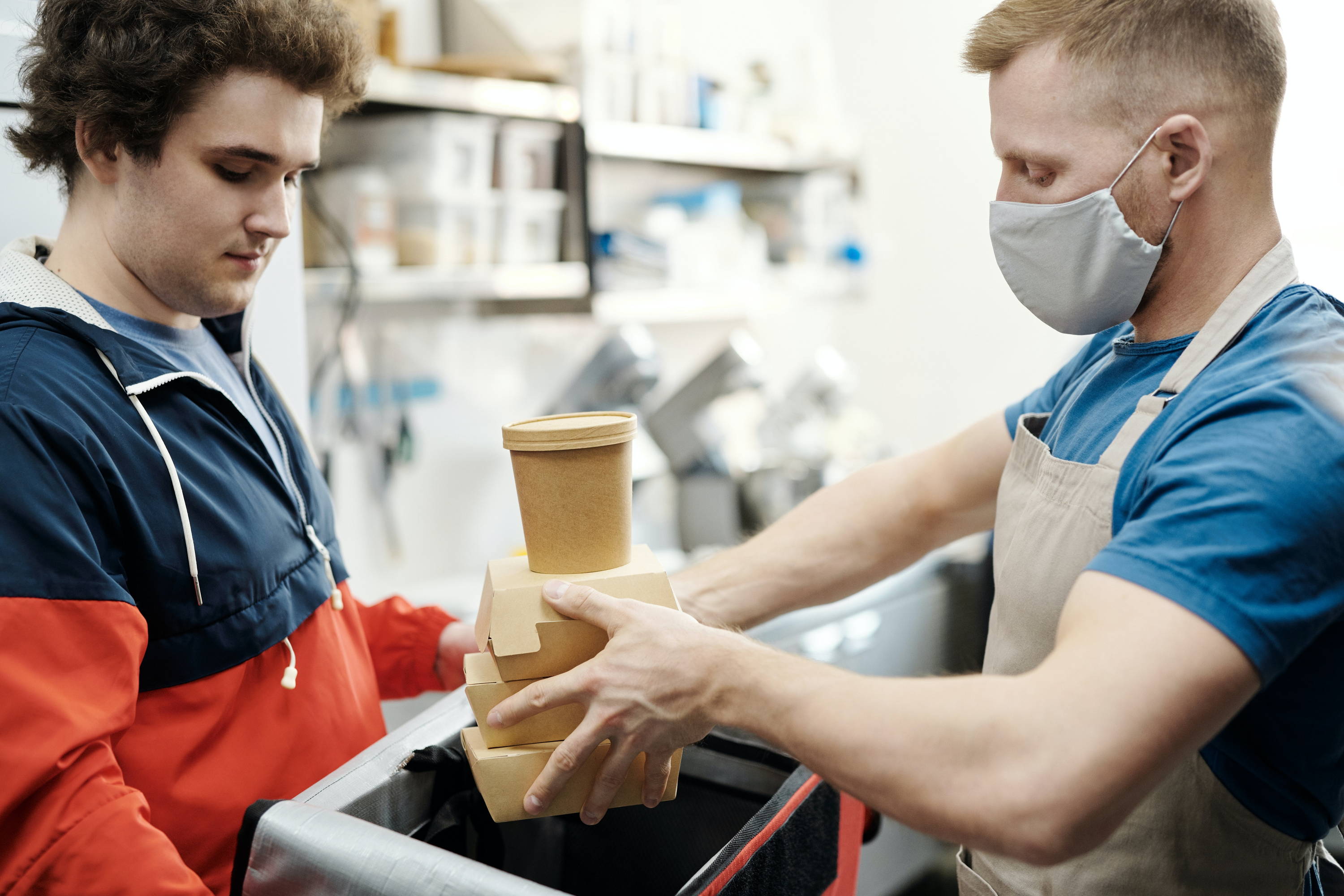 Picture by Norma Mortenson
When you order takeout or get your leftovers to go, many restaurants cover their food in piles of plastic for a safe trip to your home. While the food will usually get eaten, all of the plastic packaging will end up in the trash and, eventually, the landfill. However, this doesn't mean we have to stop eating takeout just to be sustainable. Here are 8 practical steps you can take to lessen your economic footprint and enjoy restaurant food at home.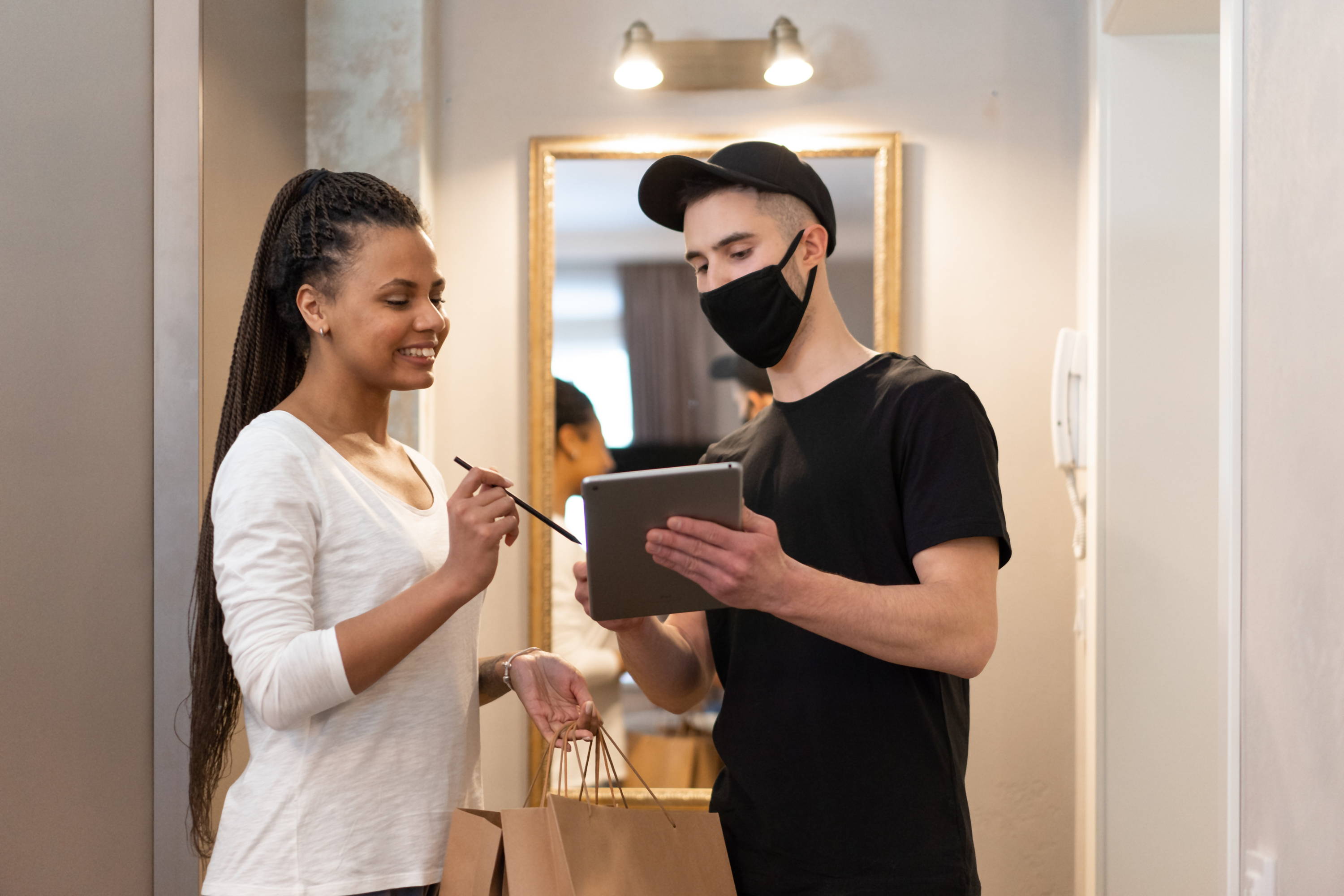 1. Opt for e-receipts
Many businesses are changing their checkout method to include e-receipts. By inputting your name, email and/or phone number into a system, a company can send your receipt directly to your phone instead of printing more paper. Next time you order from a restaurant and are given the option, opt for an e-receipt! If e-receipts aren't the restaurant's go-to, see if they would be able to send an electronic receipt to your phone instead of printing your receipt on paper that will ultimately end up in the trash.
2. Opt out of plastic cutlery.
If you're eating your meal at home or bringing leftovers, do you really need to take plastic cutlery with you? Instead of leaving the restaurant with assorted plastic cutlery or having them deliver, have the person preparing your meal leave out the extra plastics.
3. Opt out of extra plastics.
Speaking of leaving out extra plastics, have the restaurant place loose fruits and vegetables in your bag or box instead of wrapping them in plastic cling wrap. You can also ask the restaurant to avoid using multiple plastics in the packaging process by asking them not to use excess packaging products like cling wrap and plastic bags.
4. Avoid single-use condiments.
This one is as simple as it gets. When the restaurant or delivery app asks you to choose a sauce, simply say "none." Avoid picking up the single-use sauce packets and choose condiments you have at home.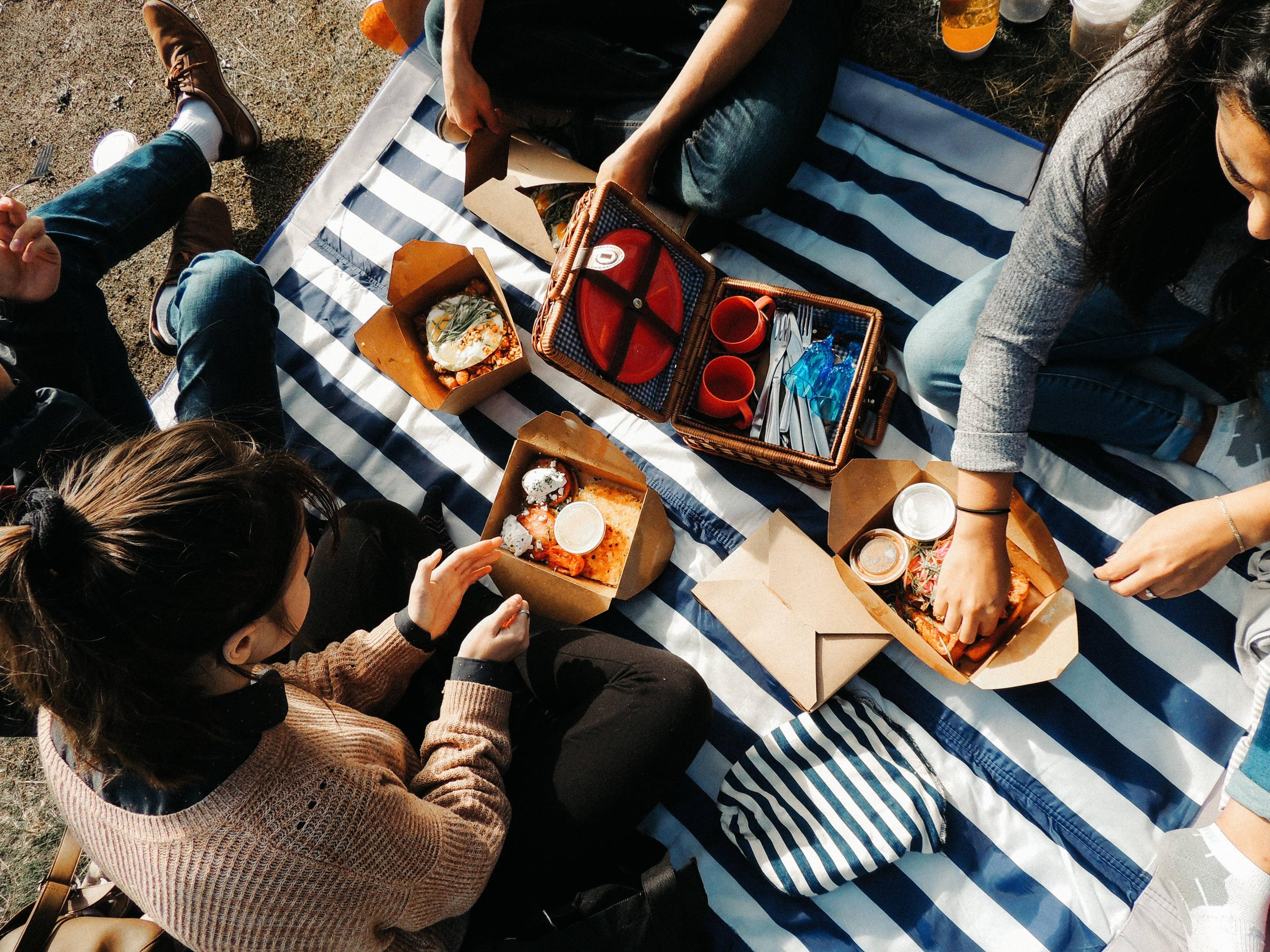 Picture by Samantha Fernandes
5. Take your own reusable dishware, and reuse plastic and styrofoam packaging.
If a restaurant allows it, ask them to package your to-go order in a reusable container you bring from home. If they can't package your order in a paper box and must offer you plastic or styrofoam packaging, simply reuse it. After finishing your meal, clean out your plastic or styrofoam container and keep it in your cupboard until you can use it again so that you can avoid using classic single-use packaging just once!
6. Research plastic-free restaurants.
Cut out plastic from your dining or takeout experience in one fell swoop. Check out resources like Plastic Free Restaurants or use the Plastic Score app. Both give you the option to minimize your use of plastic wherever your next meal may take place.
7. Avoid paper to-go menus and opt for online versions.
When COVID struck, many restaurants turned to online menus for public health safety. Although they may have returned to using paper or laminated menus, many restaurants have their menu on their website or through an app which you can access through your phone's scanner. Instead of taking paper menus from a restaurant or having them package it in your to-go order, say no and opt for online ordering. And if you do receive a paper to-go menu that you'll never use, you know what to do: recycle it.
8. Subscribe to receive groceries and meal kits from plant-based markets.
Many online markets offer a variety of food and drink items and meal kits to sustain any diet. Instead of getting takeout, reduce your carbon footprint and make fresh meals at home with these sustainable options. Online meal services like Home Chef, HelloFresh and Green Chef are great options to help you choose easy-to-make meals at home that are body- and budget-friendly. And if you want the best of both worlds, Hello Fresh and Green Chef recently launched their most sustainable meal kit options which offer a collaboration between the two services to help you find your most eco-friendly option. Markets like Thrive Market and Misfits Market also carry a range of organic produce and other groceries that are adult- and kid-friendly, kind to your wallet and packaged in an eco-friendly way.
If you're looking to go plastic-free and feel like it's just too hard to do when dining in or taking out, we encourage you to speak up, stand your ground and make one small change on behalf of the environment. The solution to plastic pollution begins with you.